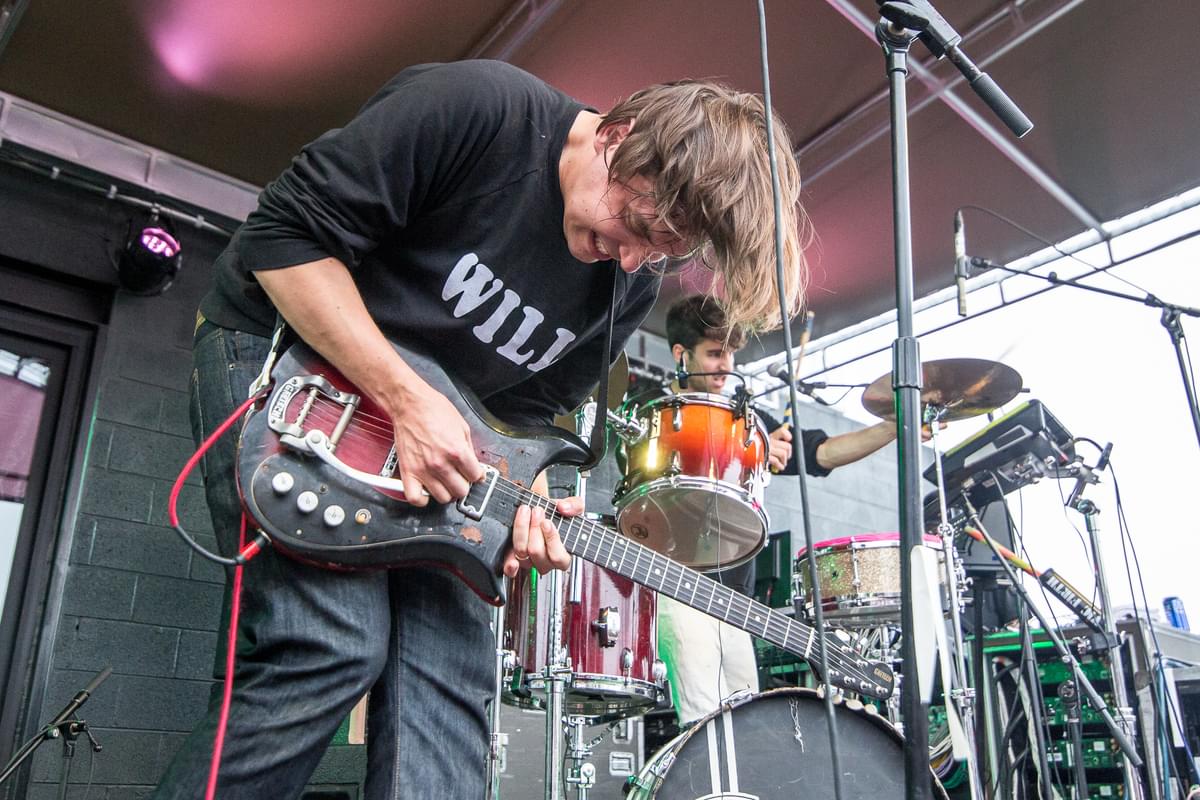 Arcade Fire's Will Butler shares new solo single "Anything You Want" about George Washington
The multi-instrumentalist, who released solo record Policy in 2015, recorded the track yesterday in Hackney, London, ahead of his band's show at the York Hall. It's his first solo material since last year's live record Friday Night.
"Anything You Want" uses "You Got It" by Roy Orbison in the chorus. Although it "wasn't written" for or about 4 July/American Independence Day, Butler says the timing of its release "feels appropriate".
The chorus is, um, by Roy Orbison

— Will Butler (@butlerwills) July 5, 2017
Arcade Fire are currently gearing up to release new record Everything Now - we've already heard three songs from it, including "Signs Of Life", "Creature Comfort" and the ABBA-esque title track.
Subscribe for news and competitions