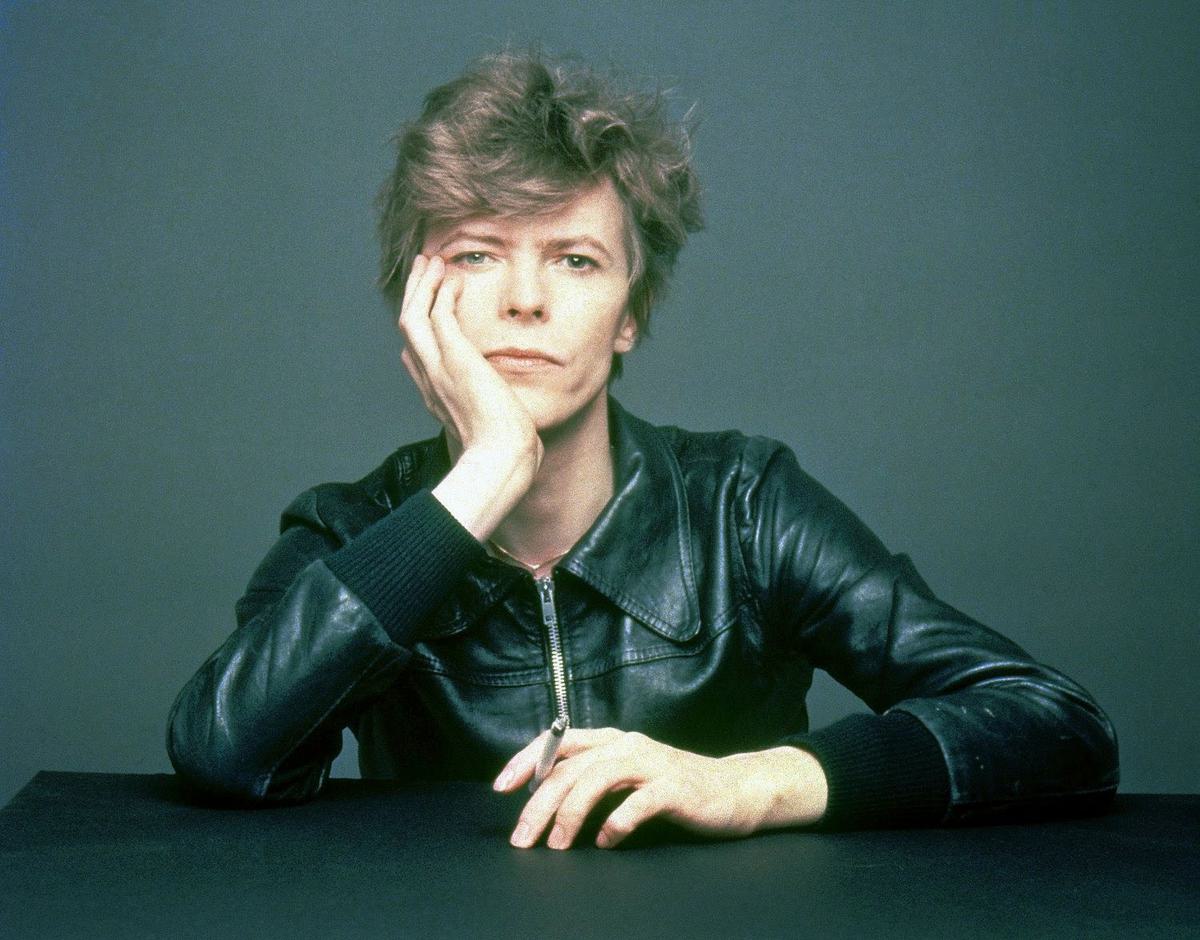 Anna Calvi, Duran Duran and more to play David Bowie tribute livestream
Anna Calvi and Duran Duran are among the latest names confirmed to play the A Bowie Celebration: Just For One Day! tribute livestream that takes place next month.
A Bowie Celebration: Just For One Day! is a tribute livestream event that will be hosted by Bowie's longest standing bandmate Mike Garson, and will celebrate Bowie's 74th birthday and the fifth anniversary of his passing.
Anna Calvi, Duran Duran, Adam Lambert, YUNGBLUD, Peter Frampton, Andra Day, Atticus Ross and more have been added to the livestream lineup today (15 December), joining the already-announced Trent Reznor, Billy Corgan, Gary Oldman, Gavin Rossdale (Bush), Perry Farrell (Jane's Addiction), Joe Elliott (Def Leppard), Macy Gray, Ian Astbury (The Cult), Lzzy Hale (Halestorm), Gail Ann Dorsey (David Bowie, Lenny Kravitz), Bernard Fowler (Rolling Stones), Corey Glover (Living Color), Lena Hall, Judith Hill and Charlie Sexton.
The livestream tribute event will also help raise money for Save The Children.
Previously announced alumni include Bowie's final touring band of @mikegarson, @Gail_Ann_Dorsey, @real_earl_slick, Sterling Campbell, @spookyghostnyc, and @crussellsinger, plus Zack Alford, @carlos_alomar, @kevarmst, Alan Childs, @avidalways, @emmgryner, @OmarHakimdrums... 11/ pic.twitter.com/syV9hy5GzJ

— A Bowie Celebration (@BowieTour) December 15, 2020
A Bowie Celebration: Just For One Day! takes place 8 January 2021 from 6pm PT / 2am GMT. Tickets are available to buy now from
rollinglivestudios.com
.