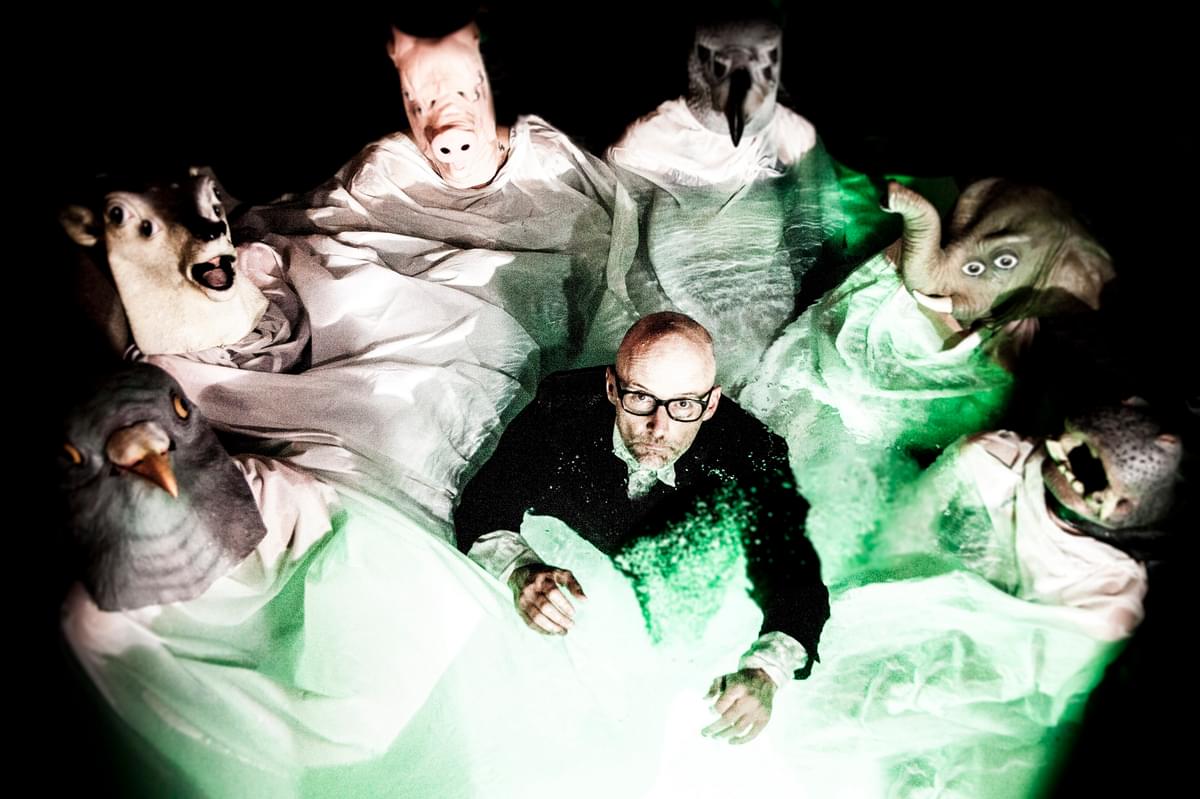 Apparently André 3000 turned down a Moby collaboration because people didn't like him
In Moby's new book, Then It Fell Apart, he revisits a time when André 3000 turned down a collaboration because people disliked Moby.
Another celebrity scenario has been uncovered from Moby's new autobiography, Then It Fell Apart.
This time it includes André 3000, who apparently "quickly stepped backward" when Moby tried to approach him for a hug.
Moby reveals that he asked the Outkast rapper to work on some new music with him, to which André 3000 replied, "Moby, you know I like you, but just too many people are hating on you right now."
Then It Fell Apart also sees Moby write about kissing a pre-fame Lana Del Rey, who, at the time, was called Lizzy Grant.
Over the weekend Moby posted a public apology to Natalie Portman after he published details about dating her in his book. After she denied the claims, Moby wrote in his apology, "I also fully recognize that it was truly inconsiderate of me to not let her know about her inclusion in the book beforehand."
Moby's Then It Fell Apart book is out now.
Get the Best Fit take on the week in music direct to your inbox every Friday