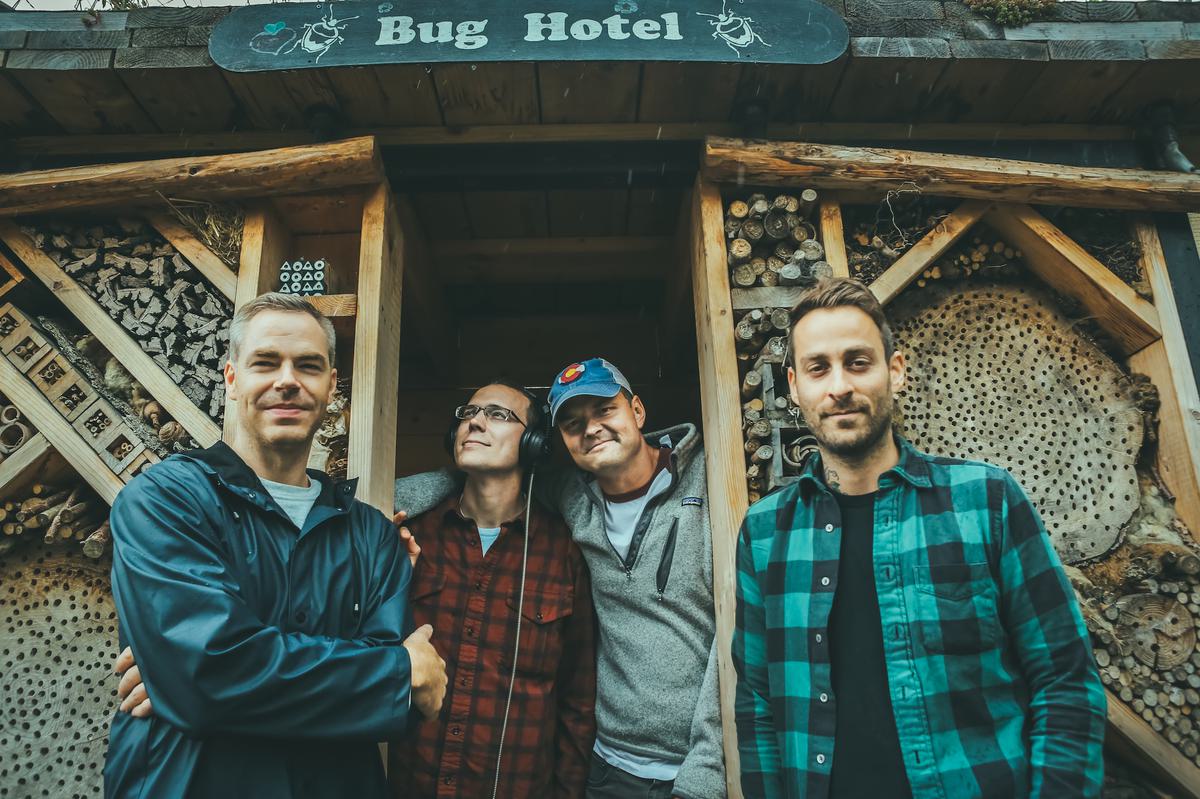 American Football to headline Minecraft coronavirus festival this weekend
Open Pit and Anamanaguchi are hosting a virtual music festival on Minecraft this weekend, and American Football will be headlining.
Yesterday (5 April), Open Pit and Anamanaguchi unveiled the lineup for their Minecraft virtual music festival Nether Meant, which will take place on Saturday (11 April) with all proceeds being donated to coronavirus relief efforts.
American Football are due to headline the virtual festival, and the name of the festival is inspired by their "Never Meant" song.
HANA, Anamanaguchi, Baths, IGLOOGHOST, Kai Whiston and BABii, and more are due to perform.
Nether Meant will take place in a fictional world on the game called Elsewither, which is named after the Brooklyn venue Elsewhere.
Pitchfork notes that people can watch the festival in the game, or via a Twitch stream. There's also VIP passes up for grabs, allowing users to access "special VIP areas in-game" as well as merch for their characters. All proceeds from the VIP passes will be donated to GOOD360's coronavirus relief efforts.
Open Pit & @anamanaguchi present#NetherMeant

Saturday, April 11
6PM EST

performances by@americfootball @BATHSmusic @skylar__spence@wearewavedash @y2k2y + @maxschramp @lewisjamesgrant @HANAtruly
+ more

in our new virtual @elsewherespace venue https://t.co/NskKATabCL pic.twitter.com/BlTohCclk5

— Open Pit (@OpenPitPresents) April 5, 2020
The Nether Meant virtual festival takes place on Minecraft this Saturday (11 April) from 6pm ET. Find out how to access Elsewither on
elsewither.club
.