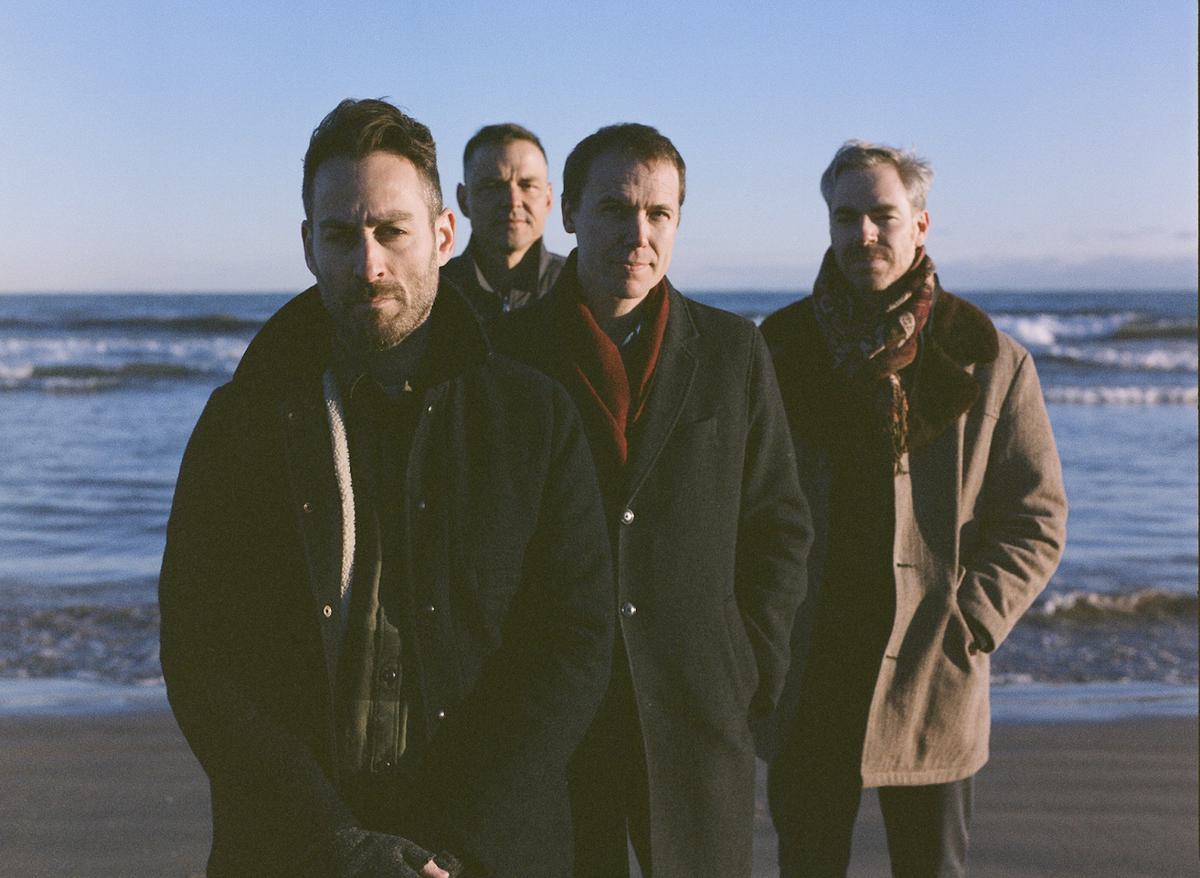 American Football share collaboration with Hayley Williams "Uncomfortably Numb"
American Football return with another glimpse of their third album "Uncomfortably Numb", a collaboration with Paramore's Hayley Williams.
"Uncomfortably Numb" is the second track to be released from their American Football (LP3) record landing in March.
When announcing the album in December last year, the Illinois group shared first single "Silhouettes".
It's only been two years since the band returned with their sophomore record American Football (LP2). For their third LP they returned to producer Jason Cupp, and recorded their new record at the same studios, Arc Studios in Omaha, Nebraska.
American Football (LP3) will see the quartet team up with two other female vocalists over the course of the record, including Slowdive's Rachel Goswell, and Land Of Talk's Elizabeth Powell.