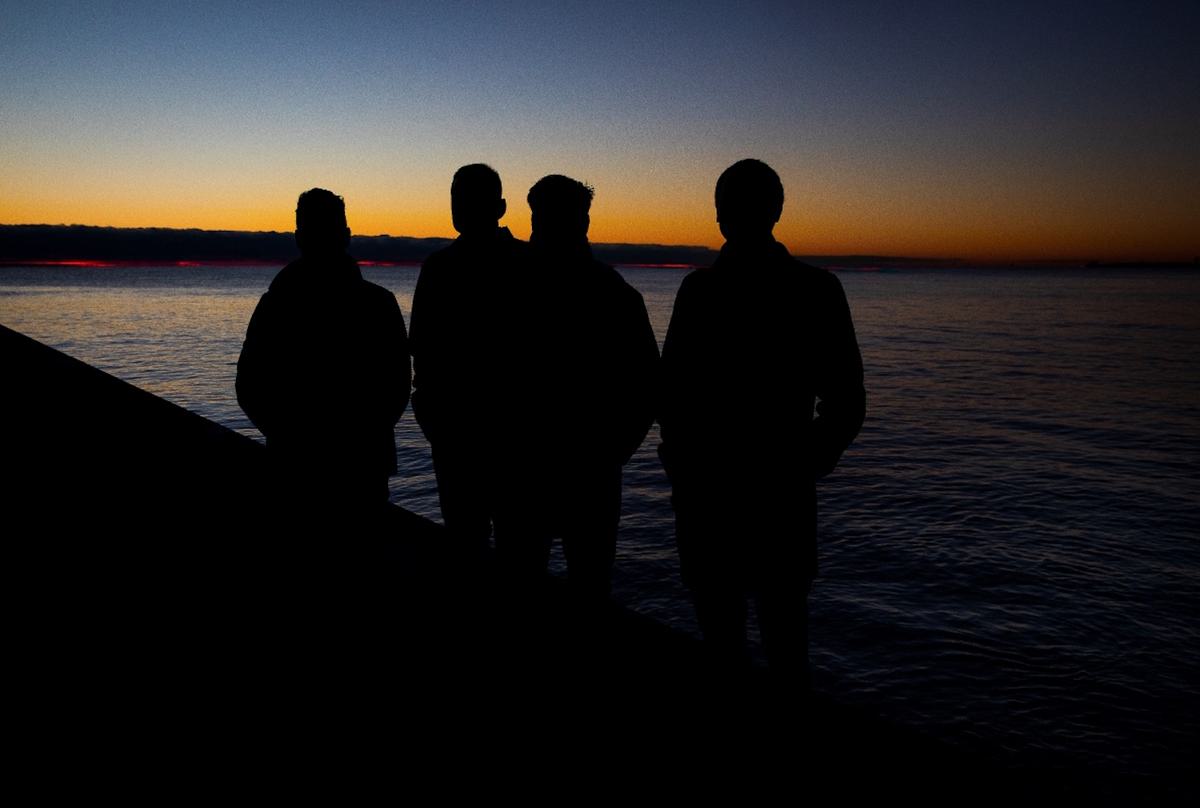 American Football announce third record with tender lead track "Silhouettes"
Illinois quartet American Football are back with news of their third album, which is announced alongside the endearing lead single "Silhouettes".
American Football released their debut record back in 1999, and have taken nearly two decades to get to their third album American Football (LP3). The first taster of their third LP is the tender album opener "Silhouettes".
It's only been two years since the band returned with their sophomore record American Football (LP2). For their third LP they returned to producer Jason Cupp, and recorded their new record at the same studios, Arc Studios in Omaha, Nebraska.
Vocalist Mike Kinsella comments, "We put a lot of time and a lot of energy into it. We were all thoughtful about what we wanted to put out there. Last time, it was figuring out how to use all of our different arms. This time, we were like – Okay, we have these arms, let's use them."
He adds, "I feel like my lyric writing has changed a lot over the years. The goal is to be conversational, maybe to state something giant and heavy, but in a very plain way. But, definitely in this record, I keep things a little more vague."
American Football (LP3) will see the quartet team up with three female vocalists over the course of the record, including Paramore's Hayley Williams, Slowdive's Rachel Goswell, and Land Of Talk's Elizabeth Powell.
Tracklist:
Silhouettes
Every Wave To Ever Rise (ft. Elizabeth Powell)
Uncomfortably Numb (ft. Hayley Williams)
Heir Apparent
Doom in Full Bloom
I Can't Feel You (ft. Rachel Goswell)
Mine To Miss
Life Support