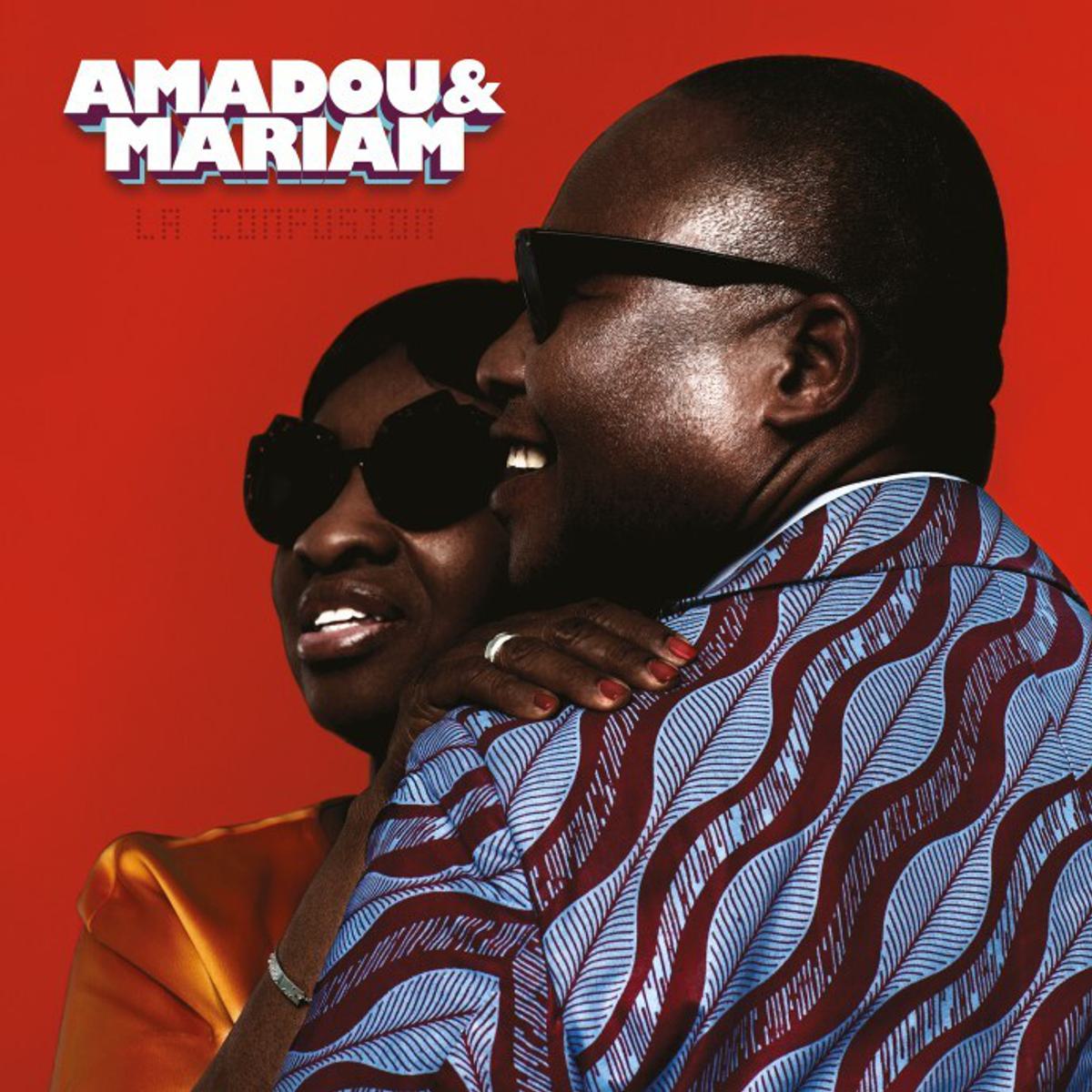 Amadou & Mariam tackle the constant state of disarray in their new single "La Confusion"
Malian duo Amadou & Mariam have unveiled "La Confusion", the title track from their upcoming ninth studio record.
"It's about the current state of confusion that we find ourselves surrounded by," says Amadou. "In these trying times, we often lose our points of reference and some of the values we once had. People often struggle to see the difference between what is true and what is not and don't know what to believe in anymore. We simply don't know which way to turn."
The new single comes accaompnied by a vid directed by Akinola Davies Jr..
The duo's upcoming record - the follow up to 2012's Folila LP - comes hot on the heels of April's "Bofou Safou" comeback single and EP.
Amadou & Mariam are also set for a heap of festivals this summer, including End Of The Road in September, and then headline dates in the autumn - including a stop at London's The Troxy on 4 November. Find out more.
Tracklist:
Bofou Safou
C'est Chaud
Filaou Bessame
Ta Promesse
La Confusion
Femmes du Monde
Fari Mandila
Diarra
Mokou Mokou
Yiki Yassa
Massa Allah
Mokou Mokou Blues
La Confusion is out 22 September via Because Music.