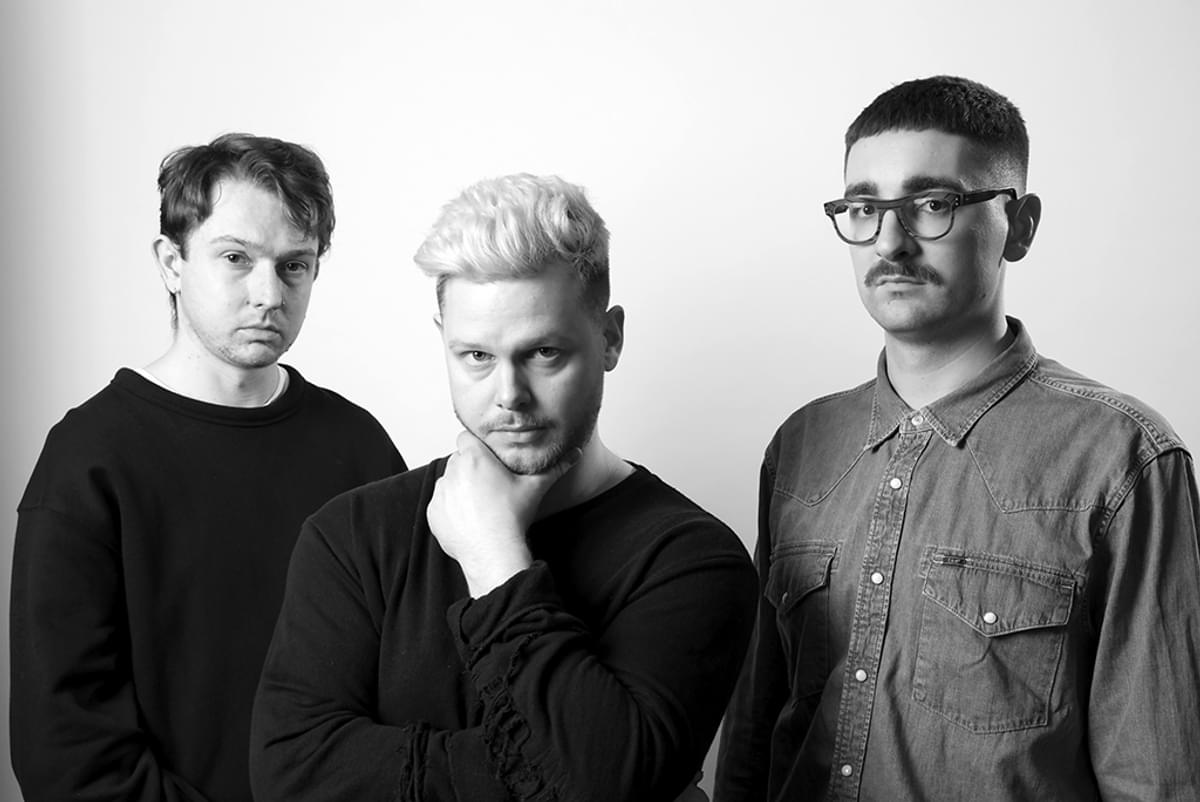 alt-J launch online game to help you explore the world of their new album
alt-J have shared an abstract online 'game' to tease their upcoming record Relaxer.
It's not strictly a game, but more of a tool to help fans get inside the glitchy world alt-J are creating - take a look around and discover gifs, videos, studio pics, and more. As many have already noted, the visuals riff off/use the classically strange 1998 Playstation game LSD: Dream Emulator.
"Here's something Team alt-J have been working on for a while," the band write on Facebook. "You might find you get lost in it... as it evolves, there will be more for you to find. But for now, be like that wayward lad, step out and start exploring."
The group have already revealed "In Cold Blood" and "3WW" from their follow up to This Is All Yours.
Subscribe for news and competitions