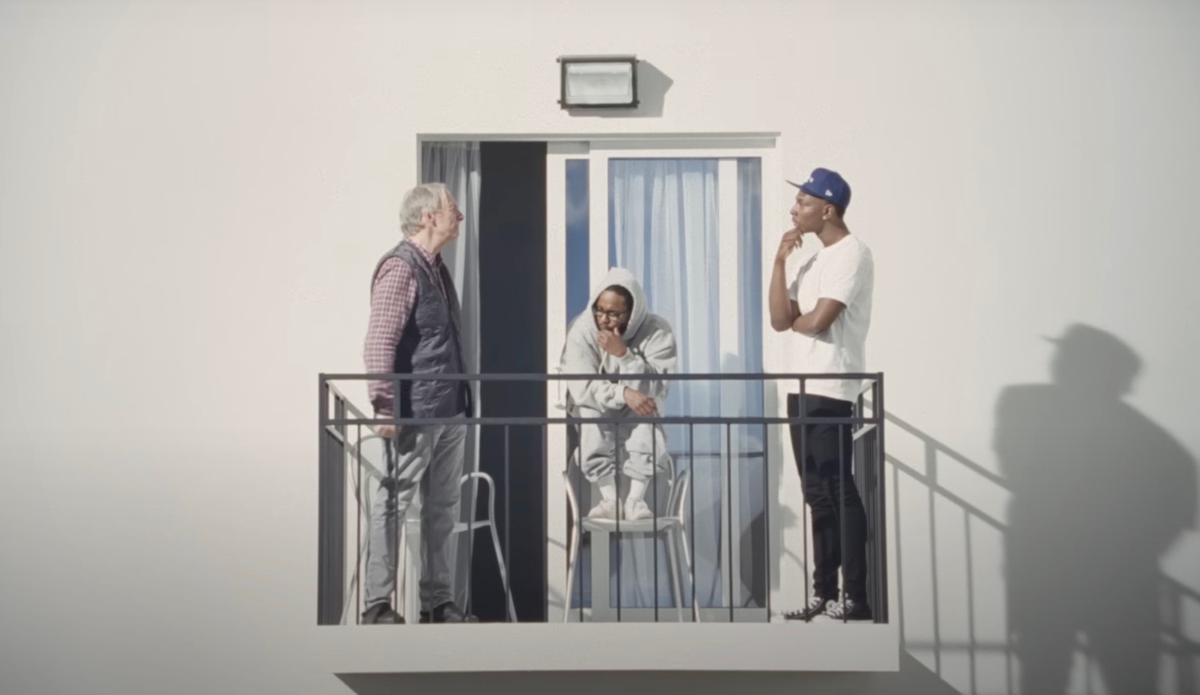 Kendrick Lamar and Ray Dalio star in new pgLang-produced Cash App video
Kendrick Lamar, billionaire investor Ray Dalio and comedian Exavier TV appear in a new Cash App That's Money campaign advert that's produced by Lamar and Dave Free's pgLang company.

The new video - directed by Dave Free and produced by pgLang - is released as part of Cash App's That's Money campaign, and sees Kendrick Lamar mediate a conversation between comedian Exavier TV and billionaire investor Ray Dalio about how Exavier TV saved his money to open a barbershop, and lost it through gambling.

The new pgLang-produced video follows previous outings for Converse, Tanna Leone, Baby Keem, Calvin Klein and more.