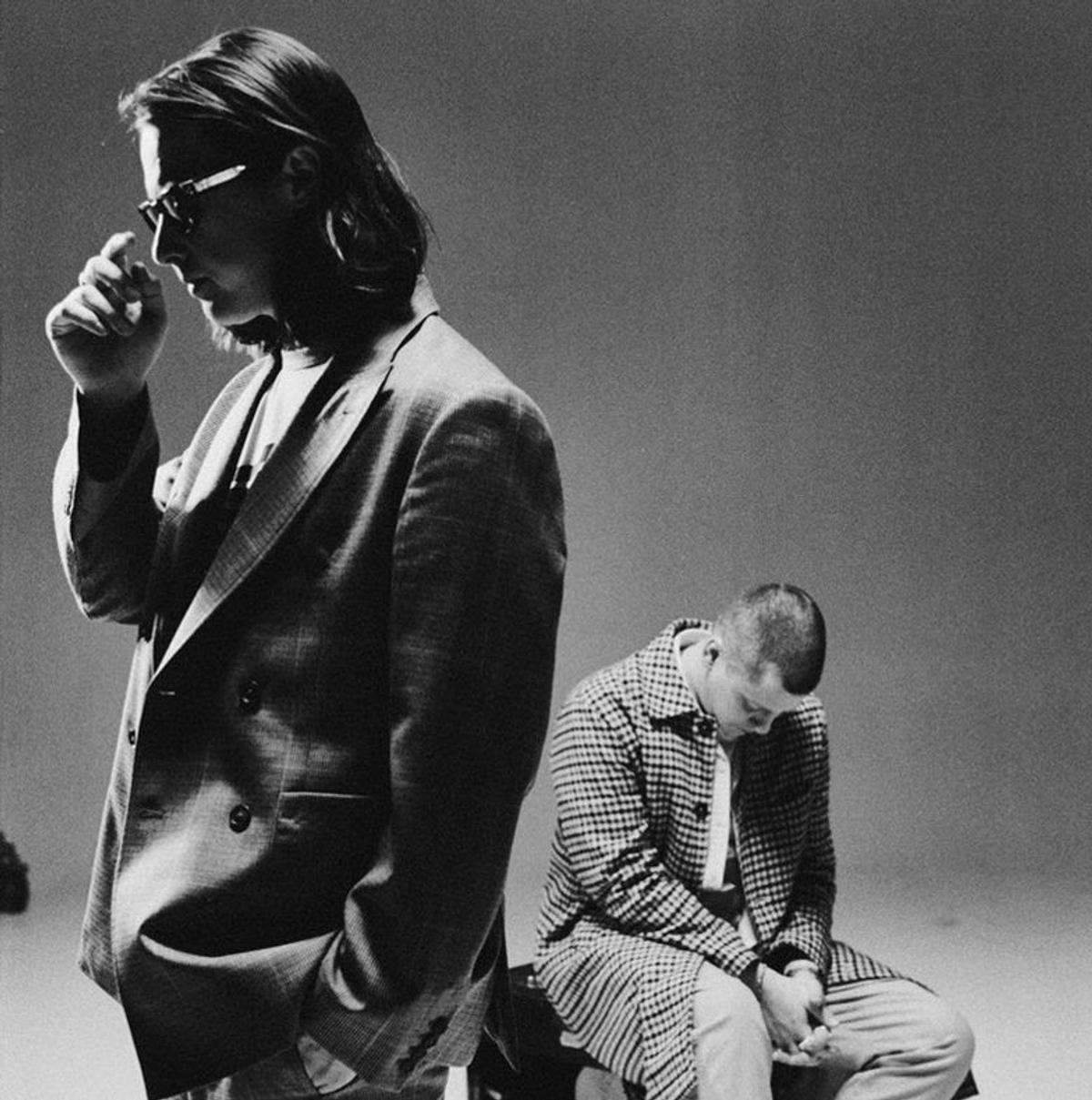 Jungle share the brand new single "DOMINOES"
Jungle unveil the second single from their forthcoming album, Volcano.
The album's lead single "Candle Flame" (featuring Erik The Architect) was debuted on Radio 1 as Sian Eleri's Hottest Record.
The video for their new single "DOMINOES" was directed by J Lloyd & Charlie Di Placido of Contentus Maximus, and it segues seamlessly from "Candle Flame", dropping a teaser as to what to expect from their next single release.
Both tracks will feature on Jungle's fourth studio album, Volcano. 2021's Loving in Stereo which saw the duo – comprised of J Lloyd and Tom McFarland – achieve their highest charting album to date, reaching number one on the Billboard Dance Albums chart.