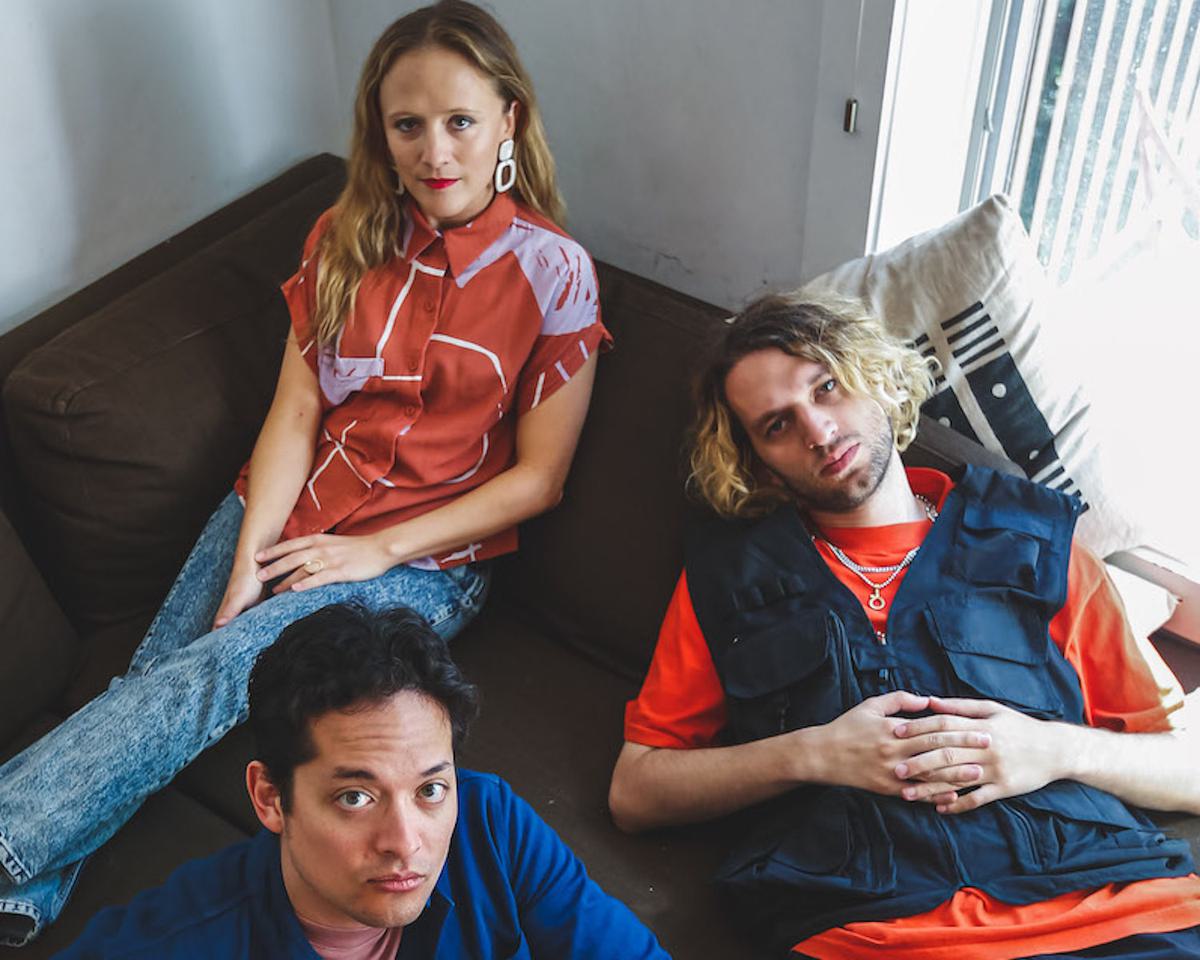 isomonstrosity announce debut album with Danny Brown and 65AR collaboration "careful what you wish for"
Johan Lenox, Ellen Reid and Yuga Cohler have announced their debut album as isomonstrosity, and have recruited Danny Brown and 65AR for their new single "careful what you wish for".
"careful what you wish for" featuring Danny Brown and 65AR is LLenox, Reid and Cohler's second outing as isomonstrosity, following last month's "i used to" featuring Kacy Hill.
Cohler says, "Form and structure are something we talked about a lot on this album. Johan and I in particular have discussed the significance of songs like Travis Scott's "SICKO MODE" and Kanye West's "New Slaves" which are really a stitching-together of multiple songs, in pushing formal boundaries in popular music. "careful what you wish for" takes a page out of that book, and features some very disparate elements: the always great Danny Brown on top of a percussive beat, next to 645AR's ethereal falsetto over clarinet processed through a vocoder. I really loved watching Johan have that "aha" moment to craft an entirely new piece out of these really contrasting fragments."
The group's upcoming album is self-titled, and will also feature collaborations with Empress Of, Danny L Harle, Tommy Genesis, Vic Mensa and Zacari.
Tracklist:
intro
shining (Feat. Tommy Genesis)
cascades
too quiet
watch it burn (Feat. Zacari)
i hope she is sleeping well (Feat. Danny L Harle)
take me back (Feat. Empress Of)
break glass
careful what you wish for (Feat. Danny Brown, 645AR & Johan Lenox)
wake up (Feat. Vic Mensa)
i used to (Feat. Kacy Hill)
losing my mind
"careful what you wish for" is out now. isomonstrosity's self-titled debut album will land on 18 November via Brassland, and is available to pre-order now.