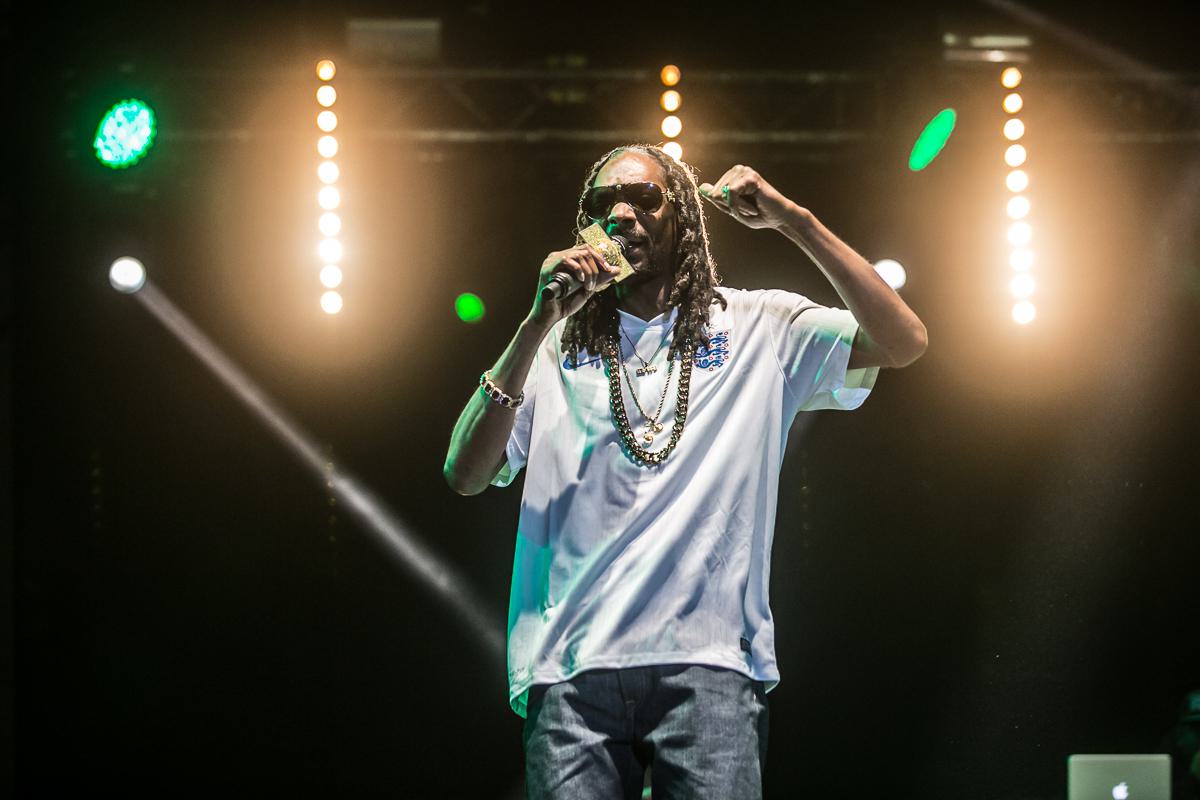 Hang fire – Snoop Dogg isn't actually giving up smoking
"After much consideration and conversation with my family, I've decided to give up smoke," reads the text over commemorative photograph of Snoop Dogg. He asked for people to "please respect [his] privacy at this time," which of course led to the opposite.
Some people thought he was joking, others took Snoop's words for it, but a small group of people couldn't help but think that it must've been some elaborate publicity stunt for something later to be revealed.
I'm done with smoke. I'm going smokeless with @SoloStove. #ad pic.twitter.com/RwF8wnk1wp

— Snoop Dogg (@SnoopDogg) November 20, 2023
Earlier today, Snoop Dogg posted a video to his socials where he was advertising Solo Stove's brand new smokeless barbecues.
"I've given up smoke. I know what you're thinking: 'Snoop, smoke is kinda your whole thing!' But I'm done with it – done with the coughing and my clothes smelling all sticky. I'm going smokeless," he reiterates as the camera slowly pans out to him sitting in front of a fire.