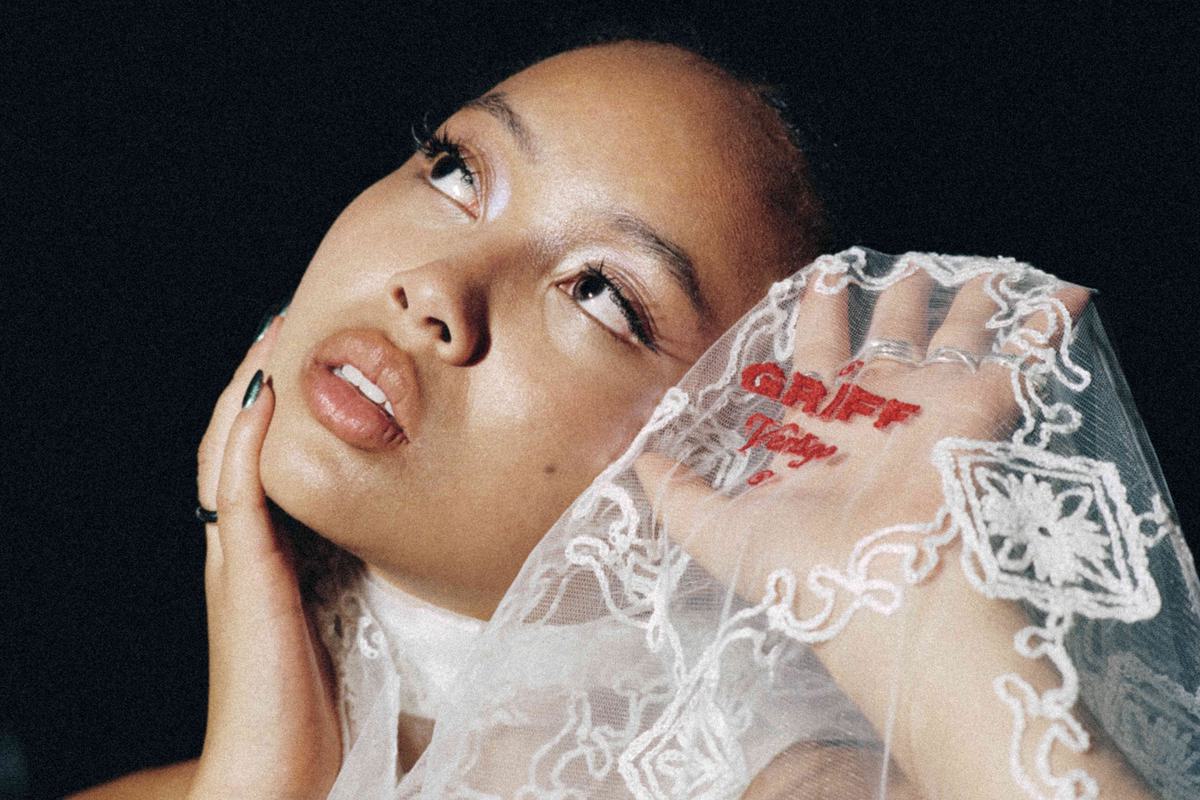 Griff returns with the brand new single, "Vertigo"
Griff is back today with brand new single "Vertigo", which just received its first play as Radio 1's Hottest Record in The World.
"Vertigo" is the Brit Award-winner's first new solo material since One Foot In Front The Other (which became the first mixtape by a female artist to reach the top five) and the inescapable hit "Black Hole".
Griff opened for HAIM at All Points over the weekend and, having just played one gig prior to the pandemic –– in support of DIY EP Mirror Talk –– she basically came straight out of lockdown into tours with some of the biggest artists in the world, including Dua Lipa, Ed Sheeran, Coldplay, Florence + the Machine.

""Vertigo" refers to an emotional state - always feeling upside down," Griff says, "Experiencing love and growing up, it always feels like the world and my emotions are spinning faster than I can keep up with. "Vertigo" is the beginning of a new creative chapter for me, and I'm excited for us all to go on this journey together."
Griff has been documenting the process of writing "Vertigo" with her fans over the past month, from its beginnings as a demo, to performing the track in full for the first time on her recent tour with Coldplay, at Letzigrund Zurich.
"Vertigo", is available now on Warner Music.