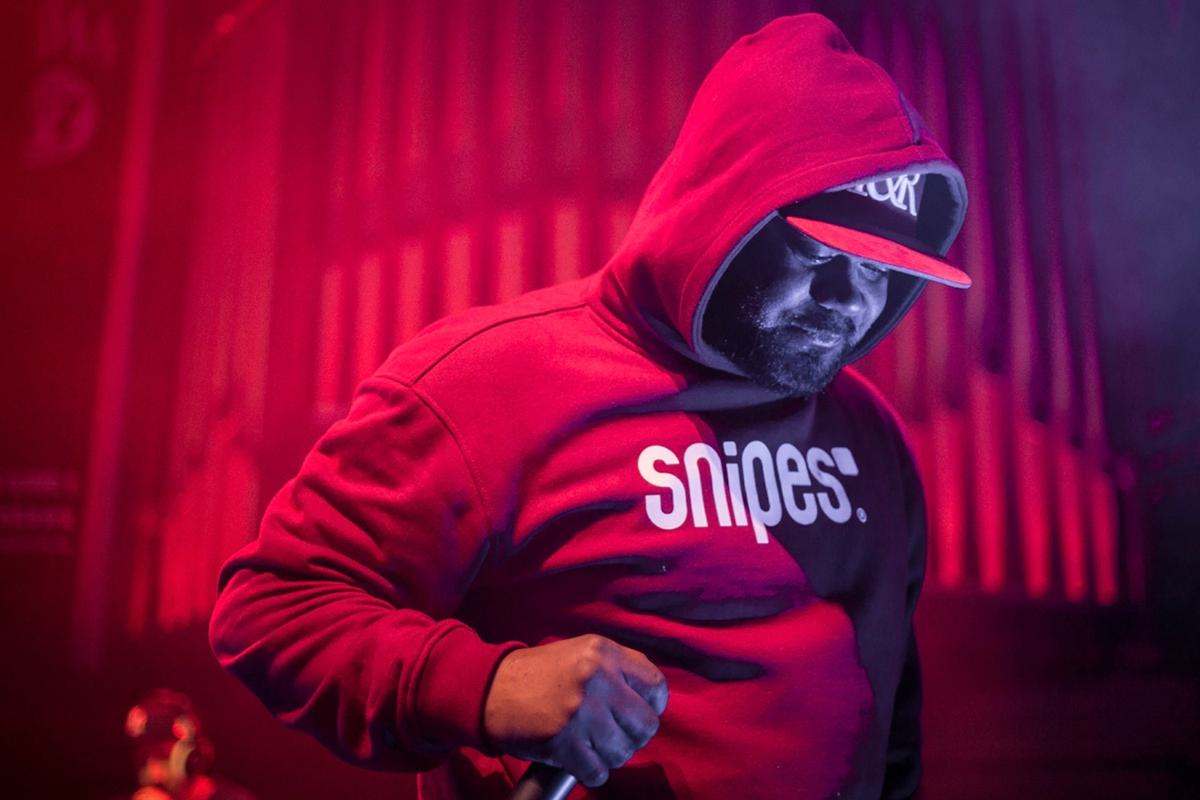 Ghostface Killah selling limited edition Killah Christmas project bundle with two-minute phone call for £700
Ghostface Killah has launched his new limited edition six-track Christmas project Killah Christmas, and the most expensive bundle featuring a digital copy, a meet and greet pass and a two-minute phone call is up for £700.
Killah Christmas is Ghostface Killah's new six-track festive project, and is only available to purchase through his online store for pretty hefty prices.
The release is reportedly limited edition, and won't be making its way onto streaming platforms, but the cheapest options mean fans will need to pay £42 for a CD or digital copy of the project, which includes just six songs.
The Killah Christmas vinyl and digital bundle is available for £247, and a signed vinyl bundle (with a graphic t-shirt, CD, beanie and pin) is up for £329. The most expensive option is the digital/phone call bundle, which features a digital copy of the project, a beanie and pin, a one-time use meet and greet pass, and a two-minute phone call with Ghostface Killah himself, which is available to purchase for £698.
On Instagram, one user commented, "$50 for a digital download. Holy inflation. As much as I want it I just can't justify that price." Another wrote, "50 dollars for 6 tracks? Drop the ego man."