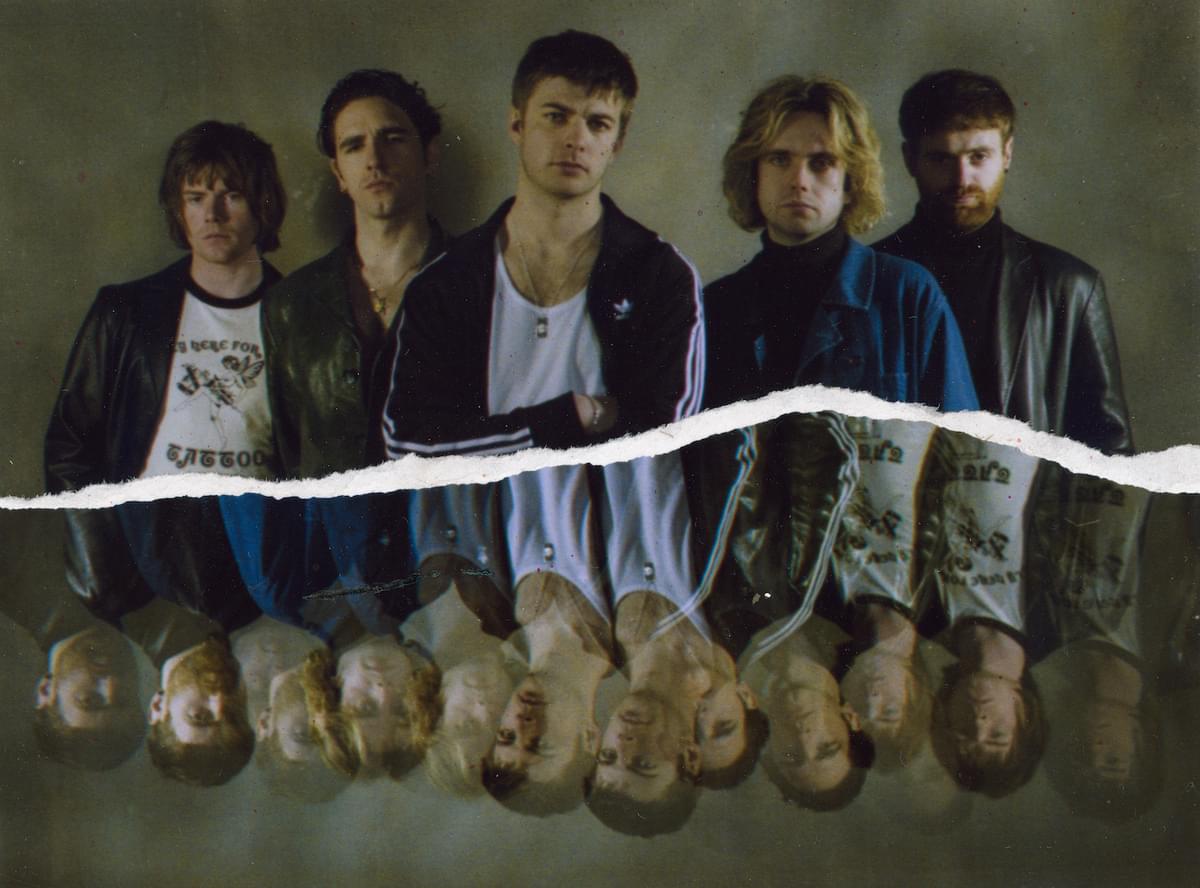 Fontaines DC guitarist Carlos O'Connell to miss band's New Zealand, Australia and Japan shows
Fontaines DC have shared a statement from guitarist Carlos O'Connell announcing that he won't be playing the band's shows inn New Zealand, Australia and Japan as he's waiting for his first child to be born.
Tomorrow (27 January) Fontaines DC will play in Christchurch, New Zealand, but earlier today they revealed that they'll be without guitarist Carlos O'Connell across their New Zealand, Australia and Japan tour dates as he's staying back to wait for the birth of his first child. Instead, The Altered Hours' Cathal MacGabhann will take his place.
O'Connell wrote, "I will not be attending these shows with Fontaines due to the little less imminent, yet a little more unpredictable, birth of my first child."
"I am truly in awe at the idea of new life, this little one has become the reason why I do anything since I found out about her," O'Connell continued. "In saying it all, I am more gutted than I expected to be at the prospect of missing these shows. I can't wait for the day I get to go to that end of the world with my boys."
He added, "Cathal from The Altered Hours put in all the work I stretched out over a period of five years into one stressful Christmas and he's come out sounding better than any Hoover could've done. I've full faith in this man's talent as a player and passion for music."
Get the Best Fit take on the week in music direct to your inbox every Friday