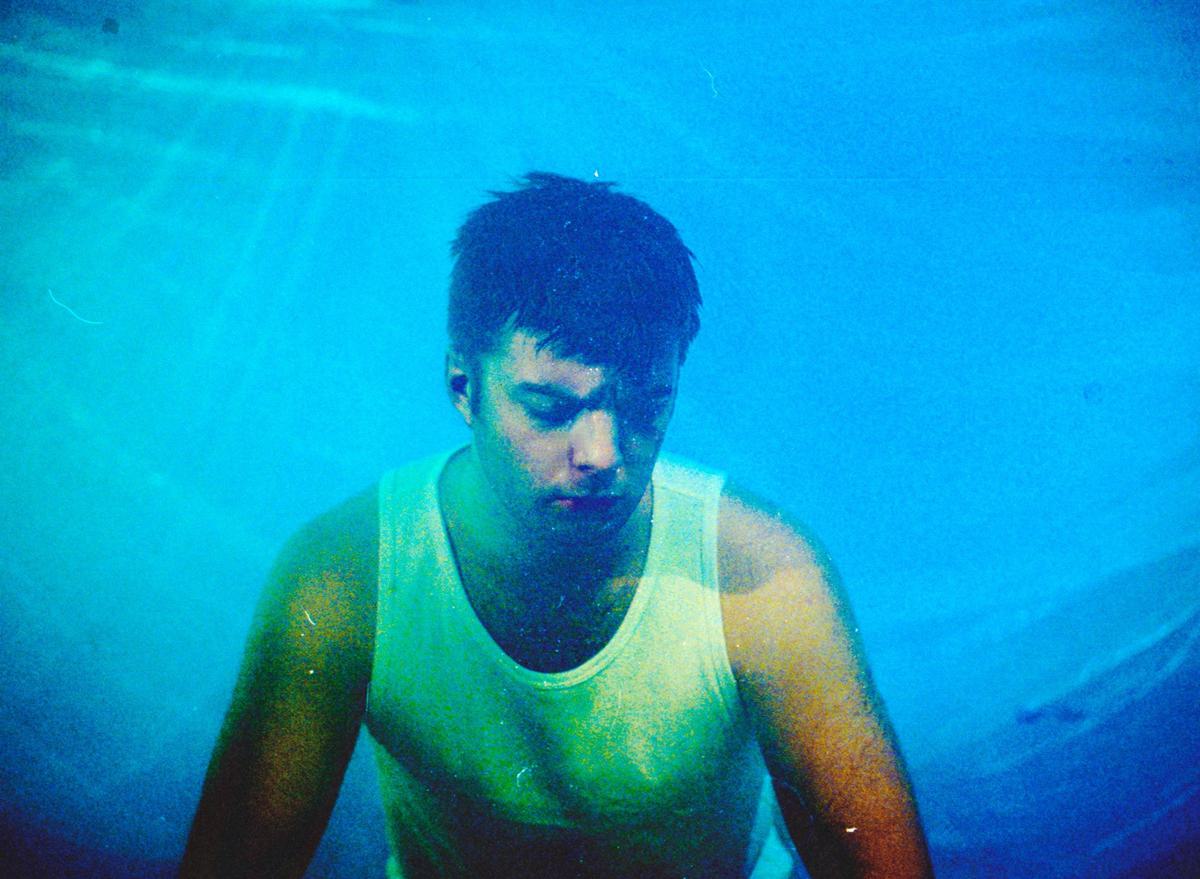 Fontaines D.C. vocalist Grian Chatten announces Dan Carey-produced debut solo album
To coincide with its announcement, Grian Chatten shares a new track, "Fairlies".
Chatten on writing the new single: "I wrote Fairlies in intense heat. Partly in Jerez, Spain, partly in LA a couple of days before a Fontaines D.C. tour kicked off. It was a quick write, and I believe I celebrated each line with a beer."
The single is accompanied by a video animated by Callum Scott-Dyson.
Chaos For The Fly was inspired thirty miles north of Dublin near an old casino by the promenade. "I was walking along Stoney Beach at night and it came to me on the waves," recalls Chatten. "I just stood there and looked at them and I heard the whole fucking thing. Every part of it, from the chord progressions to the string arrangements."
Of the reason to make a solo album, he says: "I just thought: I want to do this myself. I know where we as a band are going next and that's not where I want to go with this. I've got a couple of exaggerated aspects of my soul that I wanted to express.
"The rest of the band are all creative and songwriters in their own right, too. I didn't want to go to them and be like, 'No, every single thing has to be like this.' I didn't want to compromise with these songs in that way."
Tracklist:
The Score
Last Time Every Time Forever
Fairlies
Bob's Casino
All Of The People
East Coast Bed
Salt Throwers Off A Truck
I Am So Far
Season For Pain
"Fairlies" is out now. Chaos For The Fly is released on 30 June via Partisan Records.