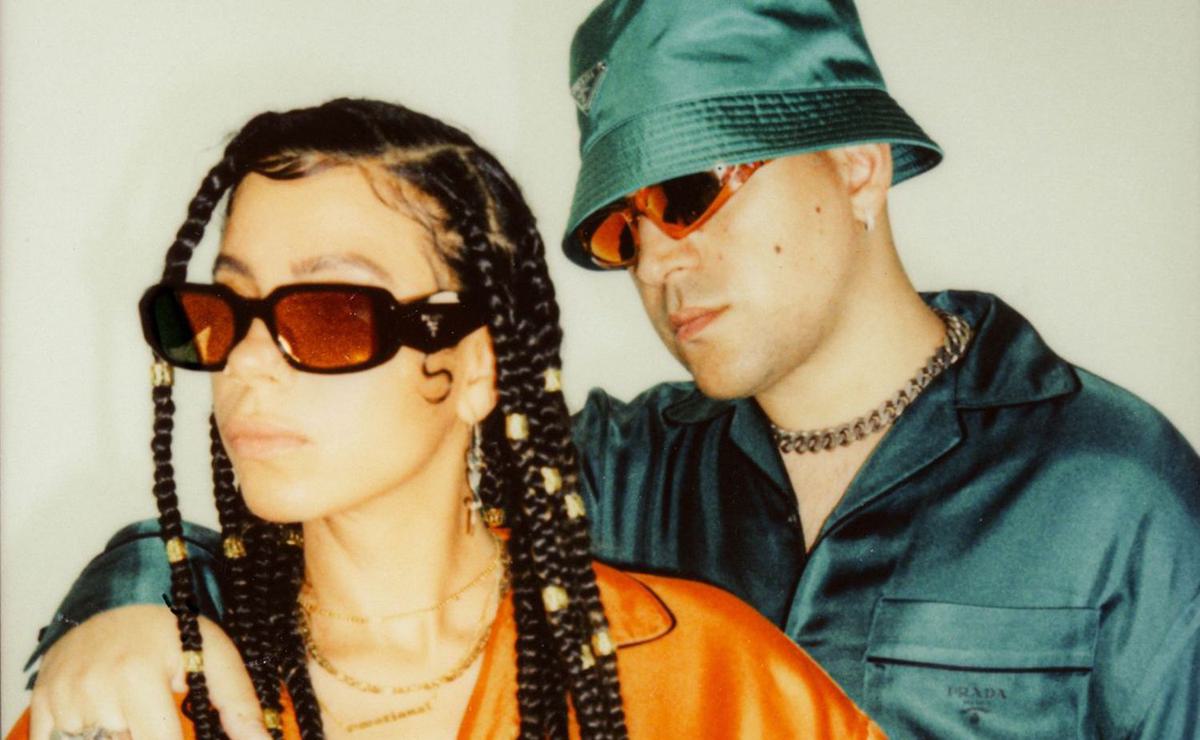 Emotional Oranges share new song "On My Way"
Emotional Oranges have released new track "On My Way" as the second preview of their upcoming project The Juice: Vol III.
"On My Way" follows the duo's October single "Petty", and is the second taster of their new project The Juice: Vol III.
They say of the single, "This record came from experimenting with new sounds and a few long nights in Mykonos. I genuinely haven't felt this excited around creating fresh textures & grooves since we were working on The Juice: Vol I. Conceptually, we always thought it'd be cool to flip our perspectives and essentially write the response track to "Just Like You". Big shout out to my boy Robbie Gardunio who helped see through both the production and (a very complicated) mix with us - it's the first of a whole batch of ideas we've made together!"
The Juice: Vol III will follow last year's collaborative mixtape The Juicebox, and 2019's The Juice: Vol II.
"On My Way" is out now. Emotional Oranges will release The Juice: Vol III on 9 December via Avant Garden.