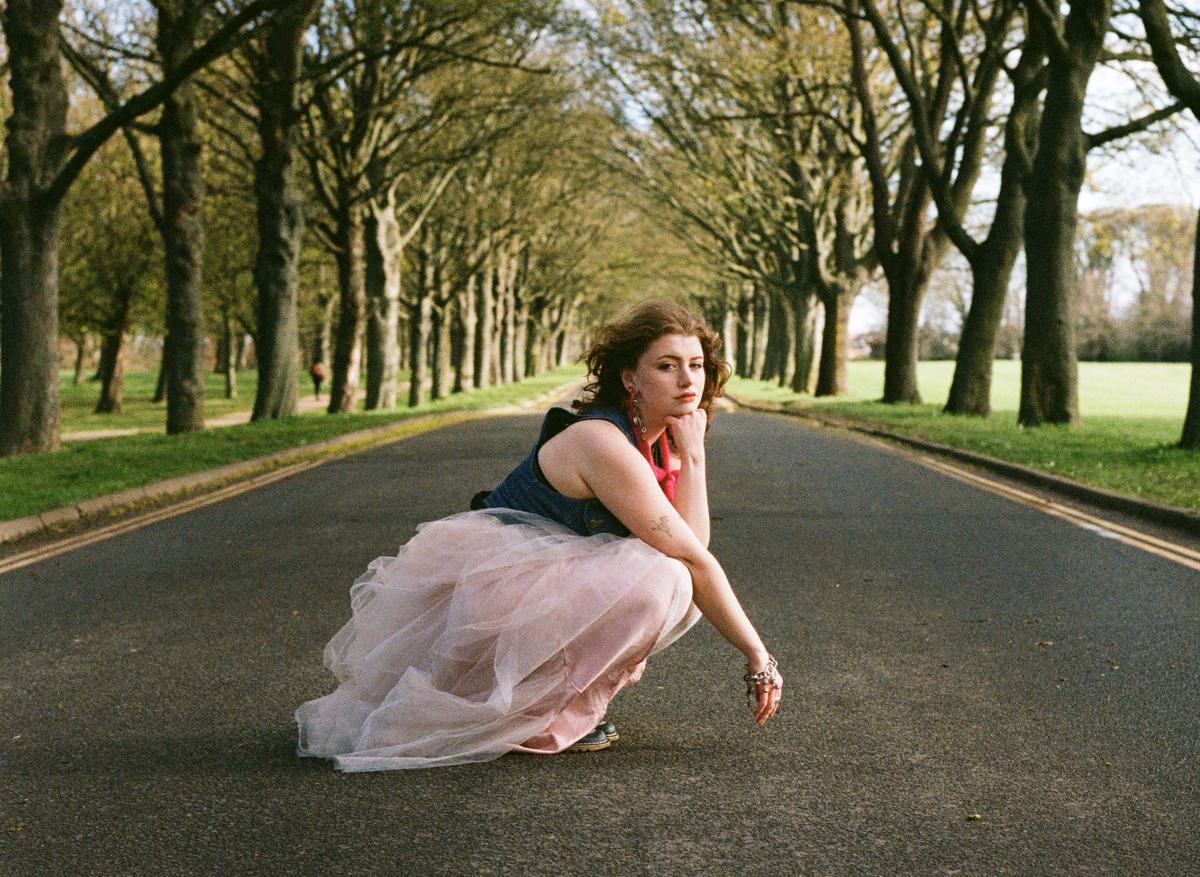 Ellur teams up with Circa Waves' Kieran Shudall on "Anywhere"
Ellur shares her first release of 2023.
Co-written with Circa Waves' Kieran Shudall and produced by Rich Turvey (Abbie Ozard, Bloxx, Pixey), "Anywhere" is Ellur's first release of the year.
Of the single, Ellur explains: ""Anywhere" is a song written for your ex (the one that you're not over). Set on a summer night, at dusk, after a day of drinking in a park somewhere with your friends. Your skin is warm, your head is dizzy and your recent ex is walking towards you. A song about a feeling I think everybody has felt. The building tension between you both; your past relationship and all the feelings still bubbling away in the melting pot.I wrote "Anywhere" with Kieran Shudall and Mack Jamieson. It was one of those songs that just came out of nowhere, all at once. I've been listening to it in the car since it was mastered and the warmer it gets the more I feel like the protagonist of a coming-of-age film".
"Anywhere" is out now via Dance To The Radio.