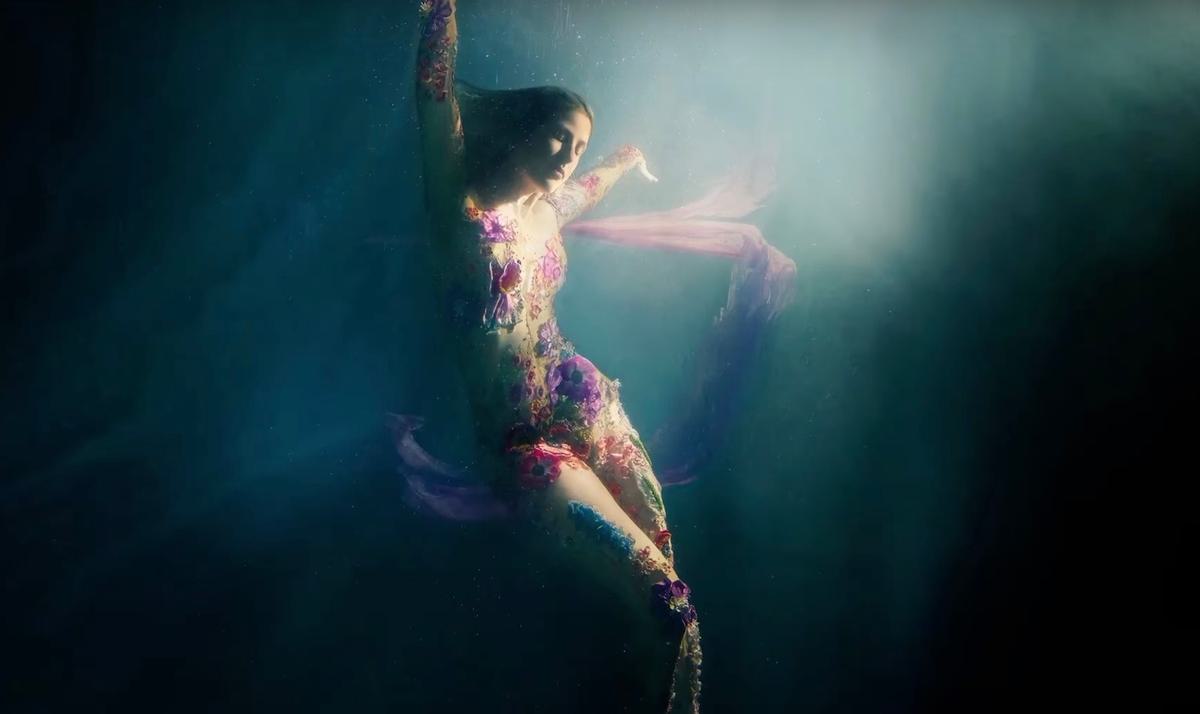 Ellie Goulding shares tracklist for new album Higher Than Heaven
Ellie Goulding has unveiled the full tracklist for her upcoming album Higher Than Heaven, and has treated fans to brief snippets of the songs.
After announcing her fifth album with "Let It Die" last month, Ellie Goulding has shared the full album tracklist, which also features her July Big Sean collaboration "Easy Lover".
On top of sharing the 16-song tracklist, Goulding has treated fans to quick snippets of all the songs.
Higher Than Heaven will follow Goulding's 2020 album Brightest Blue, and saw her work with Greg Kurstin (Sia, Maggie Rogers, Elton John), Jessie Shatkin (Charli XCX, Years & Years), Koz (Sam Ryder, Madonna, Dua Lipa) and Andrew Wells (Halsey, Yungblud).