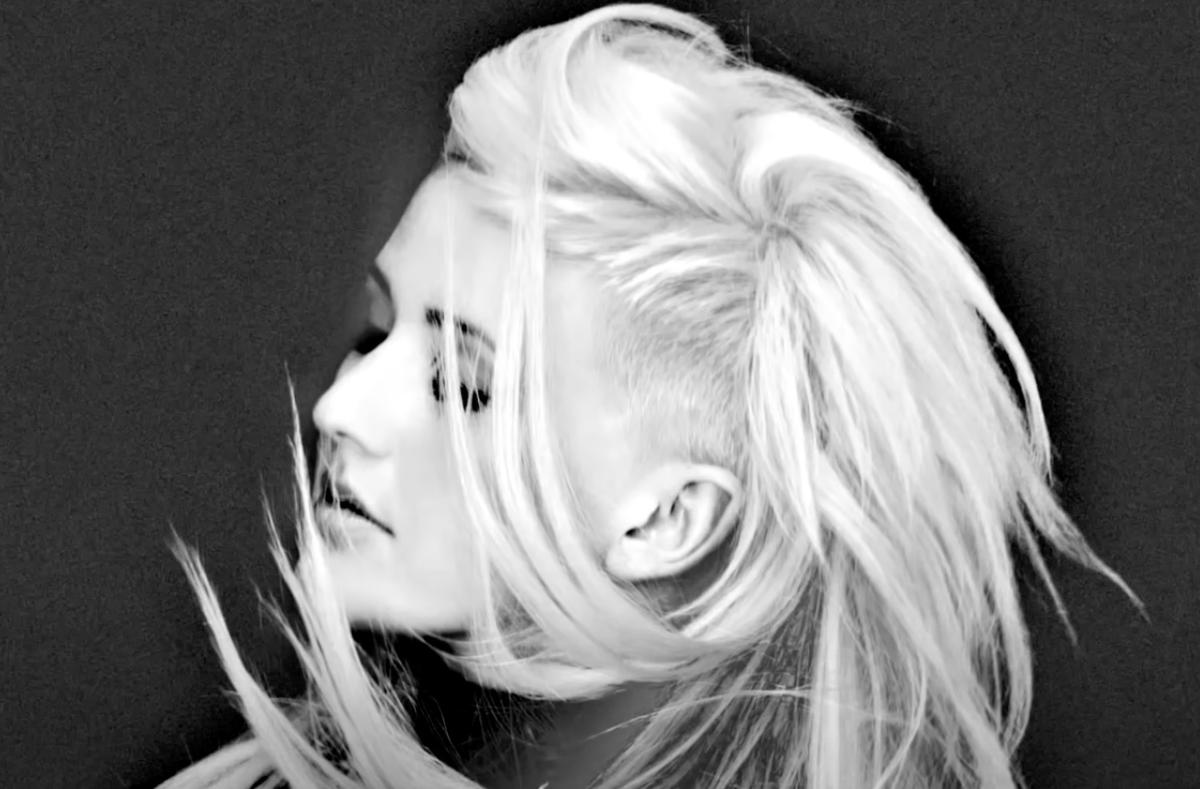 Ellie Goulding announces 10th anniversary edition of Halcyon featuring 18 bonus tracks
Ellie Goulding has announced a 10th anniversary edition of 2012's Halcyon album called Halcyon Nights, which will include 18 bonus songs.
Halcyon was released 10 years ago today, and was reissued as Halcyon Days in 2013. To mark the occasion, Goulding announced this afternoon (5 October) that a 10th anniversary edition titled Halcyon Nights is arriving later this month.
Goulding shared the news with a 30-second trailer revealing that Halcyon Nights will include 18 bonus tracks, and will be released with limited edition merch and a live watch party.
Halcyon Days turn to Halcyon Nights Celebrating 10 years with a special anniversary edition xx

Halcyon Nights out on streaming platforms October 12th https://t.co/He2C7nutIk pic.twitter.com/X8N3MhiGjN

— Ellie Goulding (@elliegoulding) October 5, 2022
Back in August Four Tet remixed Goulding's latest single "Easy Lover".
Ellie Goulding's Halcyon Nights album will be available on streaming platforms from 12 October.