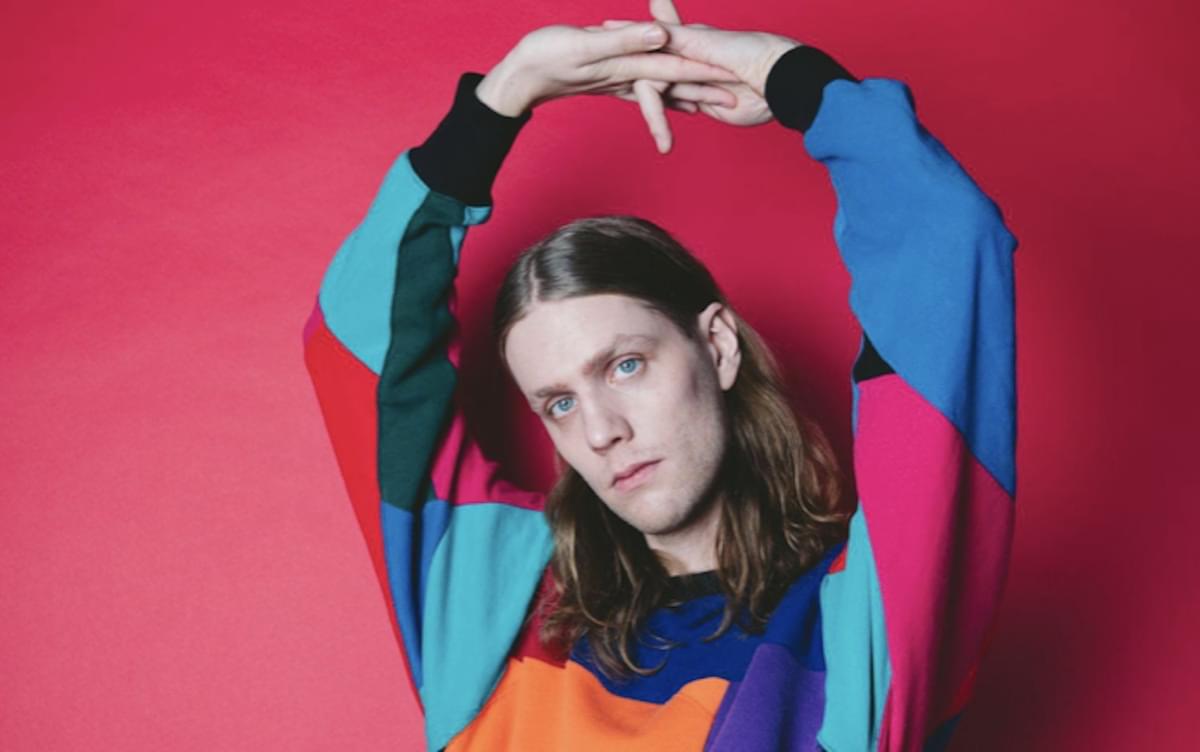 Daði Freyr announces debut album I Made An Album
Iceland's Daði Freyr has announced his debut album I Made An Album, and has released four tracks as an EP titled I'm Making An Album 1/3 to accompany the news.
I'm Making An Album 1/3 includes four tracks from the album - "I'm Fine", "Limit To Love", "Shut Up" and "Thank You" - and marks the Icelandic artist's first release of 2023, following his appearance on Tokio Hotel's "Happy People" in October last year.
Speaking about his forthcoming debut album I Made An Album, the former Eurovision 2021 contestant said: "Good vibes only. Love who you are, unless you're a horrible person, then change! I'm making an album. I started making it in 2021 and I'm almost done with it. For some reason it was really important to me that I would make this album alone. I didn't want anybody else writing on it, producing it or playing any of the instruments. This resulted in a very personal album that I think clearly reflects who I am as an artist at this moment. It's about accepting who you are, who the people around you are and being tired because the world is a lot. I wanted to release this album and know that it was 100% me, no compromises. I will be cheating on that rule for the last song on the last part of the album but that's for future me to worry about.
"I recorded all the songs in my home studio in Berlin, first in Schöneberg but when we had to move because of mold I finished it in Wedding. I started the album when my wife was pregnant with our second child and now that kid is starting kindergarten. I had to squeeze in time whenever I could to record and produce. Some of the songs were partially written on the road while touring since I did a lot more of that in 2021 than I had originally planned because of shows being moved as a result of the pandemic.
"I take influence from almost all the music I hear. Very inspired by my friends and family, I think that's the main thing."
I'm Making An Album 1/3 is out now on AWAL. Daði Freyr is yet to share a release date for his debut album I Made An Album.
Get the Best Fit take on the week in music direct to your inbox every Friday