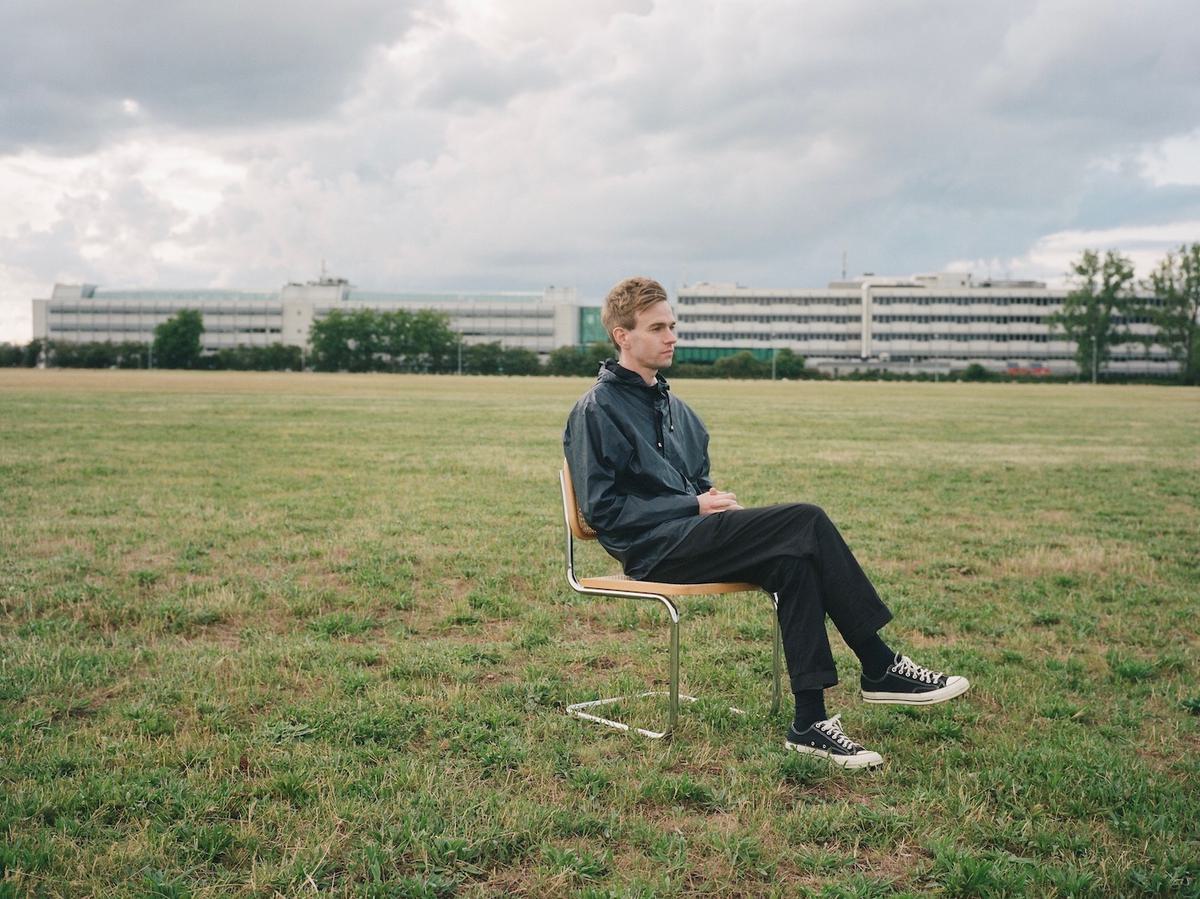 Colouring announce their forthcoming album, Love To You, Mate
Colouring – the recording alias of singer and musician Jack Kenworthy – has announced the release of new album Love To You, Mate. To accompany the announcement, Colouring has shared the album's opening track "For You".
Commenting on the track Jack Kenworthy says: ""For You" talks of a time that changed my family's and my life forever, in learning the news of my brother-in-law's cancer diagnosis. What followed was 11 months of uncertainty, togetherness and a celebration of shared love and friendship between a family. Made with my friends and long-time collaborators Gianluca Buccellati and Mikko Gordon, "For You" is the first chapter of my new record, Love To You, Mate."
"I've always been on the side of making up scenarios rather than being really honest about my life within my music," adds Kenworthy about his second album Love To You, Mate. "This is the first time I've been able to do that. I've been less scared of it because it's not my story. It's a shared one."

The Nottingham-based songwriter and producer's life was upended in February 2021, months before the release of his debut album Wake, when his brother-in-law Greg Baker was diagnosed with stage four cancer. What followed was the most "unbelievable" year of a family's togetherness when life seemed set on fracturing the life of a young man. Kenworthy, knowing in particular that he needed to be a pillar of support to his partner Helen, whom he's since married, found that the family's journey together in the face of adversity was both brutal and beautiful.
"We were of course so terrified," Kenworthy remembers of the following Christmas spent in hospital, a memory etched into the album's title track. "But they're just such positive, kind and inspiring people who had everything thrown at them and handled it all with this incredible togetherness and spirit. We're all so grateful to have had him in our lives."
Tracklist:
For You
I Don't Want To See You Like That
How'd It Get So Real?
Lune
A Wish
This Light
Love To You, Mate
Coda
small miracles
For Life
Big Boots