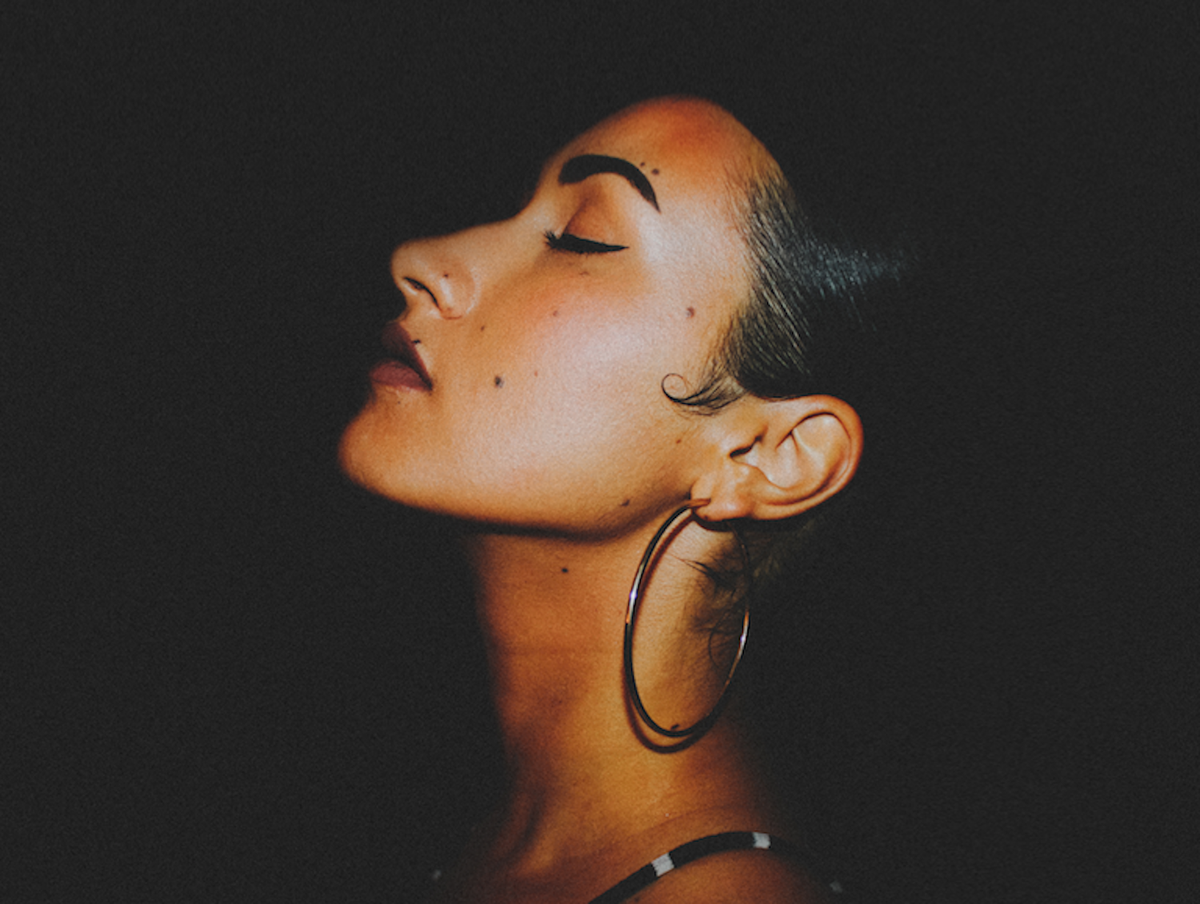 Cleo Sol drops the brand new album, Heaven
After slyly teasing the release on her socials, Cleo Sol returns with the brand new album, Heaven.
Heaven is the follow up to Cleo Sol's second album, Mother, which was released in 2021. In celebration of its two-year anniversary, she tweeted: "Two years since we released mother into the world, thank you for embracing me, and seeing me, writing my truth is sometimes difficult, but it's freeing, and having you support me pushes me to be brave."

Thought to be the primary vocalist for the mysterious collective SAULT, Cleo Sol primarily collaborates with producer Inflo. Earlier this year, during London Fashion Week, she joined Alicia Keys as a special guests alongside Little Simz, and performed Simz's track, "Woman".
Simz and Sol previously collaborated on the track "Selfish", which features on Simz's third album, Grey Area.

Tracklist:
Self
Airplane
Go Baby
Heaven
Old Friends
Miss Romantic
Golden Child (Jealous)
Nothing On Me
Love Will Lead You There