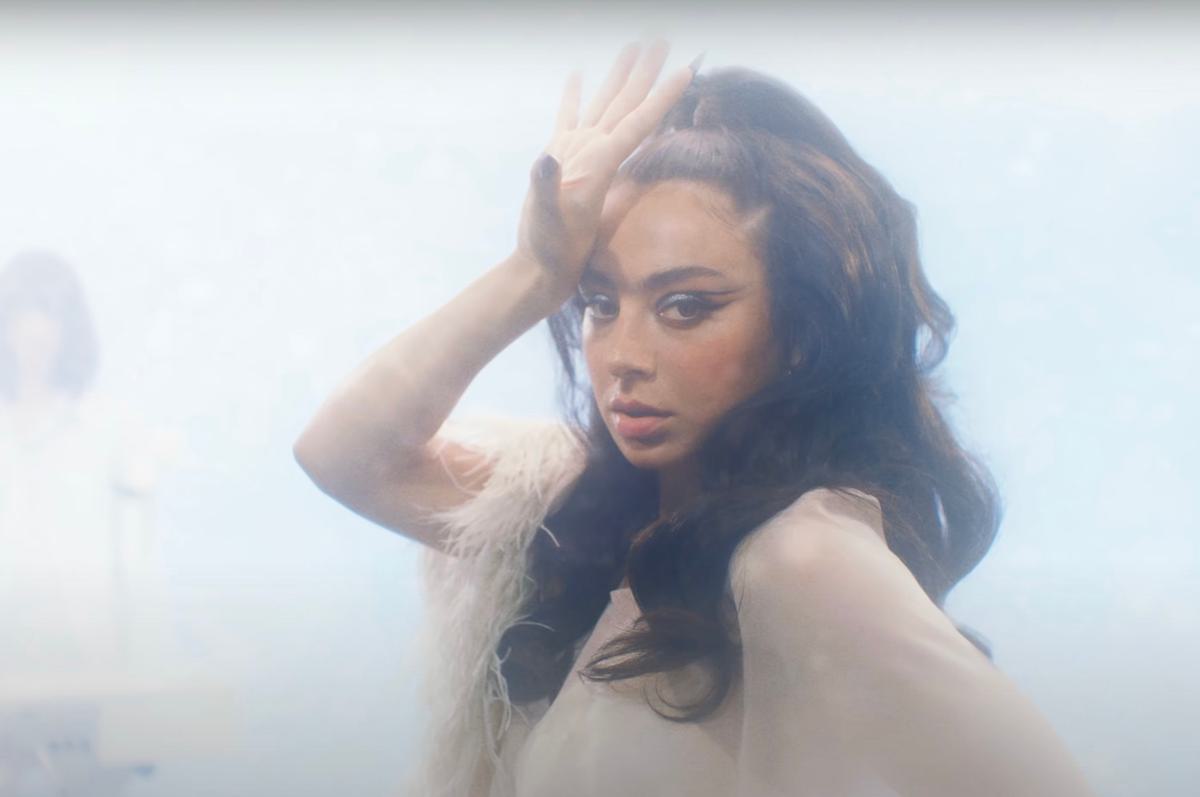 Charli XCX and Cher contribute to new A24 book On The Dance Floor: Spinning Out on Screen
A24's new book On The Dance Floor: Spinning Out on Screen features contributions from Charli XCX and Cher.
Entertainment company A24 has released a new book that is described as a "visual and literary compendium of nightclub revelries and sweat-soaked gymnasiums on-screen and off", and as well as featuring contributions from filmmakers, choreographers and authors, it also includes a foreword from Cher.
Charli XCX has also contributed to the book, revealing that her "favourite dance floor" is in her house. She also discusses her favourite dance floor moments in film, dancing outfits, her personal dance style, and why dance floors matter.
"dance floors are essential to my life. They provide me with a space to physically move, to shake out emotions and feelings, physically connect with them. I've made some of my deepest emotional connections on a dance floor. I've cried, I've laughed, I've fallen in love…" -Charli pic.twitter.com/WvK7fhvUQV

— CHARLI XCX UPDATES (@FckyeahCharli) November 24, 2022
Back in July Charli XCX contributed new song "Hot Girl" to A24's Bodies Bodies Bodies film
A24's On The Dance Floor: Spinning Out on Screen book is out now.