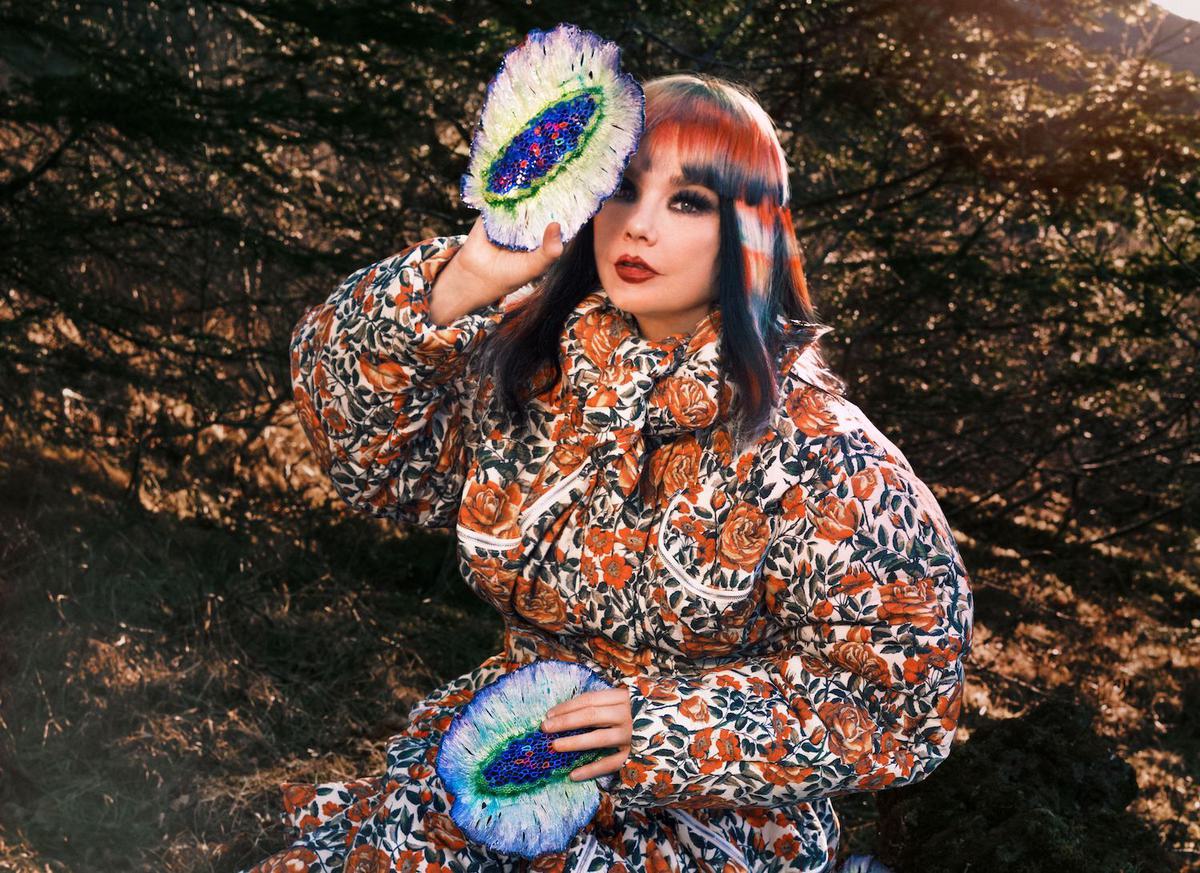 Björk reveals her most-played song of the past two decades
Björk has revealed her most-played song of the last 20 years in a new two-hour special as part of a 6 Music Festive Takeover.
Björk's 6 Music Festive Takeover has landed on BBC Sounds, and during the two-hour special, Björk revealed that "Kijom Kijom" by Haba Haba Group is her most-played song of the past two decades.
She explained, "I've decided to play for you this song which is in my music library as the most played song of the last 20 years. It's by a band called Haba Haba Group, who are from Sumatra, Indonesia. This song is called "Kijom Kijom". It's almost like an Indonesian RnB tune before RnB was invented, from the 70s I think this is. I really love this tune, everything about it: it's sassy, sensual, picks up the energy in the room. I just love it."
During the takeover Björk also revealed that she always pays for the music she listens to. She said, "I usually have three or four playlists going on in my life. I religiously always buy them and pay for them. I don't download the music. I'm a bit old school like that. I want the musicians to get paid."
She also spoke about how Shygirl's "BB" song made with Sega Bodega was the tracck that "kept us alive during Covid." Björk added, "I ended up running this ten-people club in my living room and we would dance to this track. I just love everything about it. […] It's like a fresh, radical, beautiful mint."