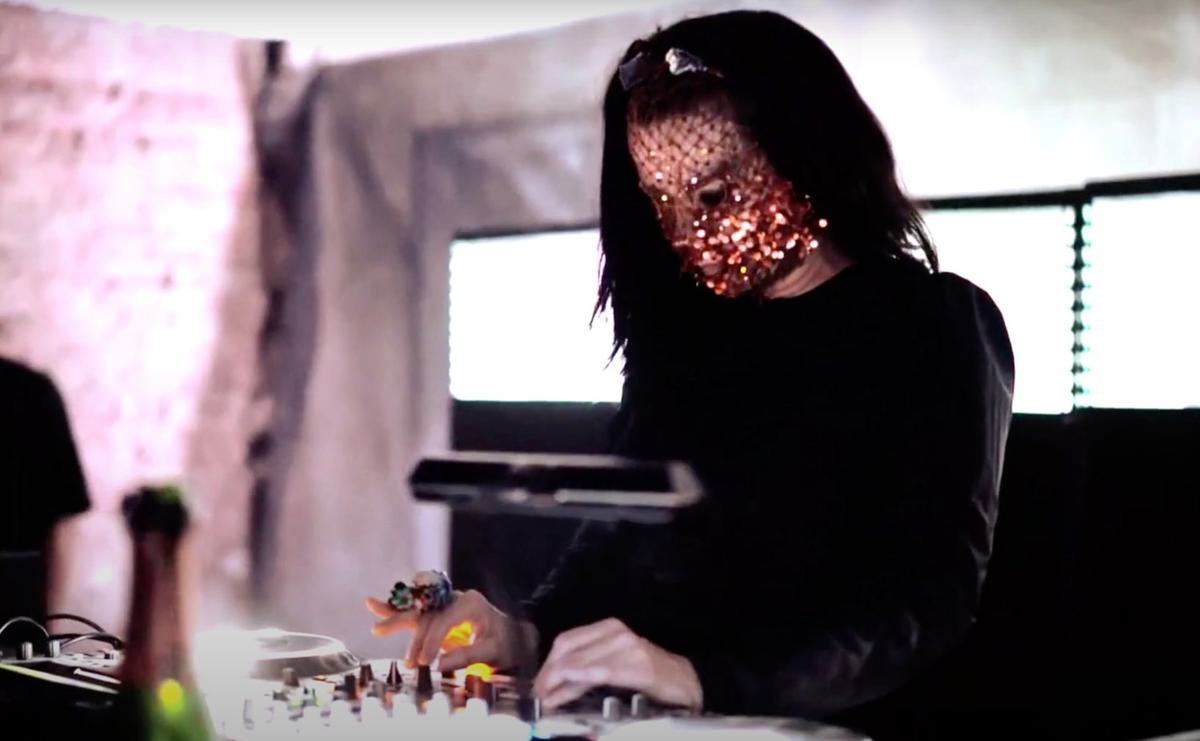 Björk announces first Fossora single "Atopos"
Björk has announced "Atopos", the first single from her forthcoming album Fossora.
After revealing the title and a few details of her forthcoming album Fossora last week, Björk has announced that the first single from her new album is titled "Atopos", which she says is "coming soon".
Fossora will follow Björk's 2017 album Utopia, and will include contributions from Serpentwithfeet, backing vocals from her son Sindri and daughter Doa, songs written for Björk's mum, and a poem Látra-Björg, an 18th-century fisherwoman and outcast.
"Atopos" is yet to get a release date. Björk's Fossora album is due out this autumn via One Little Independent Records.