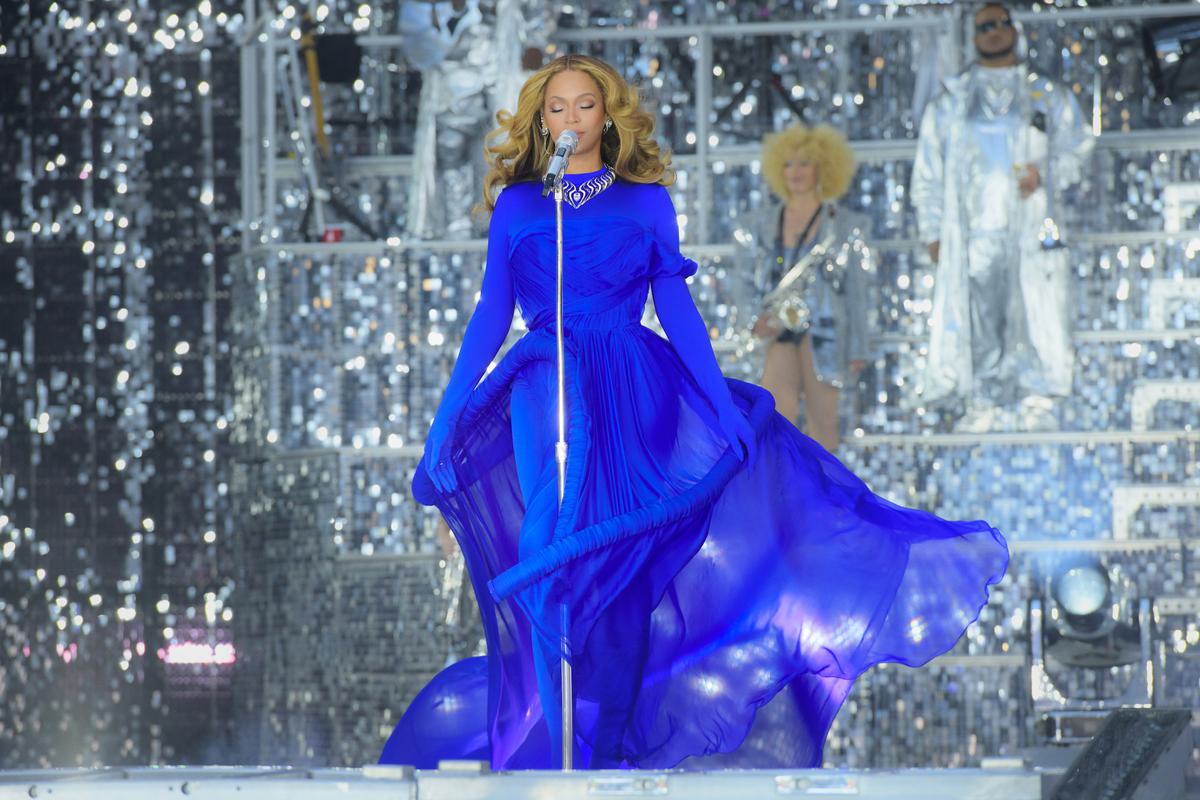 Beyoncé announces forthcoming Renaissance tour concert film, Renaissance: A Film by Beyoncé
Beyoncé has announced the forthcoming release of Renaissance: A Film by Beyoncé, which is a mix of live and behind-the-scenes footage from the Renaissance World Tour.
According to a press release, the film "accentuates the journey [of the tour] from its inception to the opening show in Stockholm, Sweden, to the grand finale in Kansas City, Missouri. It is about Beyoncé's intention, hard work, involvement in every aspect of the production, her creative mind and purpose to create her legacy, and master her craft."
The concert film will be screened on Thursday, Fridays, and Saturdays, with tickets costing $22 plus tax. Global screenings are said to be announced soon.
In the trailer, Beyoncé says, "When I am performing, I am nothing but free. My goal for this tour was to create a place where everyone is free, and no one is judged."
Renaissance is Beyoncé's seventh album overall and her first solo album since 2016's Lemonade. During the 2023 Grammy Awards, Beyoncé won four awards in total, including Best Traditional R&B Performance, Best Dance/Electronic Recording and Best R&B Song and Best Dance/Electronic Album. The fourth win of the night, which saw her Renaissance album win Best Dance/Electronic Album, made Beyoncé overtake Hungarian-British conductor George Solti with the most Grammy wins of all time.
Solti previously held the record for more than two decades with 31 Grammy Awards, but Beyoncé now has 32 Grammy wins.
Renaissance: A Film by Beyoncé will debut in cinemas across the US, Canada, and Mexico from 1 December via Beyoncé's own Parkwood Entertainment and AMC Entertainment.