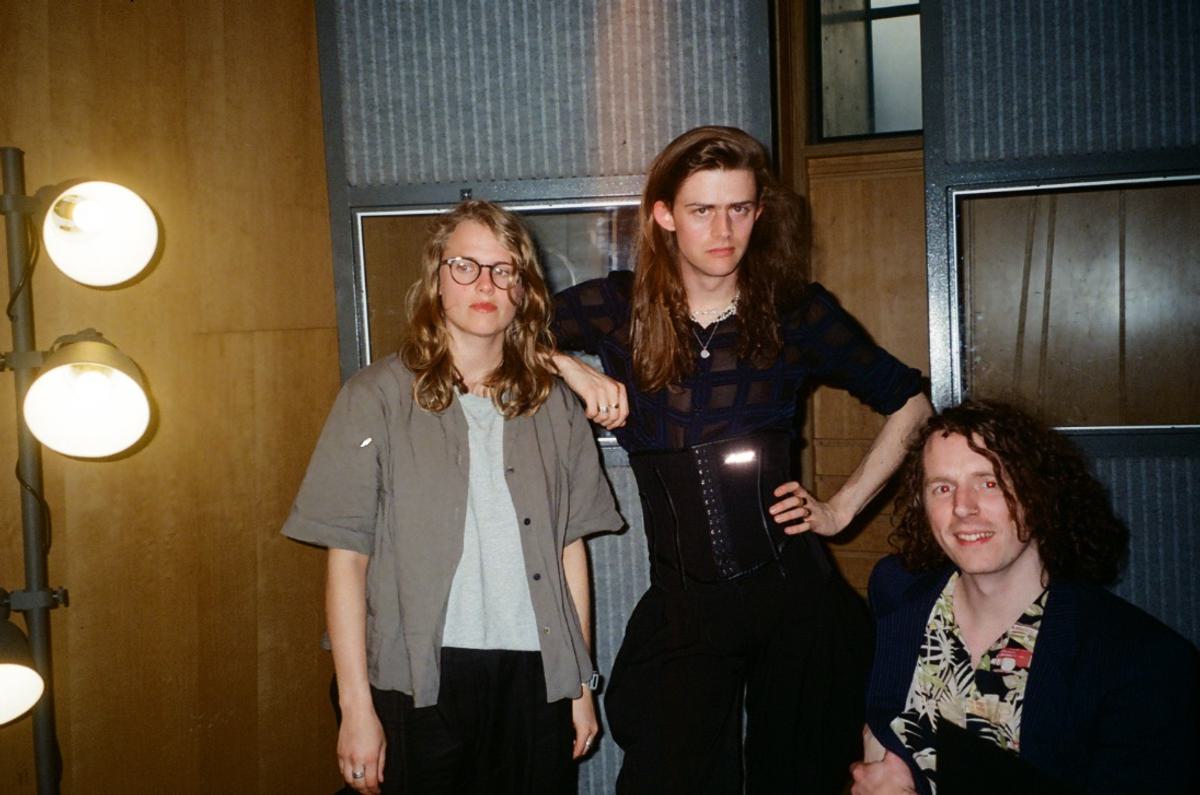 Ben Gregory announces live album in collaboration with Marika Hackman and Blaine Harrison of Mystery Jets
Prolific avant-pop artist Ben Gregory of Blaenavon has revealed details of a new live to vinyl album, Live From Metropolis.
Joined by esteemed musicians such as Blaine Harrison of Mystery Jets (who also co-produced Ben Gregory's debut solo album episode) and indie icon Marika Hackman, Gregory has cut seven brand new tracks straight onto vinyl, no breaks, no edits, no overdubs.

With all tracks recorded live and cut straight to vinyl, the nerve-wracking process leaves no room for mistakes. Today, Gregory shares the first track, "Same Mistakes".

The video takes the form of a mini-documentary, with footage of the recording and vinyl cutting process spliced together. With Gregory on guitar, Hackman on bass and Harrison on keys, the result is an intimate snapshot of a very special moment caught in time.
"This was potentially the prangiest day of my life — the fully legitimate live carving of a vinyl disc, upon which even the most grotesque of errors would live forever," Gregory explains. "Thank god and all his friends that I had two total geniuses by my side. Mr Blaine Harrison and Marika Hackman: you two are the bees knees and i love you forever. It was an extraordinary and awesome day at Metropolis making this record, twiddling away and singing in chorus as we're mixed and mastered live into the wax. it's all in there! (except for one disc which we had to throw straight into the bin)".
Live From Metropolis is the third body of work from Ben Gregory in an inspiringly creative 2023. In October, Gregory released Bodied – a thought provoking EP navigating the universally relatable concept of our physical selves. Bodied followed on from his emotionally wrenching debut solo album episode.
Tracklist:
Out Of Love
Make It Alright
(dreaming)
I love you so I'm giving this up
This gift
A pool of ink
Same mistakes