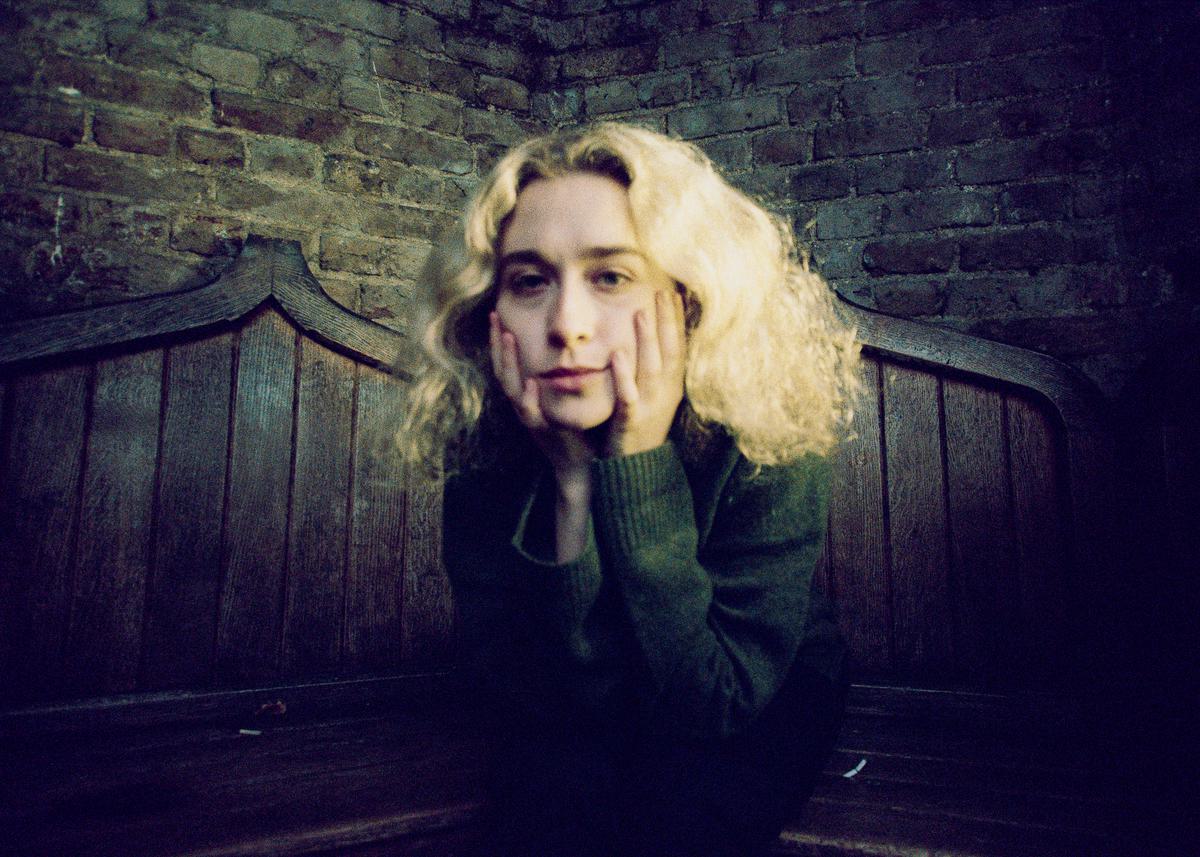 Been Stellar and Blondshell lead Best Fit's SXSW 2023 party line up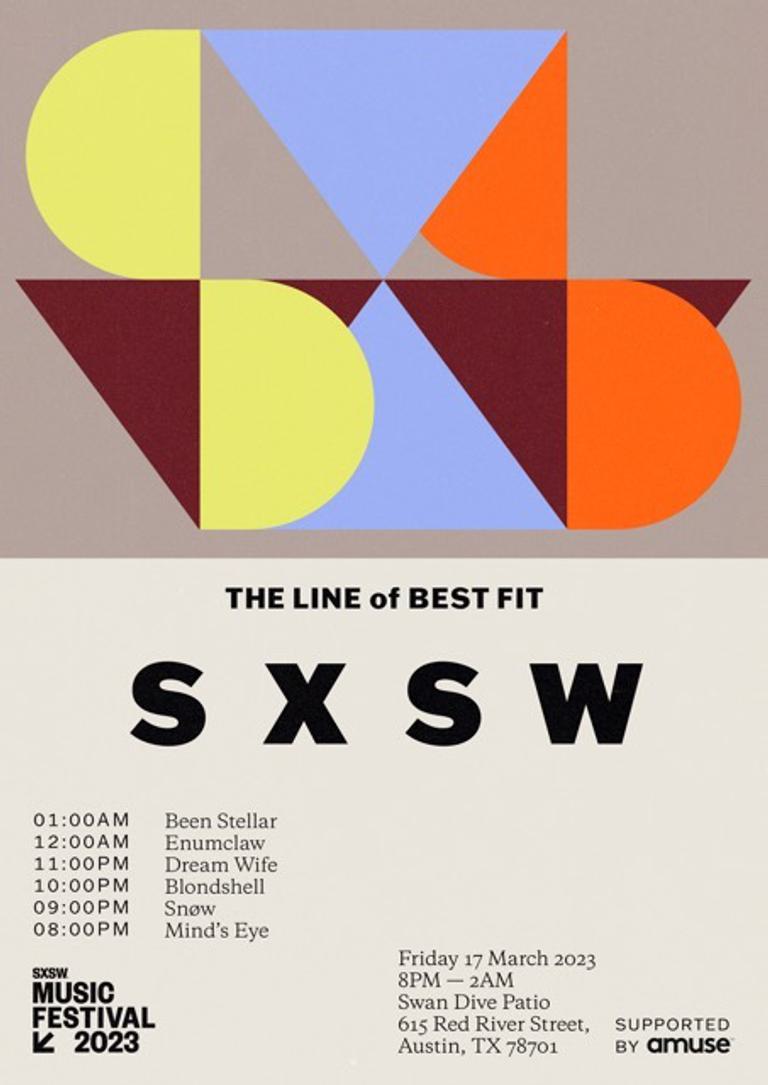 The line-up – supported by our friends at Amuse and featuring some of the most exciting names playing the annual showcase event – runs from 8pm on Friday, 17 March at the Swan Dive Patio on Red River Street.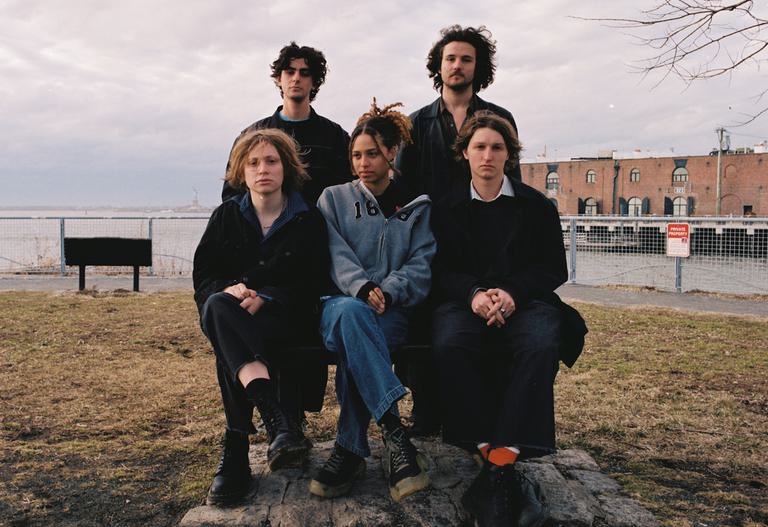 Been Stellar
Been Stellar's reinvention of indie rock has seen them compared to The Strokes but the New York five-piece make a sound that nods as much to the pops and clicks of The Replacements and the scuzz of mid 90s UK guitar music. Signed to boutique indie label So Young (Lime Garden, Gently Tender) they're among the most hyped bands playing SXSW this year.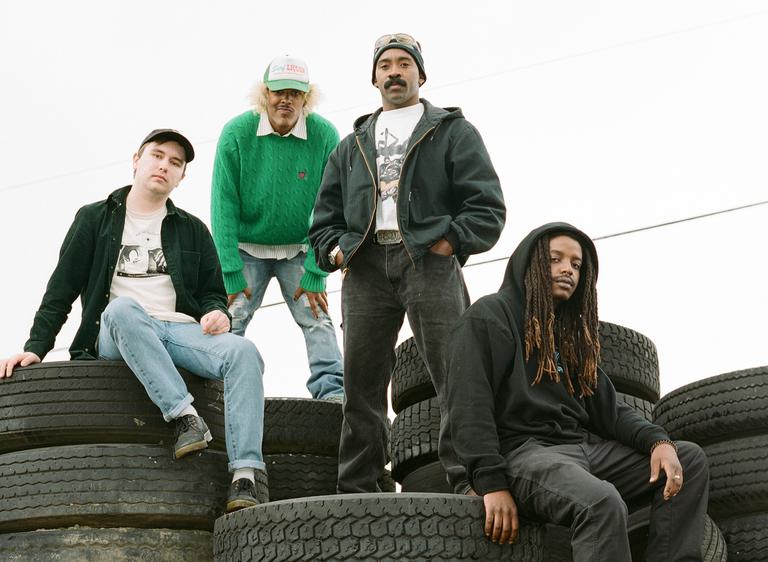 Enumclaw
Tacoma indie rock oufit Enumclaw managed to ride a wave of hype during the pandemic even before they'd played a single live show. Fast forward a year and their debut Save The Baby finally dropped - an 11 track insight into the world of relationships, trauma and the importance of friendship, soundtracked by a distinctly '90s, indie-rock, grungy accompaniment.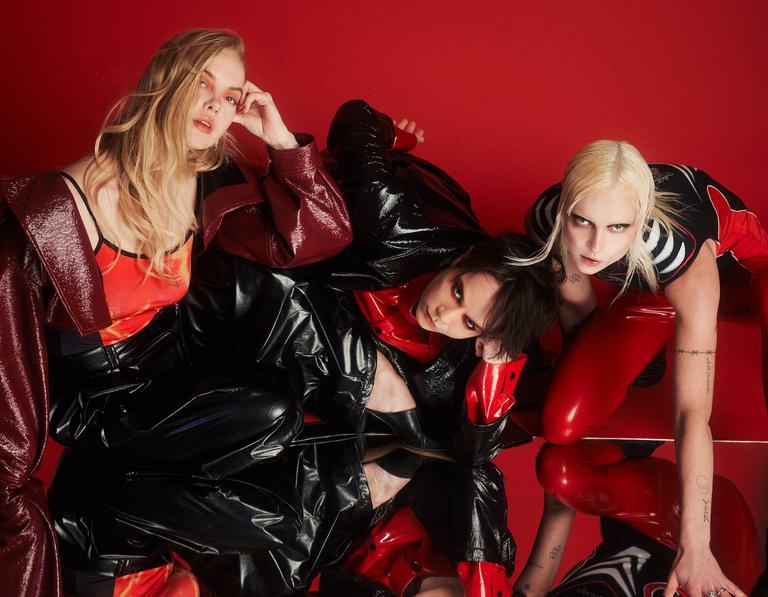 Dream Wife
Across the last five years, Dream Wife have built a reputation as one of the best live bands in London right now, delivering a sound – and a message – that's exciting, progressive and honest. The trio are currently at the height of their powers as musicians, songwriters and performers, with third album Social Lubrication set to drop this summer.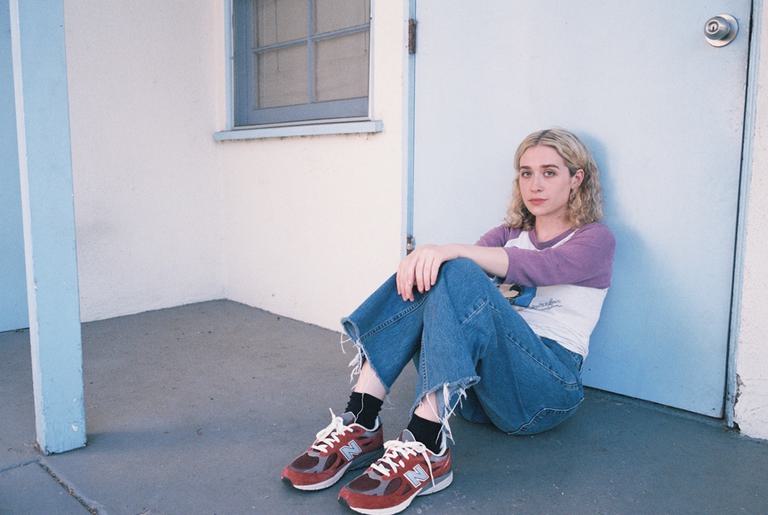 Blondshell
As Blondshell, Partisan-signed New Yorker Sabrina Teitelbaum is channelling honesty and rage, picking up the baton from alternative music's greatest women. Labelmates with Idles, Fontaines D.C. and Cigarettes After Sex, her self-titled debut record drops this April and is already being hailed as a list-topping release for 2023 by those in the know.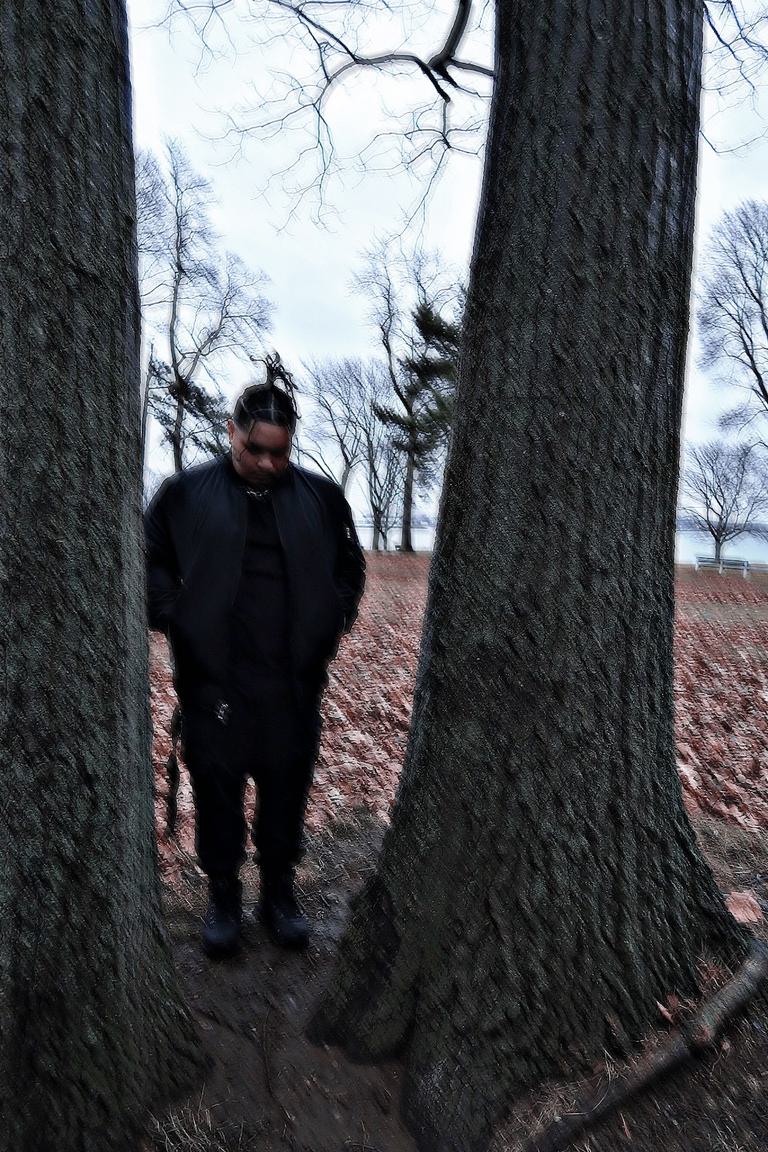 Snøw
A platinum-certified phenomenon with streams in the billions, lo-fi sad-rapper and producer Snøw releases his new mixtape Demons Can't Find Love, at the end of March. Conjuring his own sonic alchemy, the New England artist quietly materialized out of the sleepy small town of Salem, MA and has won critical acclaim from the likes of Billboard, Idolator and more.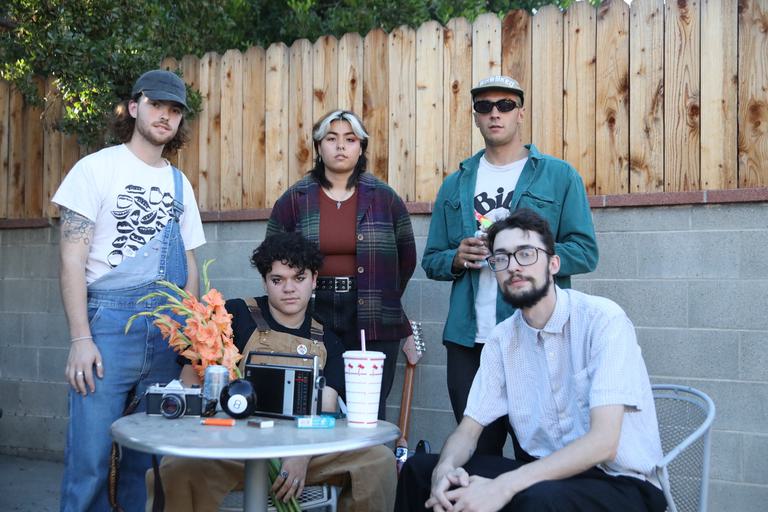 Mind's Eye

From the backyards and skate parks of the Bay Area underground, Mind's Eye emerge with driving basslines, ear candy choruses and heartfelt songwriting.