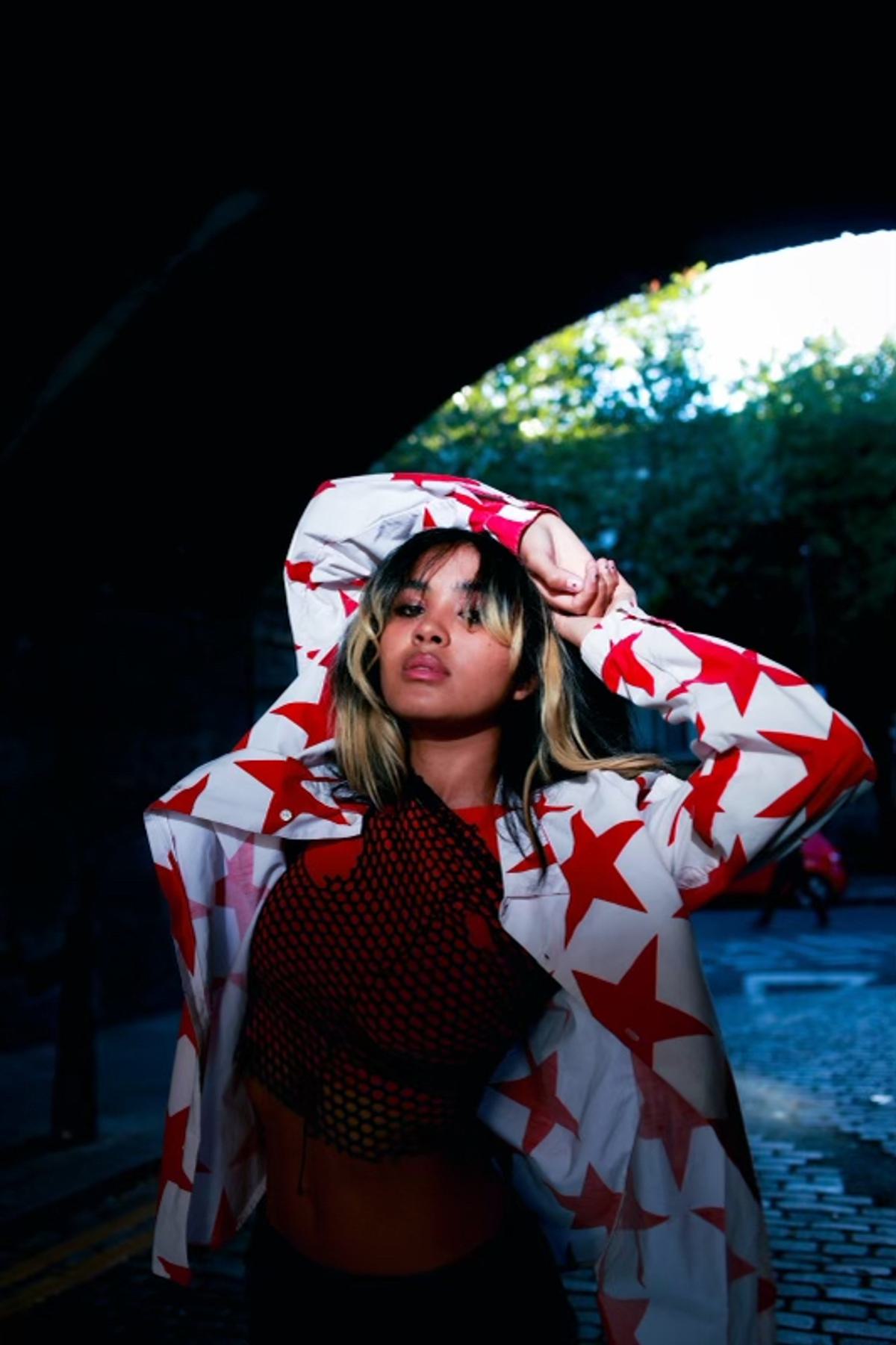 Aziya presents the brand new EP, LONELY CASTLES
East London-based musician and producer Aziya shares her second EP, LONELY CASTLES, alongside its lead single "mars retrograde".
The four track project includes previous singles "atomic", "chain" and the self-produced "wundagirl" as well as the anthemic new single "mars retrograde"
"LONELY CASTLES is a metaphor for the isolation we feel in a world that on the surface is overflowing with online connection at the tip of our fingers, but in reality masks the loneliness and darkness in the real world," Aziya explains. "Whether it's "mars retrograde" and touching upon the infinite near-cosmic limbo we face when being left on read, or "atomic" which is about the fear that hookup culture and online dating has killed the true love in 2023, or "chain" which is a call for unity in a world that's so polarised, all of the songs pin together the very real story of what it looks like to live in the 21st century."
The brand new EP follows on from 2021's We Speak of Tides.
Tracklist:
atomic
chain
wundagirl
mars retrograde
LONELY CASTLES is out now.