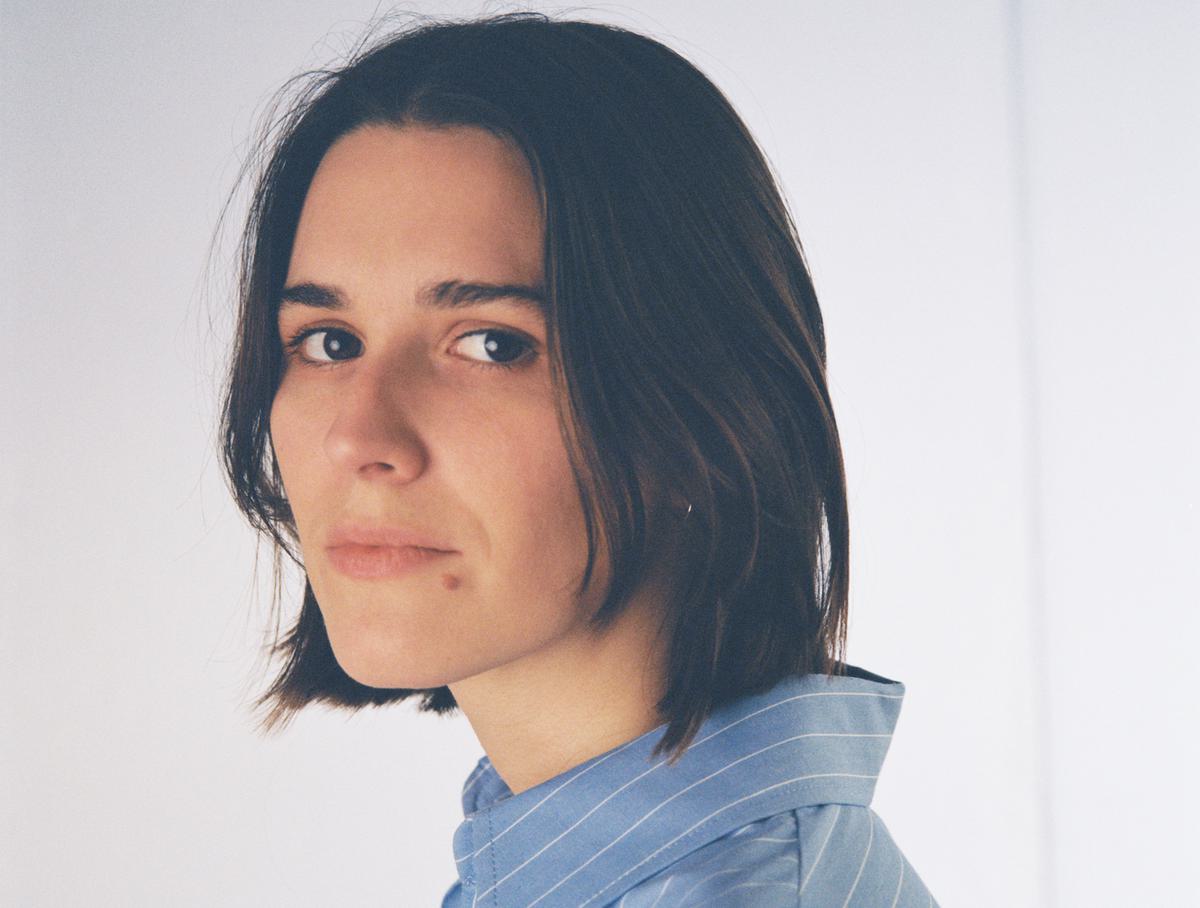 Art School Girlfriend announces second album with new single "Close To The Clouds"
Art School Girlfriend has shared news of her upcoming second album Soft Landing, and has released new single "Close To The Clouds" to accompany the announcement.
"Close To The Clouds" is the second song to be lifted from Art School Girlfriend's new album, following January's "A Place To Lie".
Art School Girlfriend, real name Polly Mackey, says of the new outing, ""Close To The Clouds" is about looking back on my twenties with some kind of wistful hindsight. I wanted it to embody the energy of the music I spent a lot of my teenage years and early twenties listening to. It's about reflecting on the winding path to contentment, having finally figured out how to find it."
Soft Landing will follow Mackey's 2021 debut album Is It Light Where You Are? The album was recorded between Mackey's home and Crouch End's Church Studios with friend and co-producer Riley MacIntyre. She says the album title "is taken from these ["Close To The Clouds"] lyrics, and this track represents a lot of the record's themes: reflection, joy, coming of age."
Mackey adds, "It captures what a lot of people coming out of COVID have felt, looking for joy closer to home, in your immediate surroundings. I am much more interested in capturing a time and feeling, than getting it perfectly right."
Tracklist:
A Place To Lie

Close To The Clouds

Real Life

Waves

Blue Sky (feat. Tony Njoku)

The Weeks

Laugh My Head Off

Out There

Heaven Hanging Low

How Do You Do It

Too Bright
"Close To The Clouds" is out now. Art School Girlfriend's Soft Landing album will arrive via Fiction Records on 4 August, and is available to pre-order now.