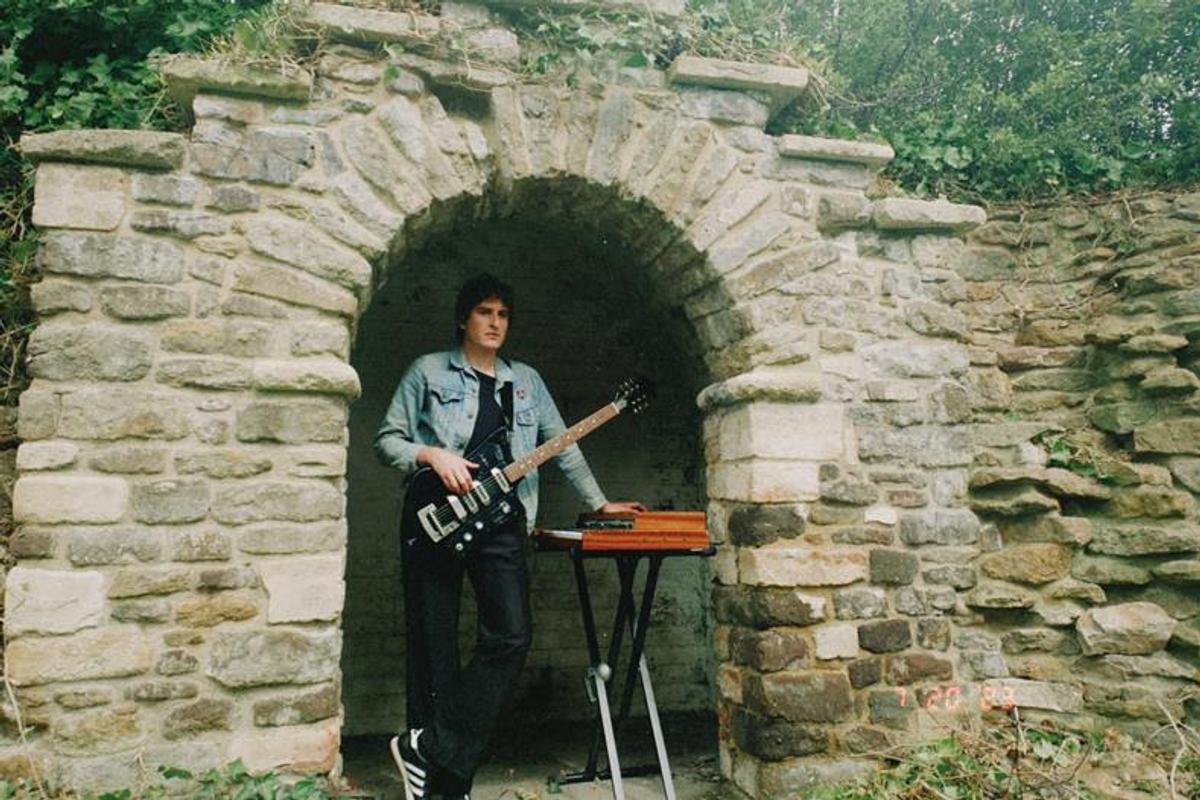 Adam Smith of Temples unveils his new solo project, Foxette Moxy
Adam Smith of psychedelic expeditionaries Temples releases a new project under the moniker Foxette Moxy, with two brand new singles.
"Medicine" and the B-side "What's Youth, Papa?" were self-recorded in many different locations, one being a haunted cottage in Rutland.
""Medicine" is a song that follows a conversation between a doctor and their patient. As a bit of a hypochondriac myself it seemed like a good subject to write about. It's a soupy number with a silly guitar solo and is as much a soft poke at the pharmaceutical industry as it is a love song," Smith says of the brand new release, before adding that the B-side, "Was one of many experiments in using literary techniques as an approach to songwriting. The song takes its source material from Italo Calvino's Italian Folktales. It turned out sounding quite Syd Barrett-like, for better or worse."
"Medicine" and the B-side "What's Youth, Papa?" are out now.