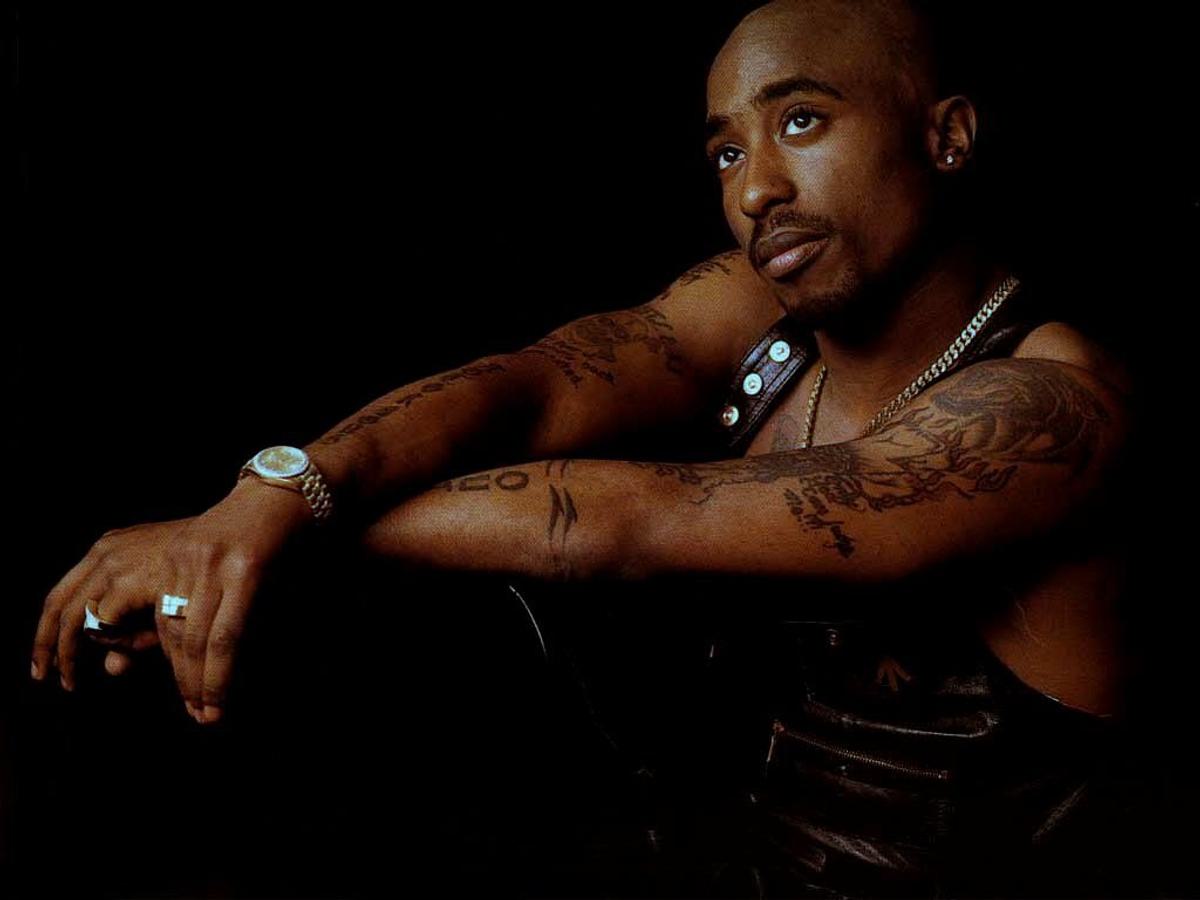 A suspect has been arrested and charged for the murder of Tupac Shakur
Earlier this year, in July, Las Vegas police confirmed that they issued a search warrant in connection with the unsolved murder of rapper Tupac Shakur. Now it has been revealed that the suspect has been arrested and charged.
Tupac "2Pac" Shakur was shot dead on the Las Vegas Strip in 1996. Now, almost three decades later, Las Vegas police have apprehended Duane Keith "Keefe D" Davis months after executing a search warrant on his wife's home.
Police detained Davis on Saturday (29 September). He has been known to investigators for many years now, and admitted in interviews and in his 2019 memoir, Compton Street Legend, that he was in the Cadillac with the person who shot and killed Shakur.

WATCH: Las Vegas police announce the arrest of a suspect in connection with the murder of Tupac Shakur.

LVMPD says evidence will show that "Duane Davis was a shot caller and he orchestrated the plan to carry this killing out" pic.twitter.com/3SQmenIx3k

— AlphaFox (@Alphafox78) September 29, 2023
Pitchfork reports that two months after the shooting, in November 1996, Yaki Kadafi—a New Jersey native and member of Shakur's group Outlawz—was murdered in a housing project in Irvington, New Jersey. Kadafi, who famously appeared on the diss track "Hit 'Em Up," was riding in the car behind Shakur's and witnessed the shooting. He initially refused to cooperate with police, but later said he could possibly identify the assailants. He died before he was interviewed. Davis is the first person to be arrested in direct connection with the murder.
He isn't the accused gunman but was described as the group's ringleader at a news conference and in court. In Nevada you can be charged with a crime, including murder, if you help someone commit the crime. "Duane Davis was the shot caller for this group of individuals that committed this crime," said Las Vegas police homicide Lt. Jason Johansson, "and he orchestrated the plan that was carried out."
Duane Davis is due in court next week.