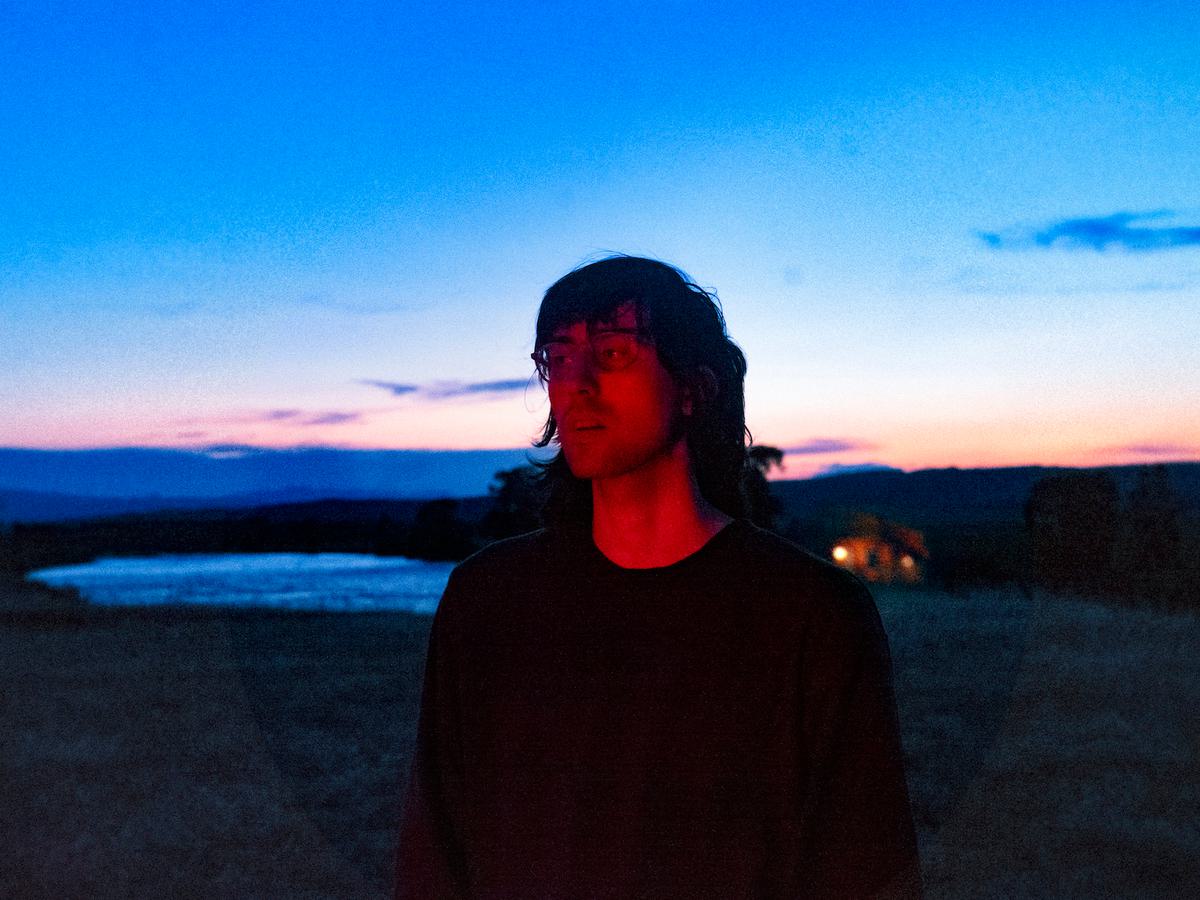 A.G. Cook's PC Music announces it is set to stop releasing new music
PC Music, the record label founded a decade ago by A.G. Cook, will not be releasing new music after this year.
In a statement, the announcement read: "2013-2023. After a decade of activity, 2023 will be PC Music's final year of new releases. Following that, the label will be dedicated to archival projects and special reissues. We have an undisclosed number of new albums and singles coming very soon. For now, 10 x 10 minutes of content from the past, present & future. Personal Computer Music forever."
Accompanying the statement on PC Music's website is a playlist of 100 minutes of songs from the label, featuring tracks from Cook, EASYFUN, Ö, GRRL, Kane West, umru, Datalord, caro♡, BOPPLES, and Dux Content.
The experimental label first gained traction with singles like "Hey QT" – a collaboration between Cook, performance artist Hyd, and the late SOPHIE. The label would go on to build a massive roster of collaborators, including Charli XCX, Carly Rae Jepsen, Caroline Polachek, Kero Kero Bonito, Hannah Diamond, and Danny L Harle.
PC Music is yet to share a list of their final releases.