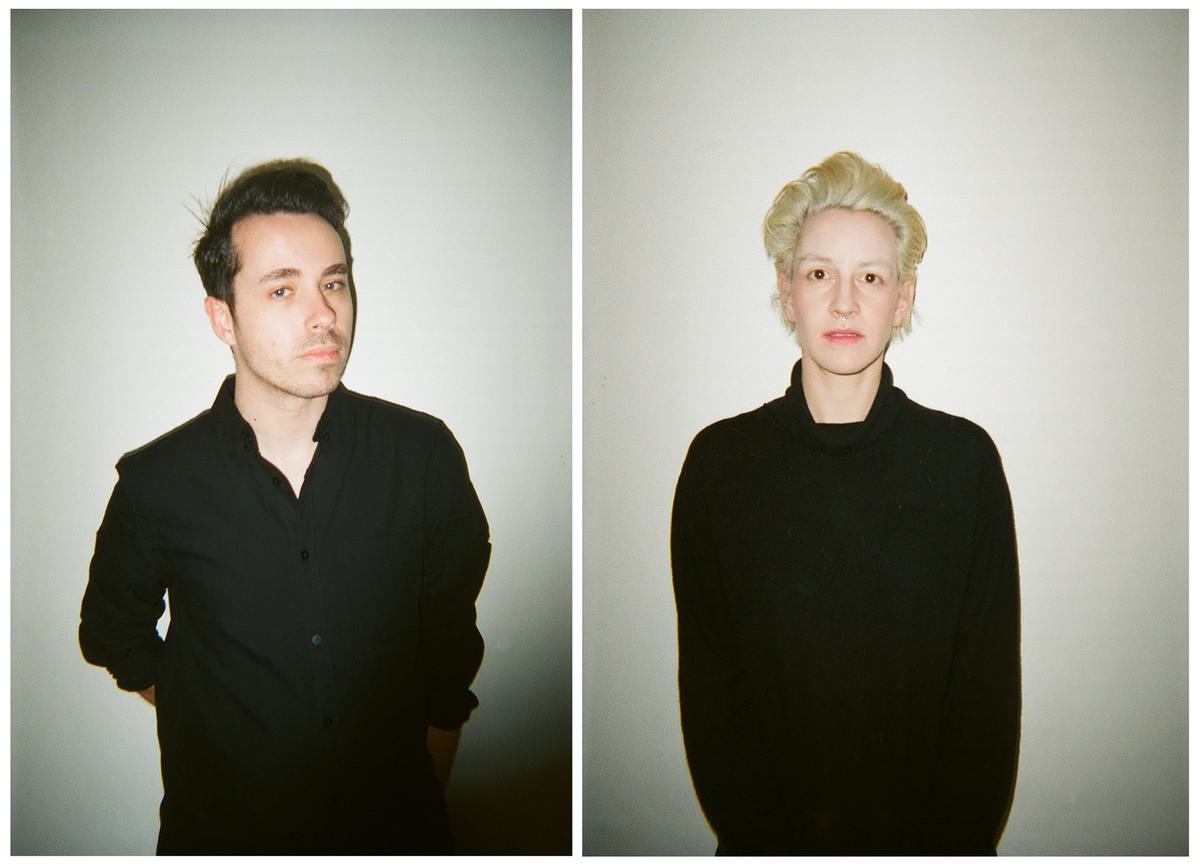 Formed in the dead of winter 2015 by Jordan Allen of Rolemodel and Jesse Crowe of Beliefs, Toronto's Yi originally came together to collaborate on a track for a Rolemodel EP. Before long, the process evolved and the new band dedicated their Monday evenings to writing and demoing in Jordan's studio.
The results of this Monday night project are two EPs, both of which will see the light of day on revered indie Hand Drawn Dracula.
If Monday's child is full of grace, then Monday's EP is full of twisted, noisy artrock. Taken from EP1, "Not So Dead" starts with a wail of feedback before the track breaks out, driving forward with sludgy guitars and a nagging bassline, while Allen and Crowe echo each others disaffected vocals.
Thurston Moore once said "Teenage Riot" was about appointing J Mascis as a de facto alternative dream president; when "Not So Dead" changes direction halfway through with a searing new guitar melody, you could easily believe Mascis got a second term in office.
While EP1 addresses the shift from winter into spring, the band promise EP2 - out later in the year - will engage with the changes of autumn, drawing on influences such as Massive Attack and the Sneaker Pimps amongst others. Inbetween those two releases the band will be hitting the road, joined by other members of their respective bands, as well as Braeden Craig of fellow Toronto noise-niks Greys on drums.