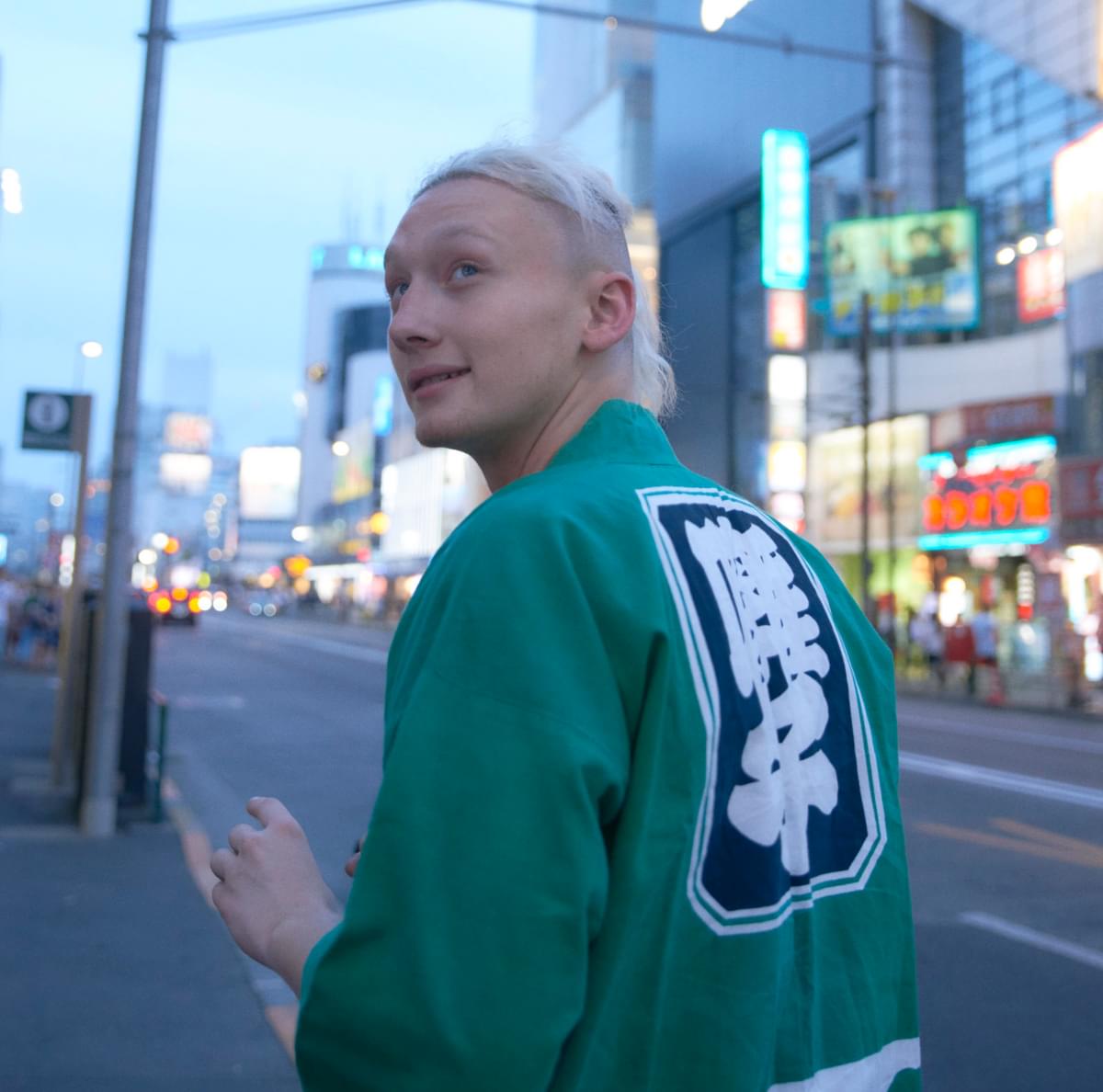 Yellow Days chases the sunshine with the infectious grooves of "Just When"
Having honed his craft in his garden shed from the age of 16, George van den Broek – better known under the moniker Yellow Days – brings us billowing bubbles of self-reflective funk with his latest single "Just When".
The singer-songwriter's sound is a milky way of King Krule's woozy, lava-lamp harmonies and Mac Demarco's languid hooks and highs. It's this curious coming-together of influences that has secured him a support slot on the latter's upcoming tour.
Scarcely 20 years old, the four years since he began making music in earnest has allowed van den Broek to evolve as a musician and lyricist. He searches deep; his lyrics arise from turning his observations towards himself. "I can talk about my feelings 'til the sun goes down with my friends," he says. "I love to just assess my own human condition; why I act a certain way."
"Just When" is made of contradictions, as life often is. In one part a love-song, and in another the exploration of the disquieting feeling of wondering whether or not the ones you love will be there for you on the darkest days, as well as the brightest. He croons, "Just when I think that like everything's OK, a cloud comes along and it pours with rain / Just when I feel like everything's gone wrong, the sun comes out all day long / But I know that you love me baby so I have to be strong."
Van den Broek chases after the sunshine not only in his lyrics, but in his migration from his Surrey-based shed to the warmer climate of LA. "Just When" was recorded with Nate Fox, the architect behind some of Chance the Rapper's towering soundscapes on his debut album, Acid Rap. The industry veteran's presence is clear in the thick, sumptuous instrumental which wraps around van den Broek's drowsy vocals.
"The whole point of Yellow Days is to be a project about youth," states van den Broek. "It's all about being young and having this overwhelming sense of emotion, this confusion, all heading towards an eventual goal of happiness. It's all about the hope within."
Get the Best Fit take on the week in music direct to your inbox every Friday