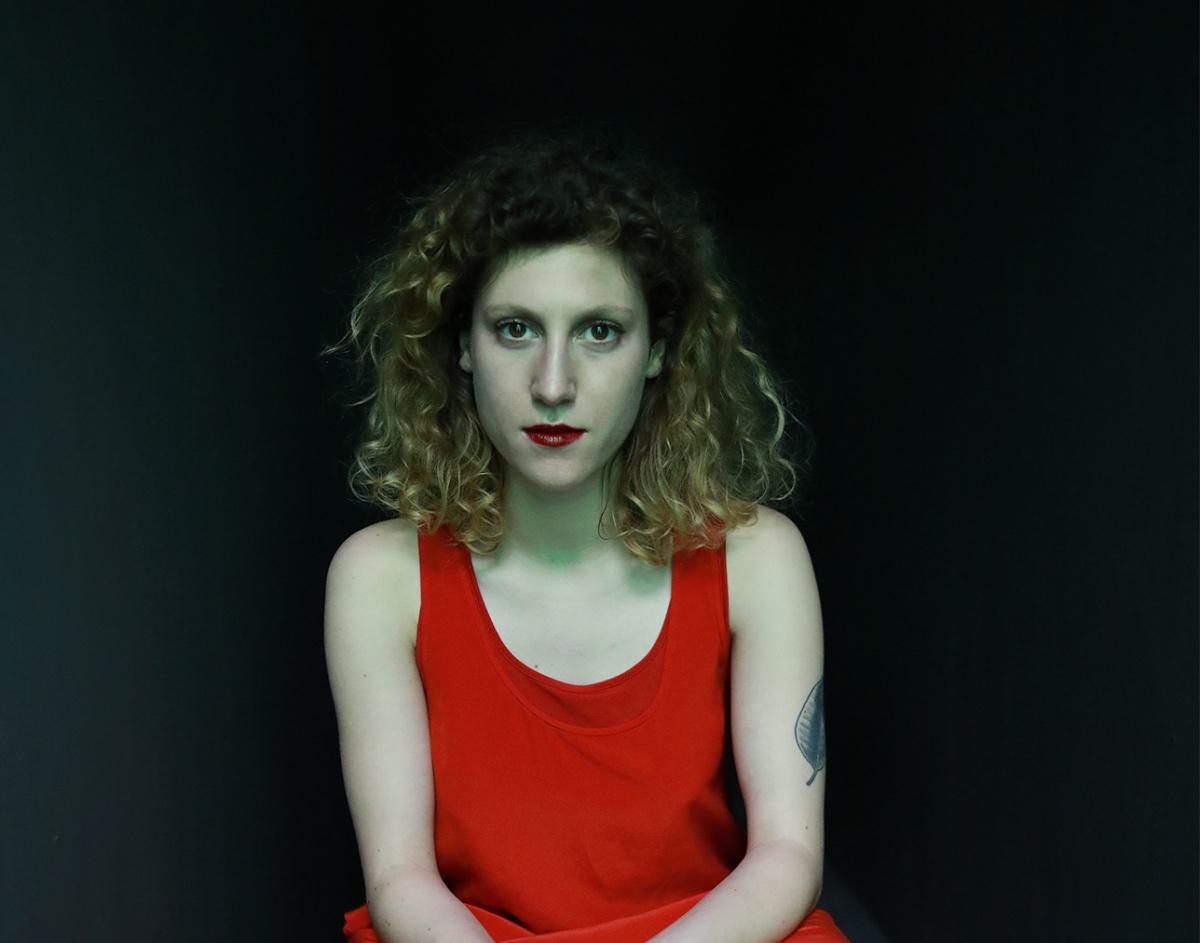 Squirrel Flower's power is understated but always present on blazing track "Conditions"
Squirrel Flower is the moniker that Ella Williams chose for herself when she was only a child, and although she is still only 21 years old, she writes infinitely immersive guitar-driven tunes that capture a certain wisdom that makes her seem years ahead of herself.
Squirrel Flower self-released her first EP when she was just 14 years old - just take that in for a second. Since then she has gone on a monumental creative journey and found a sound that is gloriously understated but embodies a mesmerising power.
On "Conditions", the lead single from her upcoming EP Contact Sports, everything seems to flow so naturally, from the effortless vocal delivery to the the way the powerful, scuzzy guitars slide into the frame and break up the momentary calm of the verse providing a a blinding fire that pummels the whole track forward with relentless, euphoric energy.
What is particularly striking is how Squirrel Flower intricately details the push and pull of a relationship and the kind of dry wit that embodies the lyricism of the track. She sings "Don't look at me like that / Like you'll kill me / I can outrun you / And I'll do it gracefully" with such potency that you really believe every word she utters.
Explaining how "Conditions" fits into the wider framework of the EP, she says "One might say that Contact Sports, and 'Conditions' explore the modern difficulties involved in the art of sport and the sport of art, the sport of love, and the art of love." This is really only the beginning for Squirrel Flower and the future is looking pretty damn good.
Contact Sports will be released on 20 July and will be available on vinyl.