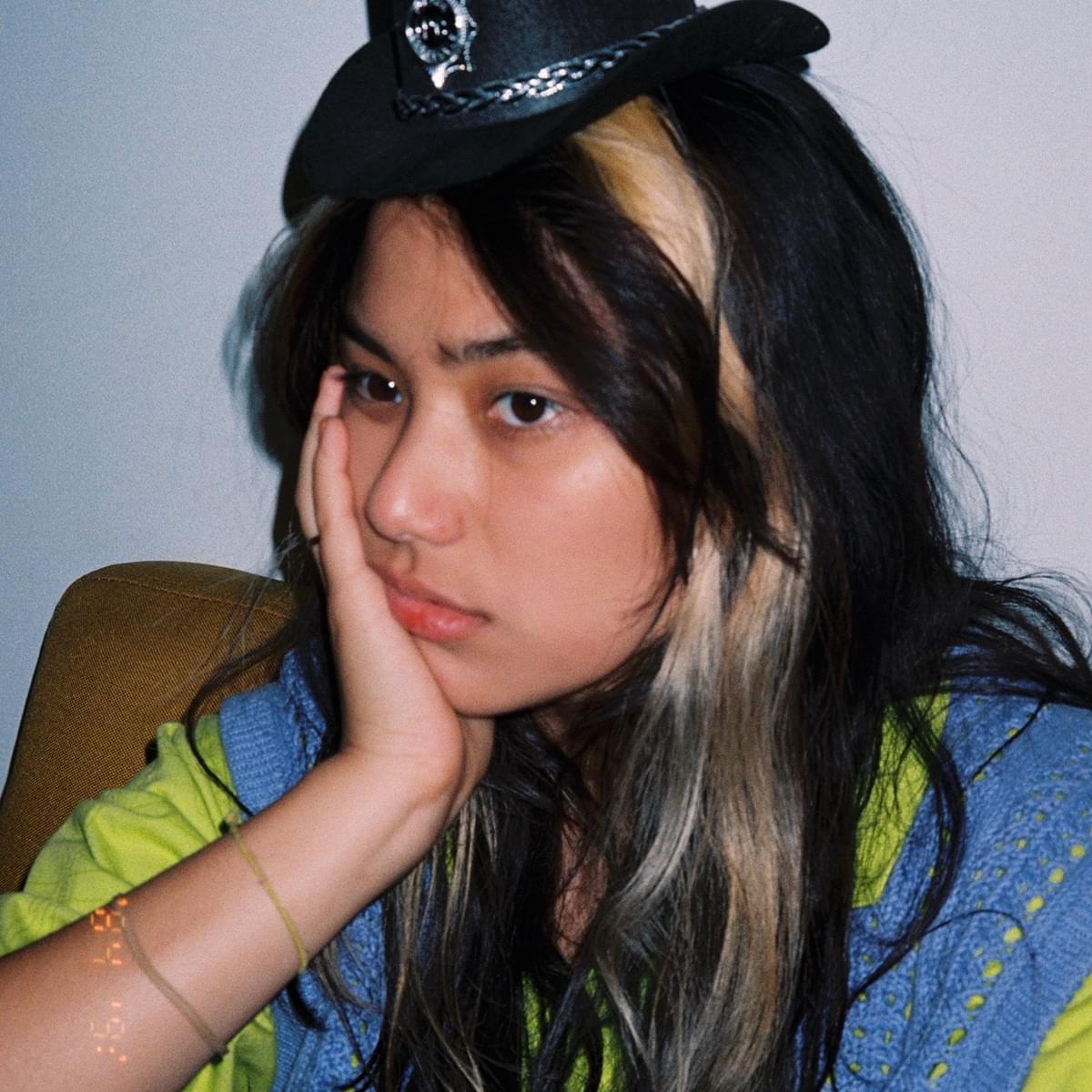 spill tab contemplates retracting her affection on new bedroom-pop bop "Name"
Taken from the new EP Oatmilk, rising pop artist spill tab - aka. Claire Chicha - returns with her latest single "Name" and muses on the complexities of navigating relationships.
Names are a powerful thing. They can represent one's present or a past they would rather forget, an alter-ego, convey endearment for another or be an exchange of love, in reflection of Call Me By Your Name.
It is something that Claire Chicha - the woman behind the moniker of spill tab - has found herself contemplating in her new single "Name". The French-Korean LA-residing artist has been establishing herself with her affable bilingual bops including prior outings "Cotton Candy" and "Calvaire", but whilst previous efforts drift between restrained and a catchy house-inflected punch, "Name" settles on a sweet spot between with its playful rhythms and bright guitars.
Pet names, nicknames and that aforementioned musing on the stages of love is succinctly conveyed in the Aaron Taos collaborator's lyrics: "I didn't want to start this in the first place / And fuck you, being honest is my worst trait / I would rather try and dry off in a hurricane than be the one to give you back your first name". Brazen stubbornness is often a symptom of good old relationship anxiety and miscommunication, something which Chicha is quick to unpick.
"I was having a really weird day with my significant other on the day I made 'Name'", shares Chicha of the track. "I was feeling confused and insecure around this person that I liked and that made me want to blame all our problems on him.
"The idea of giving back a first name is a reference to all the little endearing nicknames you give to someone you're dating in exchange for their real name," she continues. "And when the relationship ends you basically have to trade those back in for their first name. So being the one to give back his first name basically means being the one to call it quits."
Get the Best Fit take on the week in music direct to your inbox every Friday