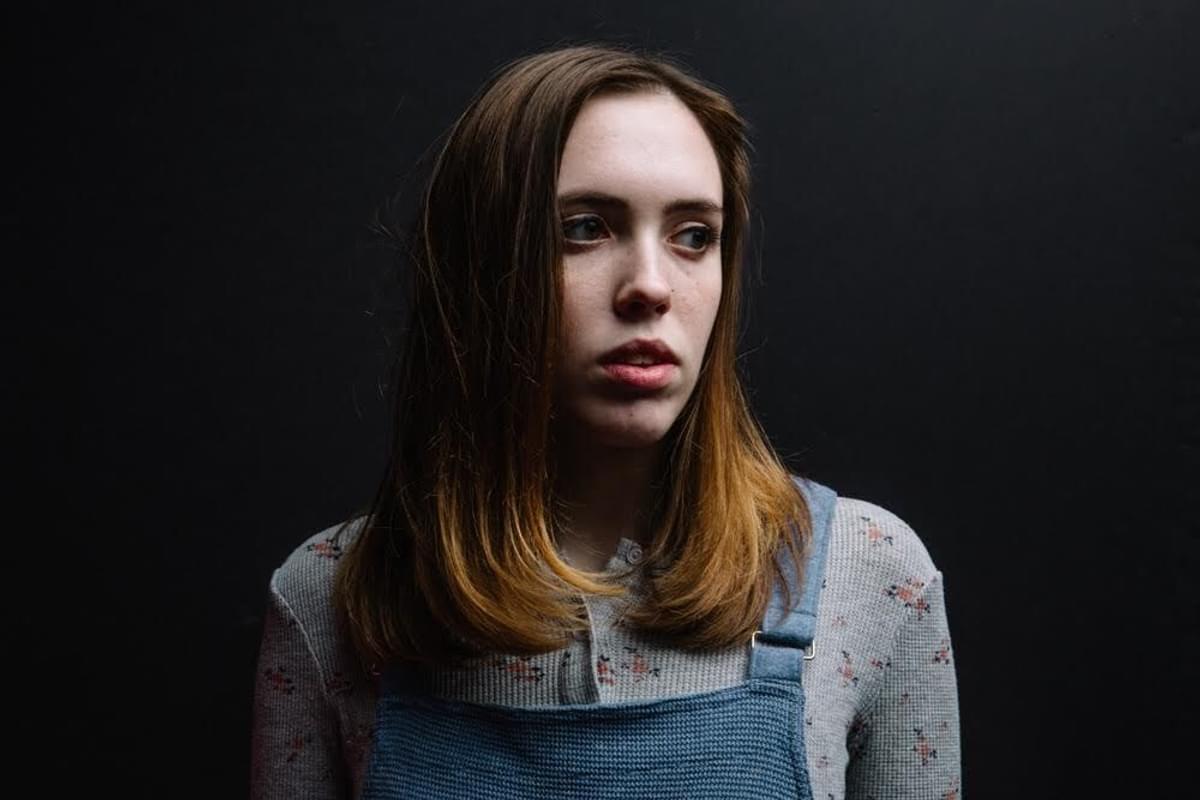 Nashville's Soccer Mommy is back with "Allison", an ode to love lost
Nineteen-year-old NYU student and musical wunder-kid Soccer Mommy displays an endearing vulnerability on her new track "Allison".
Honing her craft as a prolific DIY artist, Soccer Mommy aka Sophie Allison captured the attention of legendary label Fat Possum who will subsequently be releasing her forth-coming mini album Collection.
Soccer Mommy writes about the tribulations of teenage girlhood in a way that transports the listener into her world of obsessions, relationships, trials and sorrows. There is a level of maturity that transcends her young years, a voice that channels poignant personal experience and a writing style that conveys a constant twilit mood and a beautiful bitter sweetness.
Follow our Discovery Playlist on Spotify and catch up on the last seven days in new music
On "Allison" Soccer Mommy mediates on leaving someone behind to in order pursue her own dreams. Because of the subject matter and the obvious experiential inspiration the song is so personal that listening to it almost feels like an intrusion, a step too far. Essentially, In sharing her innermost thoughts Soccer Mommy surrenders herself to her artistry, revealing a quiet intimacy that is unassailable, unexplainable, unquantifiable but ultimately, beautiful.
Soccer Mommy will play her debut UK shows in the autumn – find out more here
"Allison" from the album Collection is out 4 August via Fat Possum Records.
Get the Best Fit take on the week in music direct to your inbox every Friday