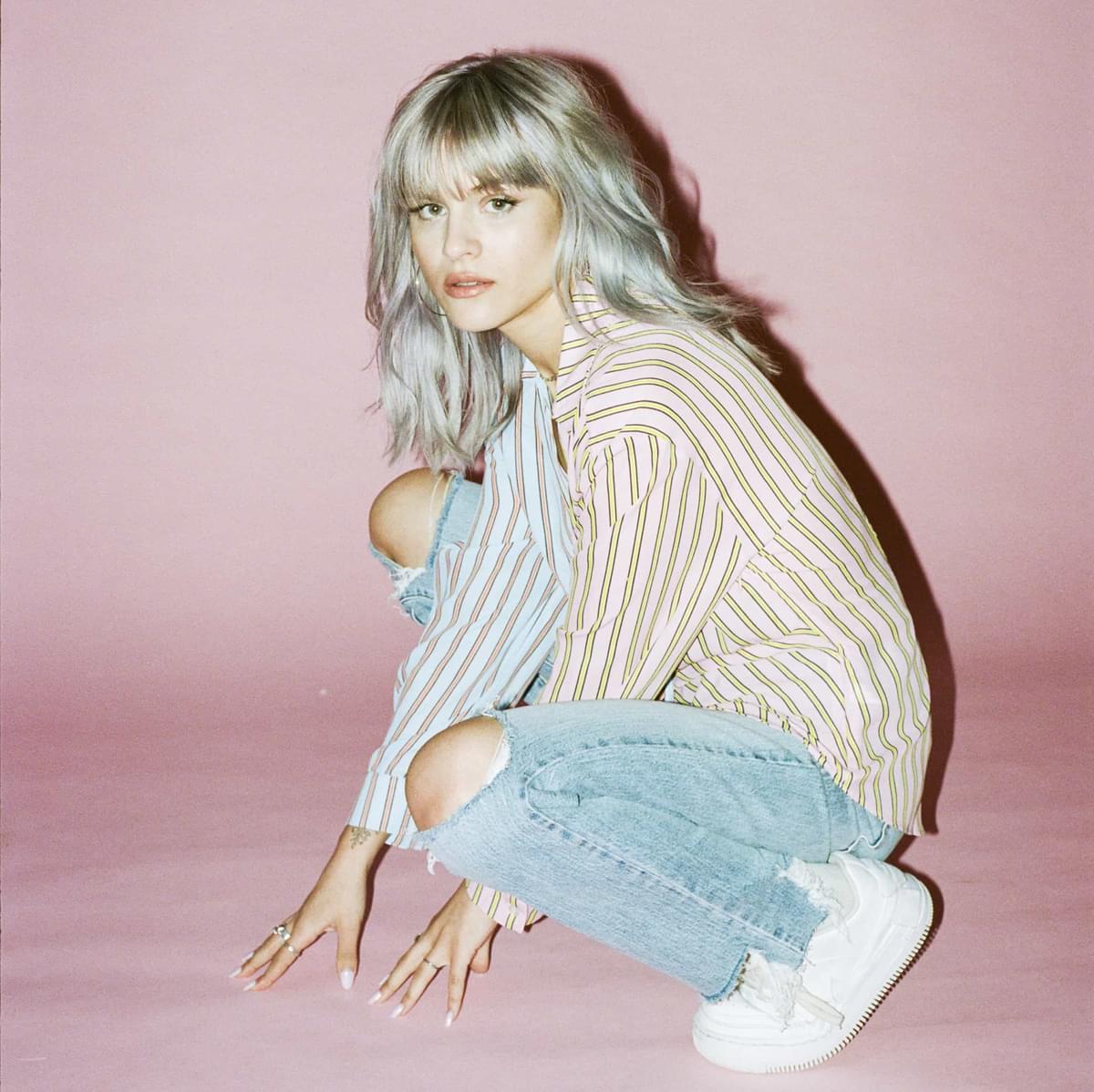 Sarah Barrios claims her relationship mistakes with oh-so-cool debut "I Didn't Mean To"
Connecticut newcomer Sarah Barrios has debuted her fresh pop track "I Didn't Mean To".
In her inaugural outing as an artist, Sarah Barrios' brand of dream-pop brings stacks of modernity, regardless of her influences of Jane Austen, Fleetwood Mac, Paramore and sci-fi novels.
After masquerading under a nonchalant temperament, the track's loaded chorus wins in making owning your mistakes feel terrifically cool. Lyrically, it was sparked by a one-take freestyle during a session with Barrios' writing partner Micah, where he asked what she would say to the guy the track is based around. "Like okay, I messed up, not cool," she says, "but now what? Do I call? Text? Say nothing? Say everything? Send a letter? How do I fix it? Wait, I'm sorry, it might actually be me not you."
Sarah Barrios
"I had the worst pit in my stomach the day we wrote the song," says Barrios. "Addressing your mistakes can be a daunting task alone, not to mention doing it in a room with two other people, but Micah and Jorgen were so chill and helpful that I ended up leaving the session feeling 1000x better than I did when I walked in. That's the power of music."
Flicking guitar intermissions and clicking arrangements embrace the track to forge a sparkling beat. "It's not that I didn't wanna talk, I'm just scared of the confrontation / It's not that I wouldn't risk it all / I just didn't know how to say it," sings Barrios in her mellifluous style.
Subscribe for news and competitions