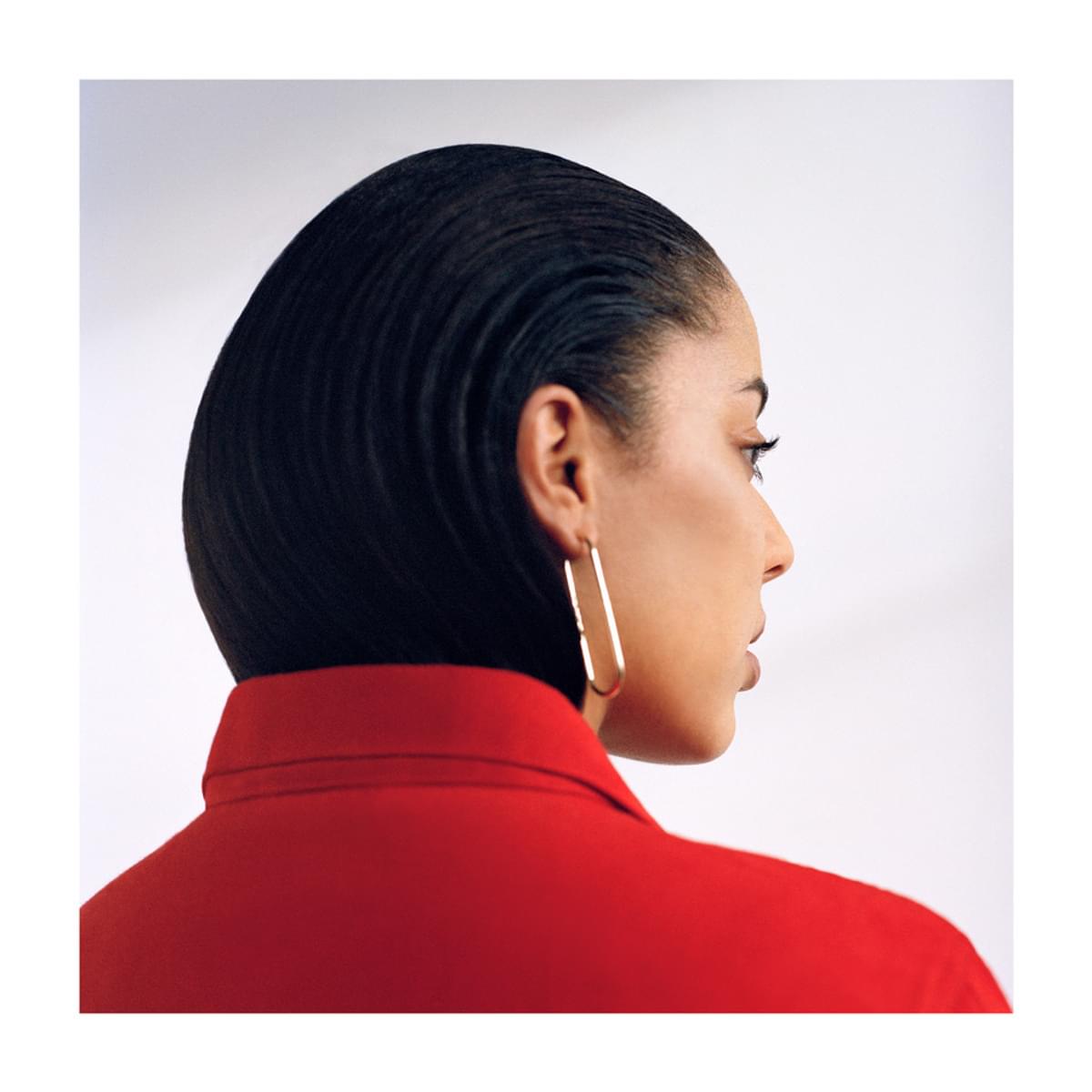 R&B newcomer Grace Carter offers up magnetic new track "Ashes"
Brighton-raised artist Grace Carter today shares "Ashes", an utterly beautiful slice of her affecting, pop-laced R&B.
The magnetic ode, produced by Mike Dean (Beyoncé, Kanye West, Frank Ocean), shows off Carter's stunning voice and her ability to enchant with just a few bars. After mere seconds of "Ashes", you're enthralled by huge waves of emotions and welcomed into a lushly layered world of love lost and feelings of claustrophobia.
"I wrote 'Ashes' last year in London but it all came together a couple of months ago when I had the honour of going to LA to work with Mike Dean," explains Carter. "I was on tour at the time but had a three day gap to go and work with him; he's worked on some of my favourite records so it was amazing to watch him do his thing on my songs."
"'Ashes' for me is about the frustration of wanting to let go of someone but not having the strength to do so yet," Carter continues. 2"A lot of my songs are written about the same relationship and I wrote this song at a time where I felt really trapped and haunted by this figure in my life I couldn't get rid of. The middle eight is a key moment for me as it's the moment in the song where I realise I'm trapped. I wanted that section to be really haunting so we recorded lots of layers which represent the voice in my head stopping me from leaving."
Carter plays our new music showcase The Five Day Forecast next month with Liv Dawson and Girlhood.
Find out more.
Get the Best Fit take on the week in music direct to your inbox every Friday