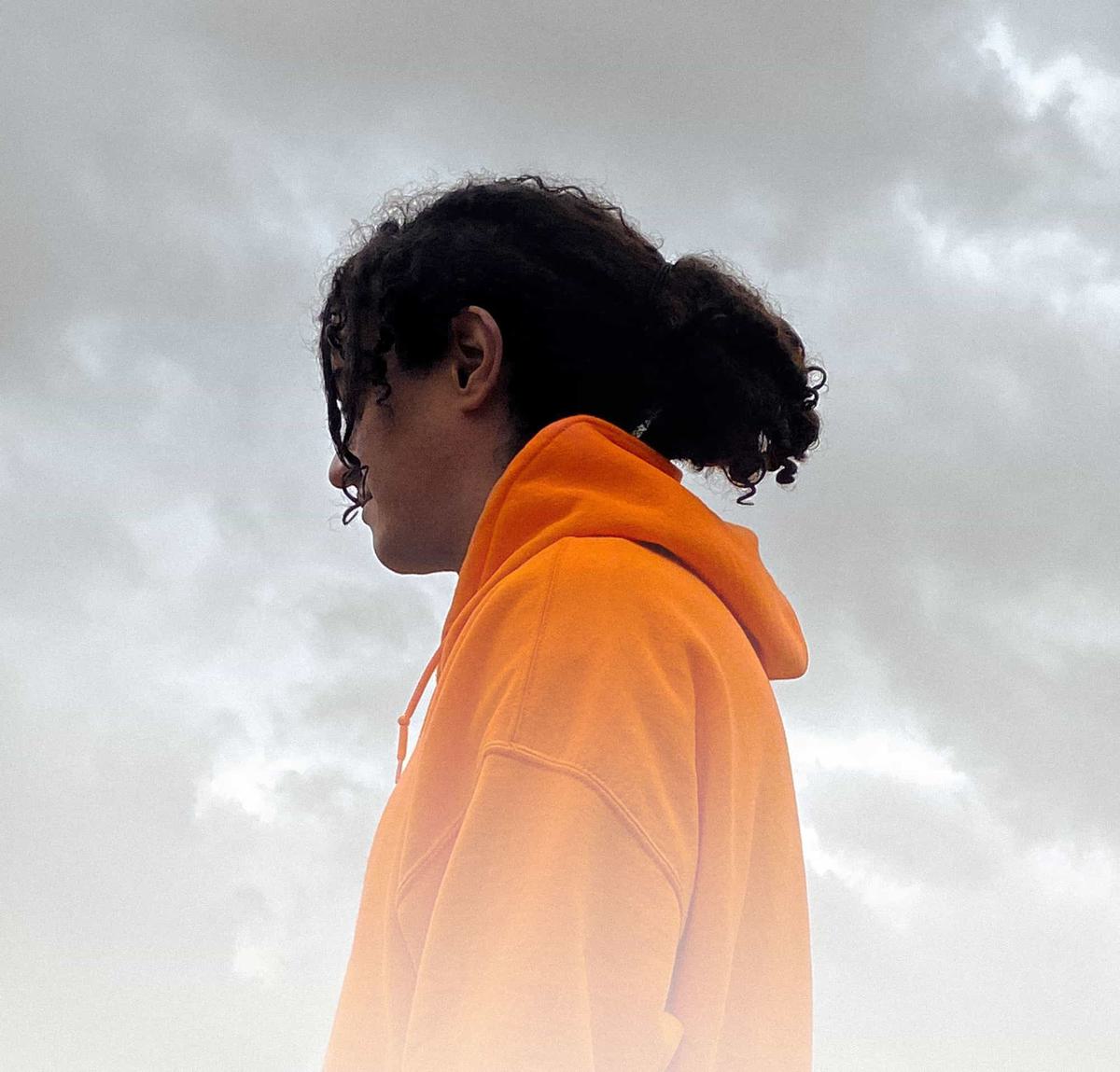 Prince Josh collaborates with Yves Jarvis and LA Timpa to highlight family bonds on "Blood"
Toronto-based producer, songwriter and DJ Prince Josh (aka Josh McIntyre) affirms the importance of family on "Blood", featuring his cousin Yves Jarvis and longtime friend LA Timpa.
The first track from Prince Josh's debut solo album The Joy, "Blood" is a hazy number, reminiscent of experimental hip hop tracks created by Mac DeMarco and Jamie XX, who the artist has previously shared stages with as part of his electronic pop project Prince Innocence.
Recorded in one night in Toronto, the track builds slowly with subdued intensity, and with each new component we're introduced to another member of Prince Josh's extended family. Smooth vocals come from his cousin Yves Jarvis, with a trip-hop falsetto from fellow Torontonian Romy of Tasseomancy making up the bridge. It's the outro that really brings the track's ethos together - Yves Jarvis' older brother Che Topsy's voice on a muffled voicemail assures Josh, "family is family, I got you like you got me".
Prince Josh says of the collaboration: "Yves Jarvis and LA Timpa are two of my favourite contemporary artists. Yves Jarvis is my cousin and LA Timpa is a very close friend who I met during a very crucial part of my life. I wanted to connect the dots between blood relatives and friends and what it means to be a 'family'".
This theme of connections runs strong throughout his work, with Josh drawing inspiration and samples from some of the most distant vlogs on the internet for his music. "Vlogs on friendship, depression and love became the voices that brought my tracks to life," he says. "The album started to take on a life of its own when I started digging for samples in the loneliest corners of YouTube, I became fascinated with these characters who were uploading daily videos on their lives to zero views, until I started watching."
"Blood" was recorded in a single night in Toronto. "I had been sitting on the beat for a while but I knew I wanted to work with Yves and LA Timpa in the same room," says Prince Josh. "What transpired that night is nothing short of a miracle, Yves Jarvis and Harrison [producer and collaborator on the track] started playing keys on top of the beat, LA Timpa started freestyling and Romy sang on the bridge.
"When I listened back the next day, the song was about 20 minutes long with layers and layers of keyboards, synths and vocal hooks. After editing the song down it was only fitting that I used an answering machine message I'd received from my other cousin Che Topsy as the outro to the song."