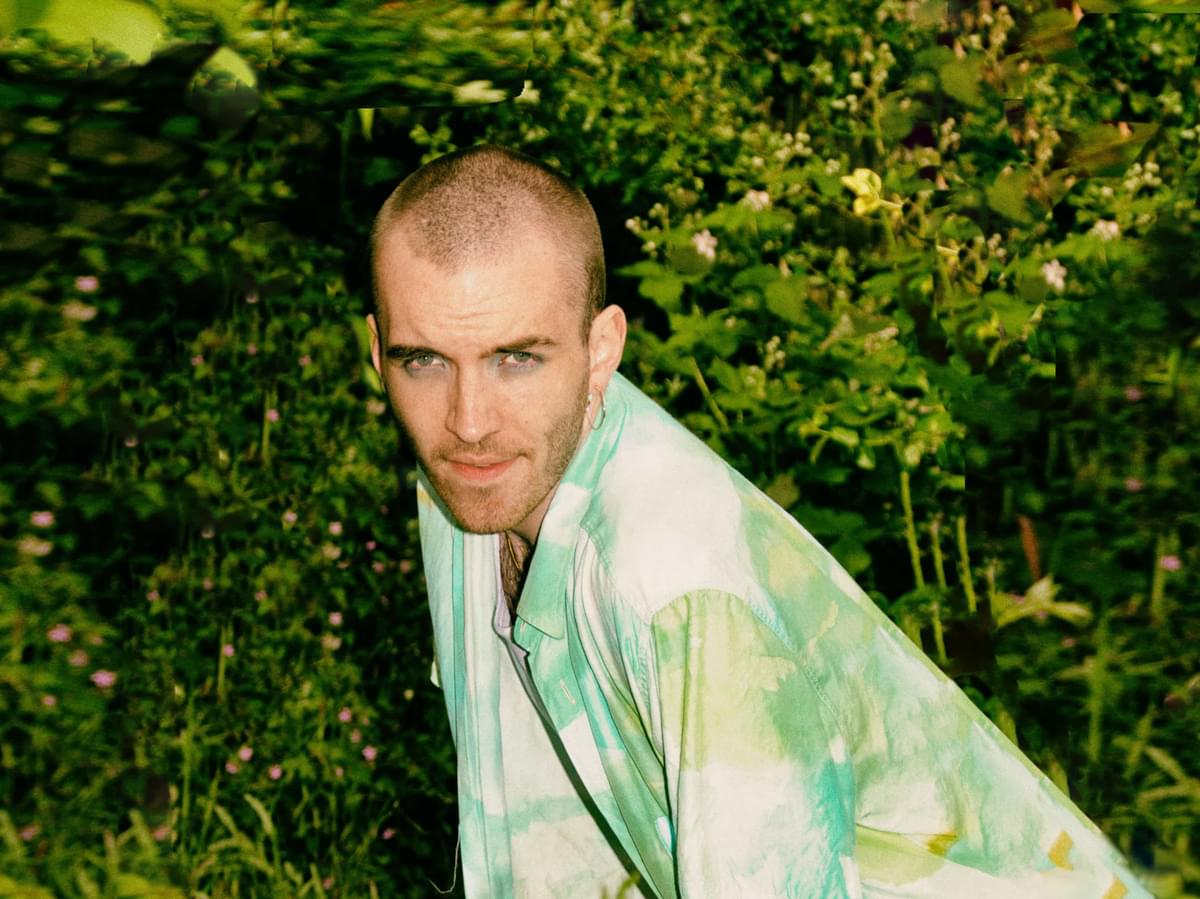 Pizzagirl asserts his pop poise on bittersweet new single "dennis"
The latest track to be shared before the release of Pizzagirl's highly anticipated debut LP first timer this October, "dennis" is a late-summer track encapsulating both comedy and tragedy as he finds the comedy in being left for an older man.
Despite narrating a tale of heartbreak, Liverpool-raised Liam Brown's impressive lyricism still manages to find a subtly amusing depiction of his misery. The incredibly catchy chorus hook "Now you're looking at a guy called Dennis, man I swear he's 43 / well I'd be lying if I said I wasn't jealous" is accompanied by charmingly upbeat guitars and punchy drums.
Making all of his music in his bedroom, also known as "The Beatzzeria", Brown told us that his album has only "minimal ingredients: one keyboard, one microphone, one guitar and a computer". Despite this seemingly minimalist approach, each of his tracks continues to hold an impressive sophistication and pop poise that wholly verifies the talent of this young rising artist.
"I'm proud to introduce you to the class clown of the album, dennis!!" Brown exclaims about the new track.
"A bitter, meta, foot-long sub of jealousy, sports and that 43-year-old guy who just stole your girl, all wrapped up in a neat little single length greaseproof wrapping! Free cookie on the side if you want it?"
"dennis" is out today, and
first timer
will be released 11 October via Heist or Hit, available to
pre-order now
. He plays The Shacklewell Arms on 26 November, and you can find his other dates on
Pizzagirl's Instagram
.
Get the Best Fit take on the week in music direct to your inbox every Friday