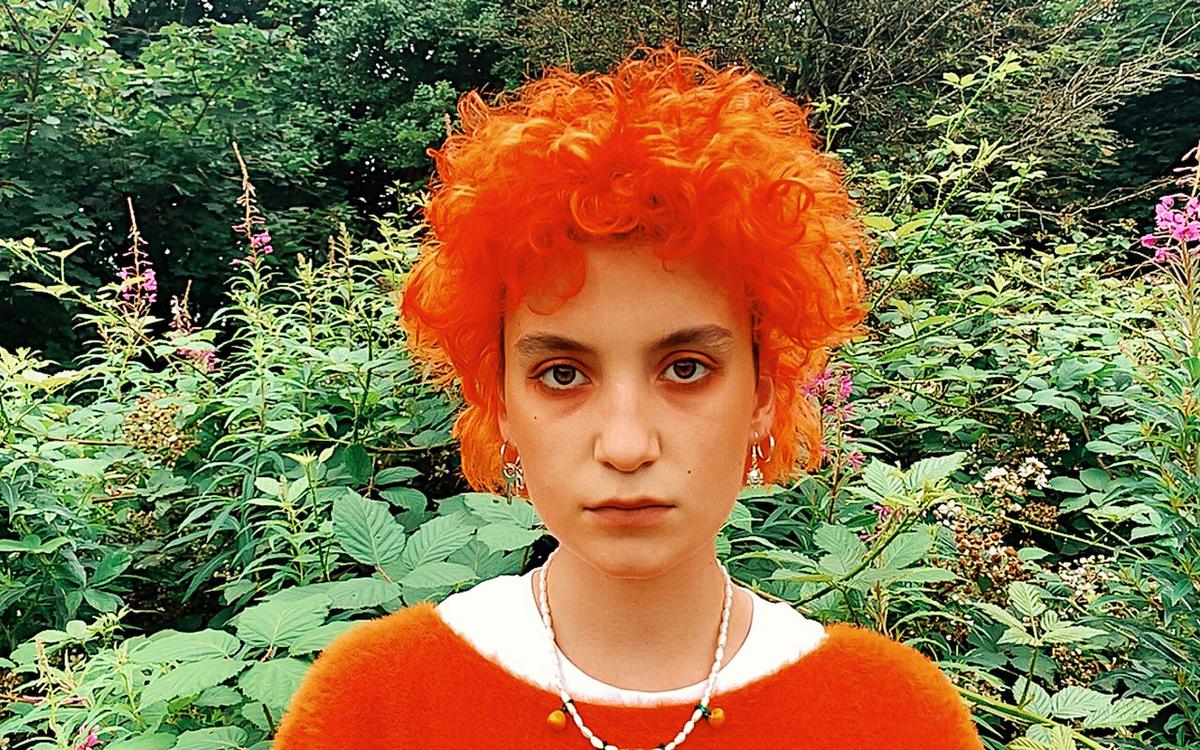 Moody and cathartic, Phoebe Green's "Reinvent" is a melodic streak of colour
When not touring the world with the likes of Sundara Karma, Courteeners, and Mac DeMarco, Phoebe Green can be found releasing incredible new music. Her new Chess Club Records single "Reinvent" is no different.
Fading in with pulsating synth and a Northern drawl, Phoebe Green returns with her brand spanking new single "Reinvent". Gaining attention from the likes of BBC Radio 1's Annie Mac, this alt-pop hip-swayer is already bubbling over with support.
Once again armed with smooth vocals and killer guitar, Green hasn't strayed far from her 2019 hit debut "Dreaming Of", and in "Reinvent", she sings wistfully about people-pleasing, embalmed in an instrumentation that verges on psychedelic. A stroke of synth is echoed by wailing guitar and addictive percussion, but perhaps most striking about the track is its sheer relatability: "If I reinvent myself for every person that I meet, will they ever catch me out?"
Written alongside The Big Moon's Juliette Jackson, "Reinvent" clearly calls on The Big Moon's lamenting and hard-hitting lyricism, whilst the track's vintage-rock style production (mastered by Everything Everything's Alex Robertshaw and sound engineer Tom Fuller) has become Green's signature, also found on her singles "Dreaming Of" and "Easy Peeler".
Green herself explains that "Reinvent" "depicts the process of figuring out how much of myself I'm willing to give, and learning to accept the fact that regardless of my efforts, some people will like me and some people won't, I can't control it either way." A streak of colour in a monotonous pop world, coming to terms with yourself never sounded so melodic.