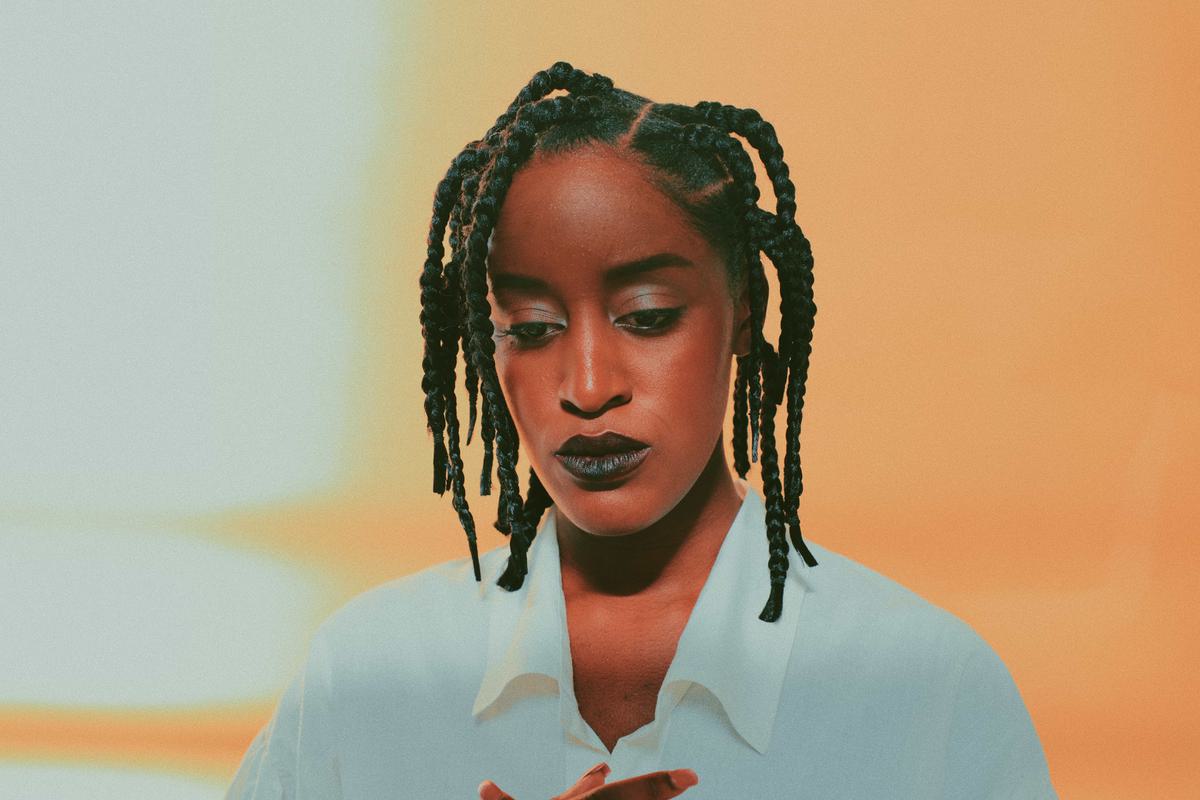 Mysie articulates the difficulties of navigating romance on "Heartbeat"
South London's Mysie creates music with freedom in mind. Rejecting limiting industry standards, ribbons of her African heritage ripple through her rich soundscapes as she weaves deeply personal narratives into every release.
"Heartbeat" continues to articulate this intimate journey, evoking the daily struggles of nurturing a healthy relationship. "It's about knowing you have a choice to grow with or without that person" Mysie explains.
"It takes two people to pour love into a relationship, regardless of distance. If you want to make it work, you'll make it work."
Filled with murky synths and soft electronics, the track's accompanying visuals are beautifully textured, Mysie inhabiting her creative space with definitive agency. Simultaneously constrained by the soft bindings and liberated by its swelling canopies, she portrays the natural give and take of romantic alliances.
"Heartbeat" is out now via Ostereo. Find
Mysie on Facebook
and catch her at The Sebright Arms on 13 November as part of The Great Escape's First Fifty.