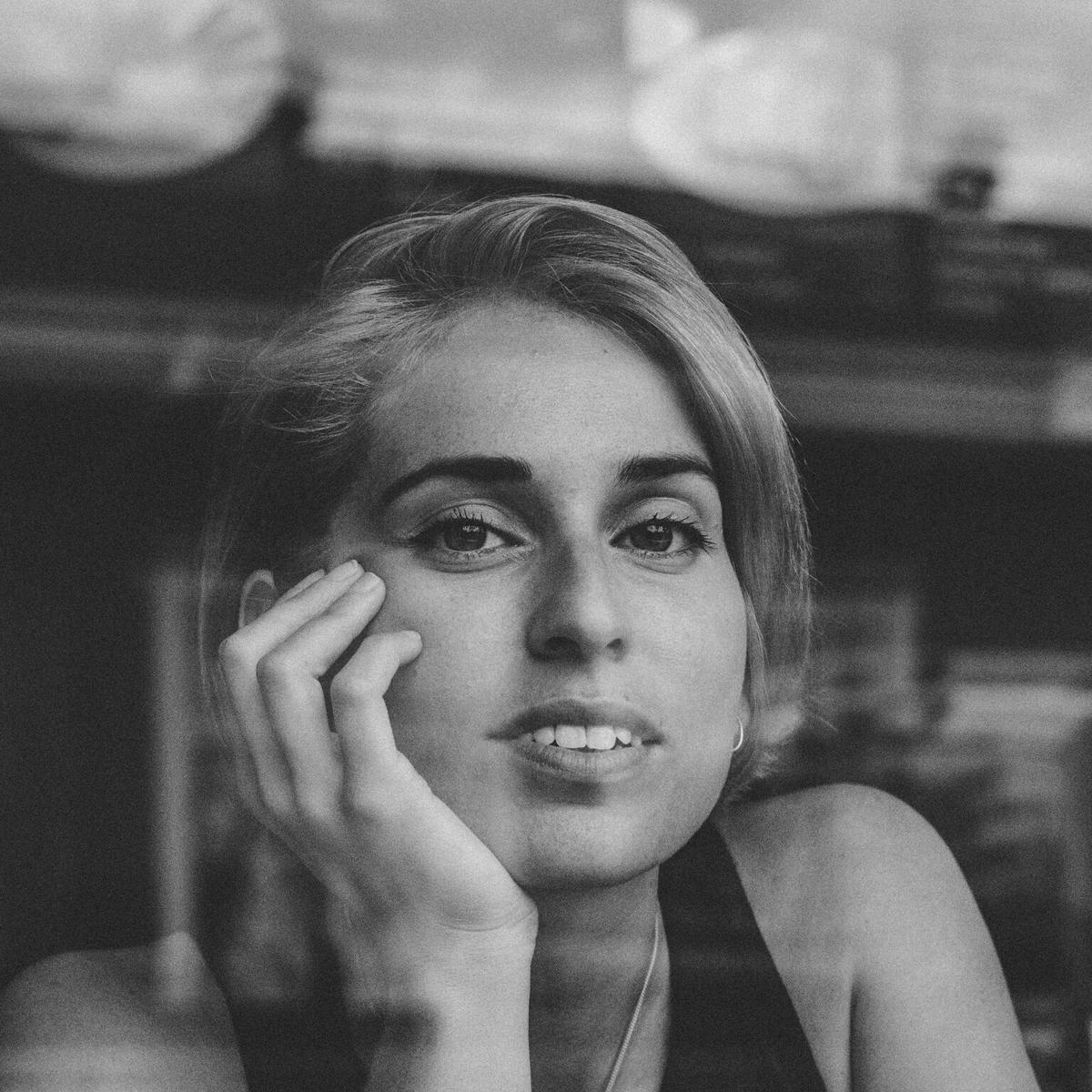 MUNYA shares vibrant art pop track "Hotel Delmano" ahead of sophomore EP release
Quebec based artist MUNYA aka Josie Bovin stuns with her intelligent combination of French-language melancholia and mystic dream pop.
A producer, songwriter, classically trained pianist, opera singer and jazz student, Bovin bizzarely never intended to pursue music as a long term career. An impromptu festival appearance changed all of that and she subsequently quit her day job, bunked up with her sister and turned the kitchen into a recording studio. The songs written and recorded within the confines of said kitchen became self-released EP North Hatley; named after Bovin's favourite village in Quebec and the first in a trilogy of projects named after important location's in her life.
Delmano is the second installment in the trilogy released under Fat Possum imprint Luminelle Recordings. First track from the EP, "Hotel Delmano", is an exquisite piece of synth-led wunderpop that nods to the likes of L'Impératrice and Agar Agar and would sit quite nicely on La Femme's Psycho Tropical Berlin. Masterfully executed by an artist with virtuosic songwriting ability and a temperate way of delivering her musuc, "Hotel Delmano" is an exceptional start to her sophomore release
"I don't really understand how I make music" explains Bovin about her creative process. "I've come to a point where I try not to judge myself and just allow my ideas come to life through my music."
Delmano is out 5 October via Luminelle Recordings.