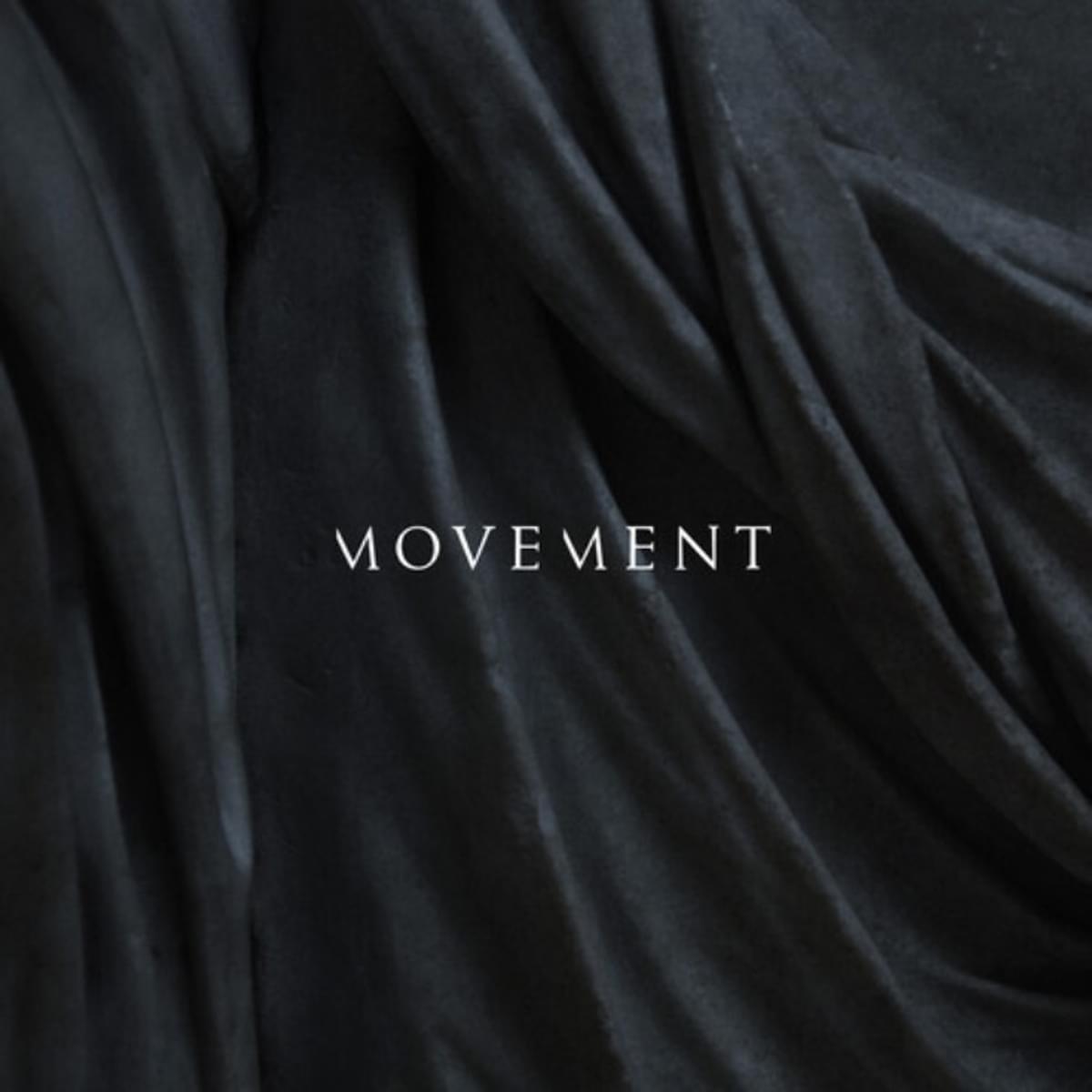 ​"Ivory", the newest single from Australian laptop-soul trio Movement, and our newest listen from their upcoming self-titled EP, is a dense and moody four minutes of witching-hour RnB.
"The most expressive, recognisably structured track from the largely ambient Movement EP, the song drifts from early throbs of shuddering bass and faraway echoes into a thumping verse, glazed with breathy falsetto, deep reverb and little else. There isn't quite anything here to be labeled "chorus" or "hook", but Movement instead make virtues of the slight changes that stir in the margins of their spartan soul haze. This means finding the song's most strident emotions in the clang of a vaguely uncanny piano, landing in oblique angular shards; it means finding fresh air from the song's claustrophobia in the expansiveness of a guitar solo seemingly on-loan from Prince.
Movement make mood music and "Ivory" finds the band at their most woozily evocative, even if what exactly they're evoking remains an intriguing mystery.
The act's self-titled EP is released on 5 May via Modular Recordings (pre-order here).
Live dates:
9 May - Coolangatta Hotel, Gold Coast
10 May - The Tivoli, Brisbane
11 May - The Tivoli, Brisbane
22 May – Shebeen, Melbourne
23 May - Rocket Bar, Adelaide
30 May – Spectrum, Sydney
5 June - Black Bear Lodge, Brisbane
6 June - Beach Hotel, Byron Bay *Free entry
16 June – Ace Hotel Basement, Shoreditch, London
22 June – FOR Festival, Hvar Island, Croatia
Subscribe for news and competitions