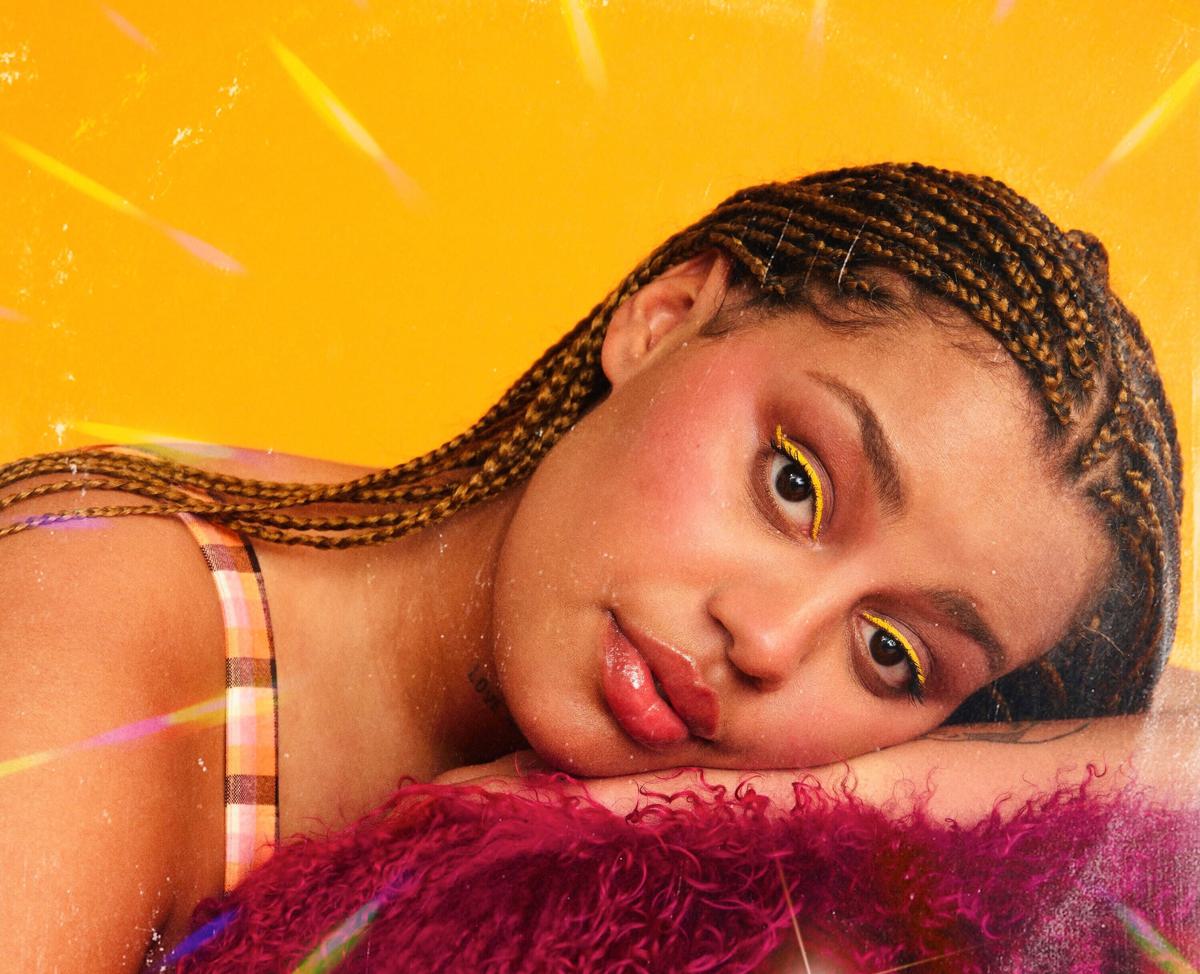 Lil Halima shares red-hot disco-inspired "Friends" as her quest for space continues
Oslo-based creative mastermind Lil Halima drops a club-ready anthem in celebration of the nights out where there's respite from a heaving dancefloor.
Influenced by both "modern-day pop and the authentic '80s black disco" Lil Halima is bringing together these worlds together on her latest single. It also comes complete with a homemade isolation video.
Following "Glue" earlier in the year, lyrically "Friends" addresses a similar situation. While "Glue" was concerned with the space needed for a romantic relationship to be successful, Halima's love of distance is applied to a night out.
"["Friends"] represents the moments of joy, where I am comfortable around people and just feel like dancing", she explains, "I don't like going out, and I don't like big crowds, so when I meet the right people at the right place and things just click, its [so] much fun, and I feel the way I feel in this song.
Lil Halima's sound is forever shape-shifting. New here? Start with EPs love songs for bad lovers, for the dark days and for the bright days then graduate to her mixtape Brown Girl Diary – produced entirely in collaboration with Canto who's at the helm of "Friends" too.
A musical and visual artist Halima's creative work spans both genres and mediums and always speaks volumes to her personal experiences.