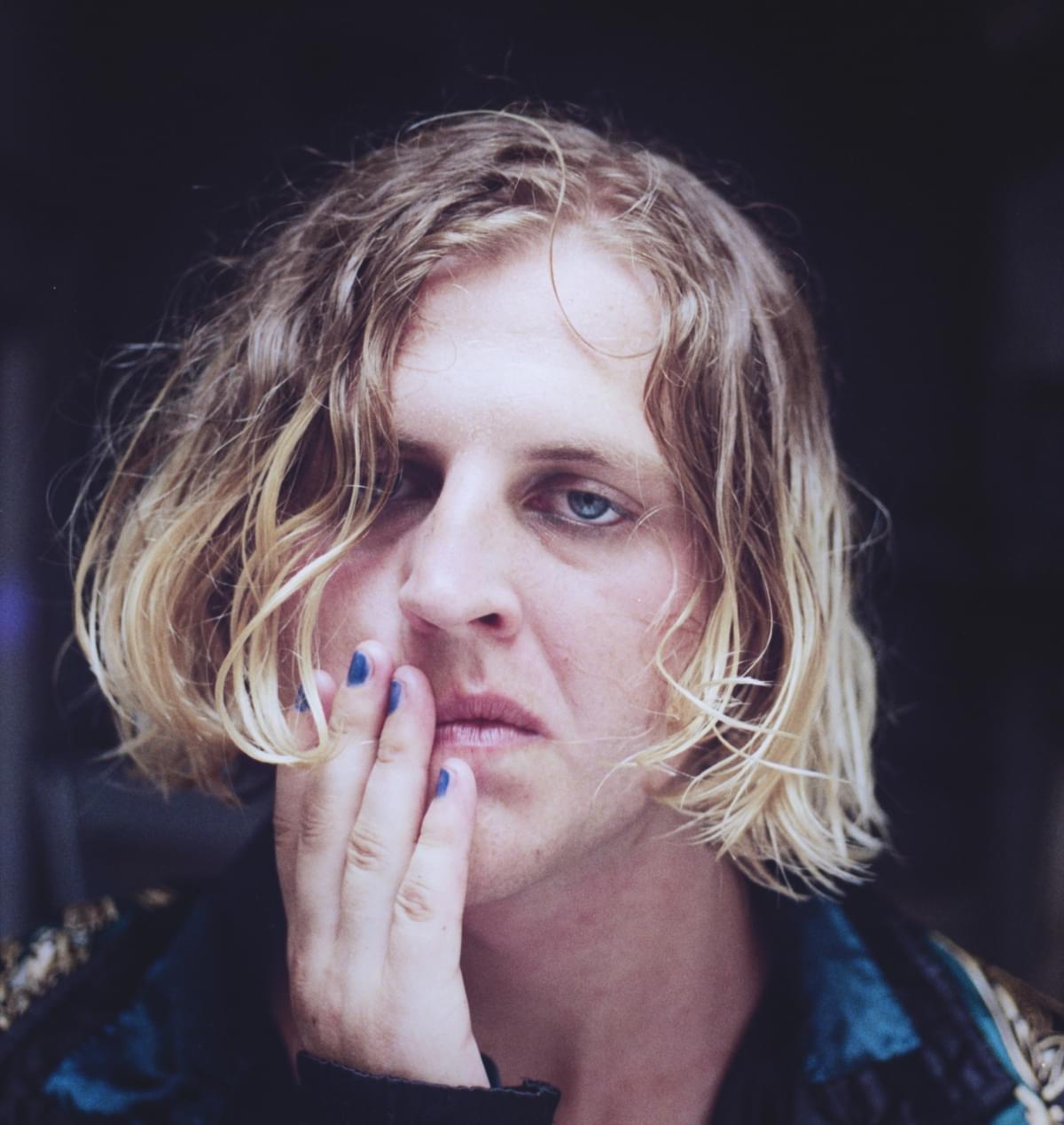 Leroy Francis' "Intoxicated Dreams" is a hallucinogenic hotpot that's full of wonder
Australian artist Leroy Francis knows what it's like to have a big night out and feel a bit worse for wear at the end of it. "Intoxicated Dreams" explores the heady loneliness that hits when the party is over and the only person you're left with is yourself.
It's a track that is full of swirling guitars, where a hazy dreaminess envelops Francis' vocals so they sink into the very fabric of the song. It's completely hypnotic and reminiscent of that dizziness that comes with extreme intoxication, where nothing sits straight and the world all becomes a bit wonky and confusing.
The song is all about isolation and being out of place in this world, a theme which is further exacerbated by the surreal nature of the video which sees Francis go on a bit of a mad one across Tokyo over the space of a week.
Explaining why he wrote the song in the first place, Francis says "I always wanted a song that soundtracks the end of a really big night when you are in a cab (always alone) and all the lights are running across the windows. Feeling completely out of place... lost... foreign."
"Intoxicated Dreams" is the third single to come from Francis' upcoming EP, due out on 4 May, which will no doubt further exemplify Francis' knack for creating wholly absorbing music that transports its listener to another surreal world of his own creation.
Get the Best Fit take on the week in music direct to your inbox every Friday