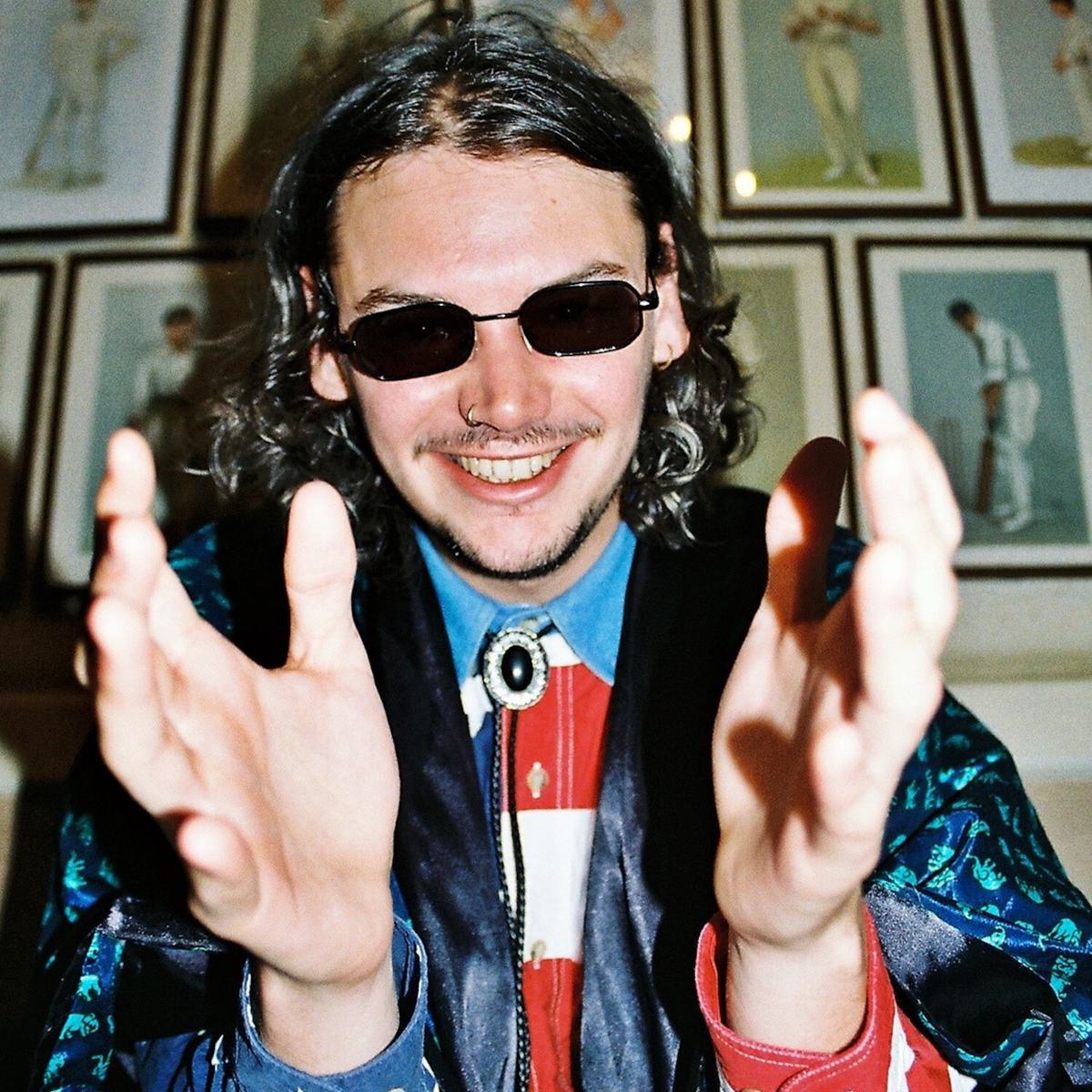 Speedy Wunderground's latest phenomenon Lazarus Kane releases disco number "Narcissus"
Lazarus Kane, an American enigma currently residing in the UK, has released his debut single "Narcissus" - and it's a bona fide finger-snapper right from the off.
"Narcissus" is a wonderfully disco-drenched number with the soulful cocksure vibe of Prince, but hemmed beautifully with a Primal Scream edge. There's a wonderful magnetic intimacy from Lazarus Kane that ropes you in but somehow keeps you at arm's length for the track's duration.
The introduction of the guitar only adds to the track's seduction technique, with a sexiness that flows throughout, reminiscent of the elongated raunchy disco-pop of the first Blood Orange record, but instead primed with a Lou Reed delivery, while the bassline will either drive you insane or entice you into cahoots. Either way, you're in for life.

Talking of the track - and the bassline in particular – Lazarus (or Mr. Kane, which is how he prefers you to address him on social media) had this to say: "The bassline was the real starting point of this composition. I wrote it whilst I was staying at Harrison Ford's Spanish style mini mansion in Malibu back in '98. I was house sitting whilst he was on a national press junket for The Fugitive. I decided there and then to wait 20 years to finish the song, I think I had some other commitments at the time. I'm very pleased with how it's turned out, Mr. Carey [Dan Carey of Speedy Wunderground] is nothing short of a sonic wizard, a true renaissance man with an ear like no other."
"Narcissus" is out tomorrow digitally and 1 November on limited 7" vinyl (250 copies) via Speedy Wunderground. He will headline Brixton Windmill on 1 November and also joins The Magic Gang and Warmduscher for selected dates that can be found on
Lazarus Kane's Facebook
.